Top 12 Most Used Players By Jose Mourinho
Jose Mourinho is one of the most successful coaches in football history, having led some of the world's most prestigious teams over a career that has included eight league crowns and two Champions League trophies. During his time at Chelsea, Real Madrid, and Inter Milan, the self-proclaimed 'Special One' coached some of the game's greatest players. Any player who has played under Jose Mourinho will tell you that becoming his pet is extremely difficult. Nonetheless, the 57-year-old had a number of favorites, and now we'll look at the top ten players he's used the most.
1. Cristiano Ronaldo – 164 matches.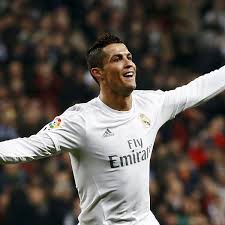 Mourinho is known for his unconventional methods, but even he understood that when you have one of the greatest footballers of all time on your payroll, you simply use him as much as possible. Under his Portuguese compatriot, Cristiano Ronaldo scored 168 goals and added 49 assists for a goal participation of 1.32 goals per game! He signed with Real Madrid in 2009, but it wasn't until Mourinho arrived a year later that his career took off in Spain. Mourinho forced Ronaldo to participate in all 38 La Liga matches during the 2011-12 season. The collaboration, however, came to an untimely end in the next season, when both of them publicly attacked each other. Nonetheless, under the 58-year-old, the five-time Ballon d'Or winner had some of his best years.
2. Karim Benzema – 150 appearances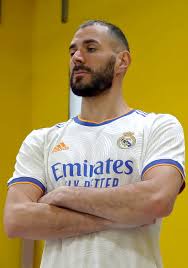 Prior to Mourinho's arrival, Benzema had suffered during a difficult first season at Real Madrid, before achieving his full potential with a prolific record during the latter's three-year reign. Under Mourinho's leadership, the French striker made 150 appearances and scored 78 goals, winning the Copa del Rey and La Liga and establishing himself as one of the top attackers in Spanish football. Benzema's 32 goals in all competitions during Real's 2012 title-winning season remain the finest total of his career, with the former Lyon star serving as the unselfish focal point of an unusually free-scoring Mourinho team.
3. Xabi Alonso – 151 matches.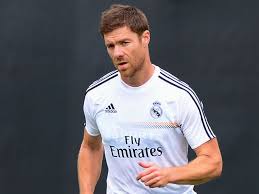 Xabi Alonso was regarded as one of the most classy midfielders in history during his playing career, and Mourinho was well aware of this. The 2010 FIFA World Cup champion made a total of 236 appearances for the Portuguese boss at the Santiago Bernabeu, so you can see how important he was to him. Mourinho gave the Spaniard 34 and 36 appearances in La Liga in 2010-11 and 2011-12, respectively, implying that he only missed six games in those two seasons. Alonso joined Bayern Munich a little more than a year after Mourinho departed Los Blancos, and he retired in 2017.
4. Frank Lampard – 215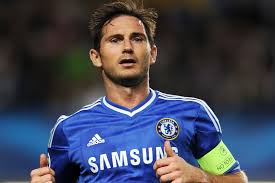 Between the renowned English midfielder and Claude Makelele, it was a toss-up. We chose Mourinho's prolific midfielder, who has developed into one of the best players of his generation. Lampard won the League twice and continued to play to his full potential even after Mourinho left. His long rangers and late runs into the box to steal goals from the midfield will be remembered. Lampard has always praised the Portuguese coach, even proclaiming him to be the best manager he has ever worked under. Similarly, Mourinho has always been friendly with the Englishman, and the two have maintained a positive connection both on and off the field.
5. Mesut Ozil – 157 games.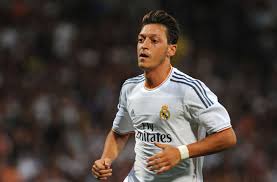 Under Mourinho, the attacking midfield maestro was one of the best players in Los Blancos' lineup, as seen by his 27 goals and 80 assists. During the 2010-11 and 2011-12 La Liga seasons, he appeared in 36 and 35 games, respectively, missing only five games in total. Mourinho, was the one who signed Ozil for Real Madrid, who was a Werder Bremen player till the end of the 2009-10 season. Following Mourinho's departure, Arsenal signed the German for €47 million at the end of the 2012-13 season, ending his time at the Santiago Bernabeu.
6. John Terry – 266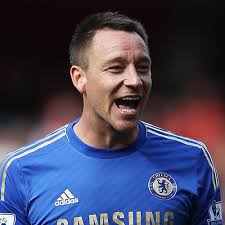 Terry was an important member of Mourinho's Chelsea team. He was part of a sturdy backline that survived the test of time, partnering Carvalho in defence with Paulo Ferreira on the right and Ashley Cole on the left. During both of Mourinho's stints at the club, John Terry was a standout performer. He captained the team admirably and exemplified what Mourinho looked for in a defender. The combination won three Premier League crowns in a row, which is quite an accomplishment. Mourinho's strategies to energise him and get the best out of him were recently disclosed by the English centre back. According to him, he was humiliated by Jose once, which motivated him to give his all in the upcoming battles.
7. Petr Cech – 195.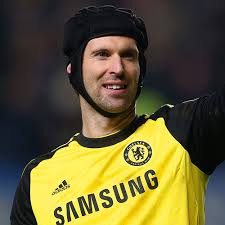 Cech, one of Mourinho's better buys, still retains the record for the most clean sheets (24) in a single Premier League season, which he set during the title-winning 2004-05 season. Cech's status in this team could have been strengthened if Thibaut Courtois hadn't usurped him during Mourinho's second year in charge. The Portuguese, on the other hand, will always love him.
8. Didier Drogba – 186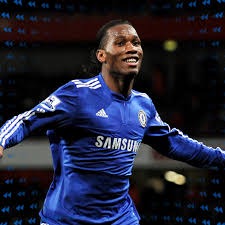 When it comes to Mourinho's preferred striker, the Ivorian Didier Drogba is the first name that comes to mind. When Mourinho was establishing Chelsea into a Premier League force in the 2004-05 season, he brought him from Marseille. Chelsea won the Premier League that season and the following, but Drogba's contribution was questioned. The Ivorian striker hadn't scored nearly as many goals as he had been anticipated to, and he was dubbed an ordinary striker at best. The following season, he put all of the rumors to rest by scoring 33 goals across all competitions. Chelsea, ironically, did not win the league that season, and Mourinho left the club. He did, however, leave the club with a striker who would live on in the hearts of the fans for centuries.
9. Nemanja Matic – 159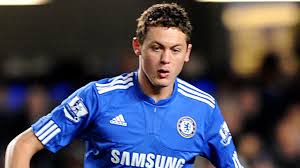 The lone Manchester United player on this list is Nemanja Matic, although that is because he previously played under Mourinho at Chelsea during his second stint as manager. Matic's best Premier League performances have arguably all come under the guidance of the Special One, who has given him a total of 159 chances to date. The Serbian was a member of Chelsea's league-winning team in 2009-10, but he departed the club soon after. Mourinho got Matic back when he returned to Stamford Bridge in 2014, and he went on to become the unsung hero for the Blues when they won the Premier League in 2014-15. Despite leaving Chelsea midway through the following season, Mourinho remained a constant with the club and won another title in 2016-17.
10. Marcelo – 113.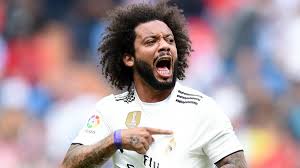 By no means a classic Mourinho defender, but even the defensive-minded manager couldn't ignore Marcelo's destructive surges forward in Spanish football. The fact that his nearest challenger, Ashley Cole, ranks exactly 40 appearances below him further helps the Brazilian. We'll leave it to you to deduce what this means for Mourinho and left-backs.
11. Ricardo Carvalho – 256 appearances (porto,Chelsea amd Madrid)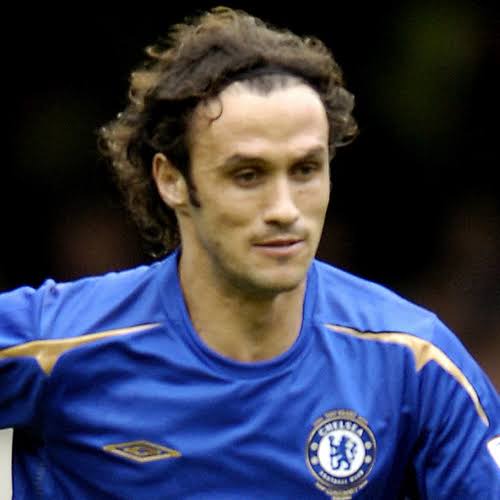 Few players have ever been so adored by Mourinho, to the point where he has played for three different clubs under the 58 year-old, including when he was past his prime at Real Madrid. Carvalho's abilities were undeniable when he won the Champions League in 2004 and was a key member of one of the greatest back fours in Premier League history.
12. Angel Di Maria – 137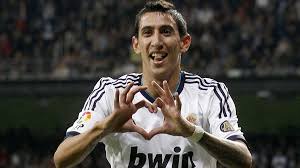 Mourinho didn't seem to be as loyal to right wingers as he was to left backs, and Di Maria, despite being one of Mourinho's finest ever purchases, could be considered as an unexpected choice. Nonetheless, the Argentine won his manager's trust at Real Madrid with some spectacular performances.