Top 5 players who could dominate football in the next 5 years
In football world, development is a gradual process. Although, there could be a dramatic change in footballer's life depending on how life tuns out to some of them.
Some promising young stars fails to rise to stardom because of one bad injury, loss of form or limited playing time.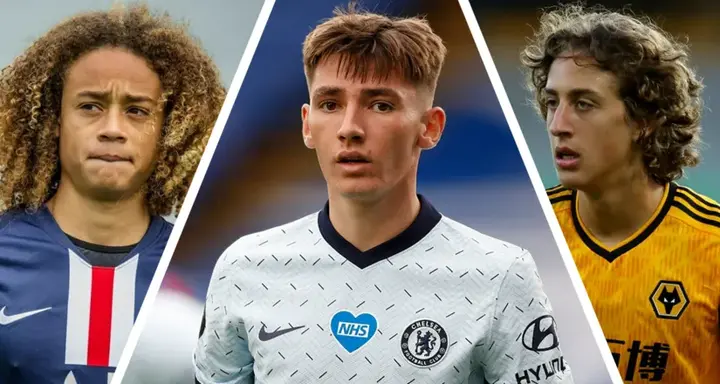 That is why many young players with a lot of potentials do rise for few time and disappear after a few years.
Many young players, however, do fulfilled their potentials in the world of football. There are many of the such as, Erling Haalan, Frankie de Jong, Kylian Mbappe and many more.
There are young players we should also be looking at in the future with immense talent. Though, they might not been getting media hype or premium attention now but believe me, these lads have the good charisma to dominate the football world in five years coming.
These Players Are:
1. Ferran Torres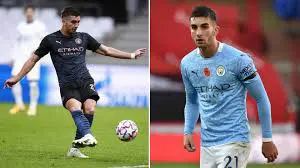 This young star should be consider as the future of Spanish football. Torres started his developing stage in football with Valencia since he was six
Many top clubs around Europe attempted to sign him last year, with the likes of Liverpool and Manchester City pushed more harder before he decided to join Pep Guardiola's side.
The 20 years old is filled with impressive skills and maturity mind set makes him different from his peers. His level of development has drawn comparison with the likes of David Silva and Juan Mata.
In the next five years, Ferran Torres is considered as one of the top players that will dominate the game.
2. Xavi Simons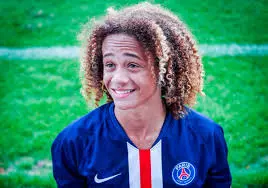 Sharing name with former Barca player, Xavi Simons graduated from Barca's La Masia Academy.
He signed for Paris Saint-German in 2019 and the fluffy blond hair seems to be a replica of former Barca captain, Carles Puyol.
The Dutch Midfielder made his professional debut for PSG at 17 about a week ago. The play maker, who can play anywhere in the midfield said he prefer to assist than to score.
The 17-years-old is on £1 million per year playing for PSG's under-19s.
3. Fabio Silva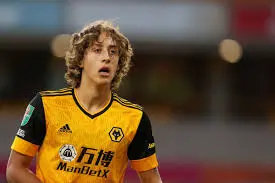 Fabio Silva another promising young talent that may hit the world of football in the next five years.
The Portuguese, in 2019, became Porto's youngest scorer in a competitive fixture. And youngest-ever scorer at 17. The charming teenager then became a popular figure at the Estadio do Dragao, featuring 21 times for the first team last season.
Last September, Silva joined Wolverhampton for a reported fee of £35 million. The 18-year-old has already featured 22 times for the Premier League side, scoring just two goals – but his best is surely yet to come.
4. Ibrahima Konate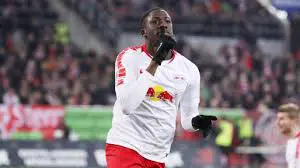 Ibrahima Konate is one of the promising defenders that is in hot demand now. The six-feet tall 21-year-old frenchman is currently playing the game its fullest.
Ibrahima appeared 43 times for RB Lepzig in 2018/2019 season at the age of 19, scoring three goals.
The hot defender of on contract with Lepzig till 2023 but there are speculations that top European clubs like Chelsea, Liverpool and Man United are up for his signature.
Ibrahima's market value is said to be around over £30 million and he is considered as the future of the game
5. Billy Gilmour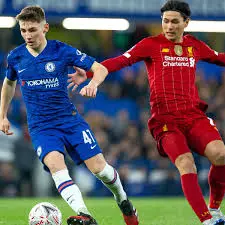 Billy win Chelsea fan's heart last season with his performance with two man of the match's awards against Liverpool and Everton.
Before those games, not many had heard his name or take note of his Premier League debut in a 2:2 drew against Sheffield United at the Bridge.
Billy Gilmour developed his academy career with rangers and joined Chelsea in 2017. The 19-year-old's physique and technical ability is what makes him stand out.
He is one of the young stars that is expected to dominate the game in years coming.
These five young players should be considered as the next rated players in the world of football.