Top 5 Transfer Deals that Happened in the Month of August Messi and Ronaldo
The Summer Transfer Window will close in a few hours, but not all business has been completed.
Chelsea are still interested in Jules Kounde and Saul Niguez, and it is unclear whether they will add to their squad before the transfer window closes.
Kylian Mbappe's move to Real Madrid is getting closer by the day, but PSG has yet to accept Real Madrid's second offer. It is becoming increasingly unlikely that the French international will move this summer, and he may instead wait until the summer of 2022, when he will be a free agent.
As we approach the end of the month, here are some of the best transfers completed this month.
1. Cristiano Ronaldo (Juventus – Manchester United)

Cristiano Ronaldo's return to Manchester United for the 2021-2022 football season could have been a lingering doubt a few months ago. However, with the signing of Cristiano Ronaldo to Manchester United, the EPL may have a new top goalscorer this season.
2. Romelu Lukaku (Inter Milan – Chelsea)

The signing of Romelu Lukaku to Chelsea is yet another bizarre transfer this month, as the quick-witted striker made an impressive debut in Chelsea's first game of the season.
3. Lionel Messi (Barcelona – PSG)

The signing of Lionel Messi to PSG is a transfer that football fans could not have predicted two months ago, but seeing Lionel Messi as a PSG player marks the start of a new era in the game.
4. Martin Ødegaard (Real Madrid – Arsenal)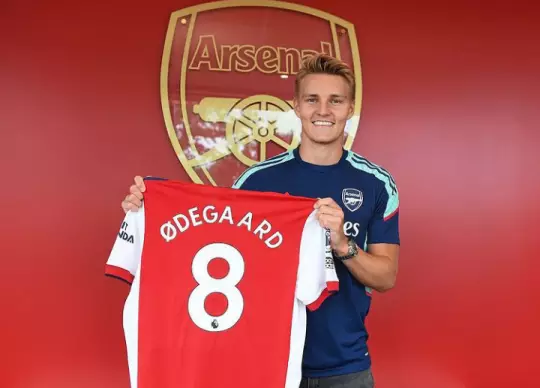 5. Jack Grealish (Aston Villa – Manchester City)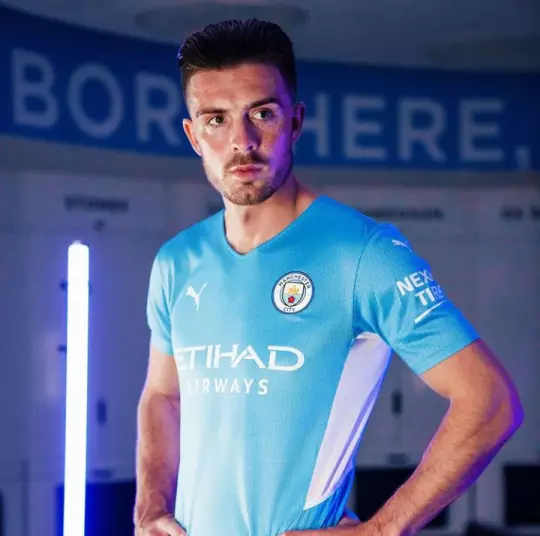 Which of the craziest transfers listed above is your favourite? Drop your suggestion in the comment section