Top Clubs In Europe That Have Unveiled Their Kits For The 2022/23 Season.
Ahead of the next football season (2022/23), a lot of clubs have unveiled their new kits, both home and away kits for next season's games. As known, it is a culture for football clubs to renew their respective kits after the end of a football season, hence, the new one will be used for the next season.
Most times, the colour is usually the same. The major difference in the kits (from the previous one) is majorly the pattern, the design and even the logo.
Thus, while the summer transfer is still ongoing, different clubs in Europe have unveiled their respective home and away kits for next season. Manchester United just unveiled the club's Home kit for next season today, while Chelsea unveiled theirs earlier this week.
Likewise, clubs like Barcelona, Bayern Munich, and Liverpool, amongst others, have also revealed their team's kits. Thus, we will be seeing the kits of some of the top clubs in Europe that have been unveiled so far.
Below are the kits for some top clubs in the Premier League, La Liga and Bundesliga:
1. Barcelona:
The club has released both Home and Away kits for the 2022/23 season, and below are the pictures: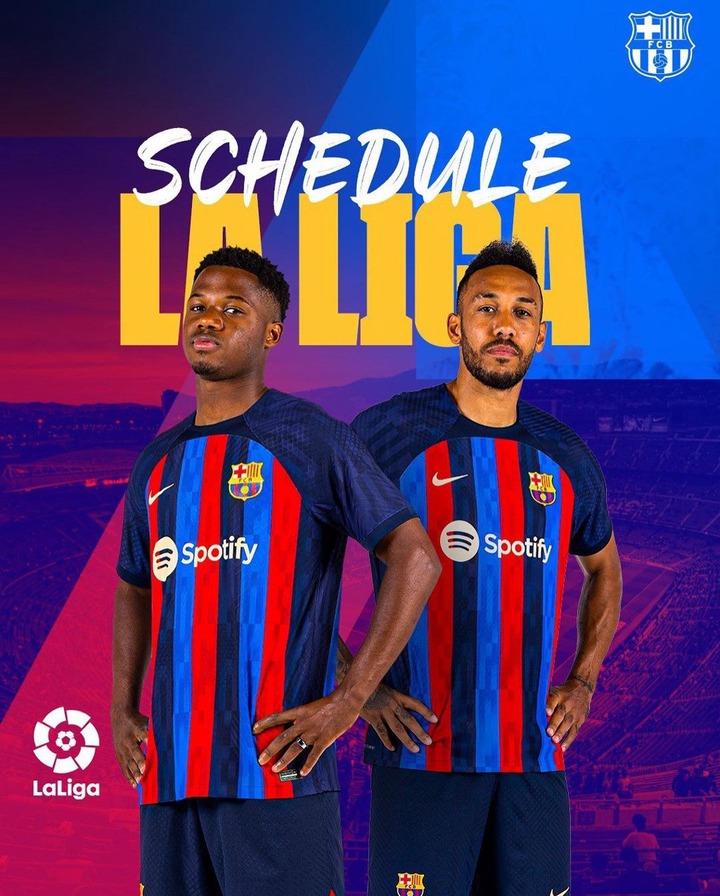 2. Manchester United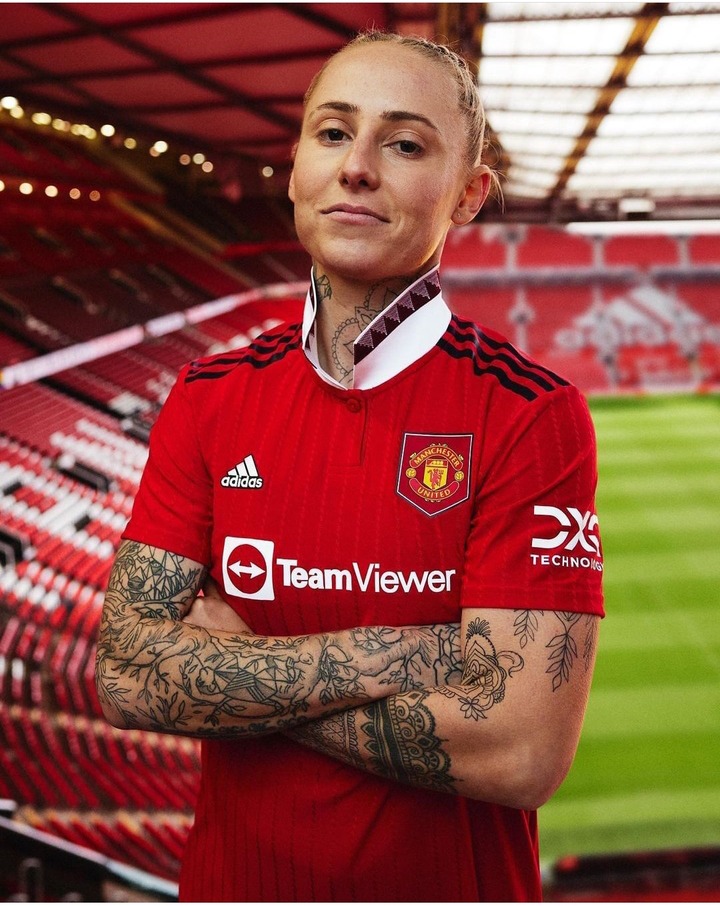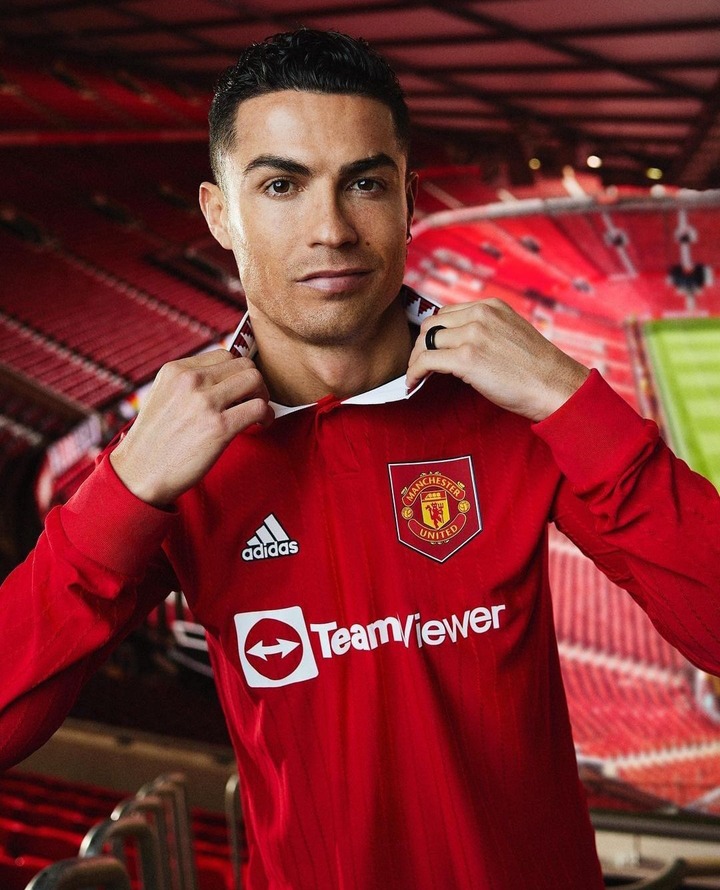 3. Chelsea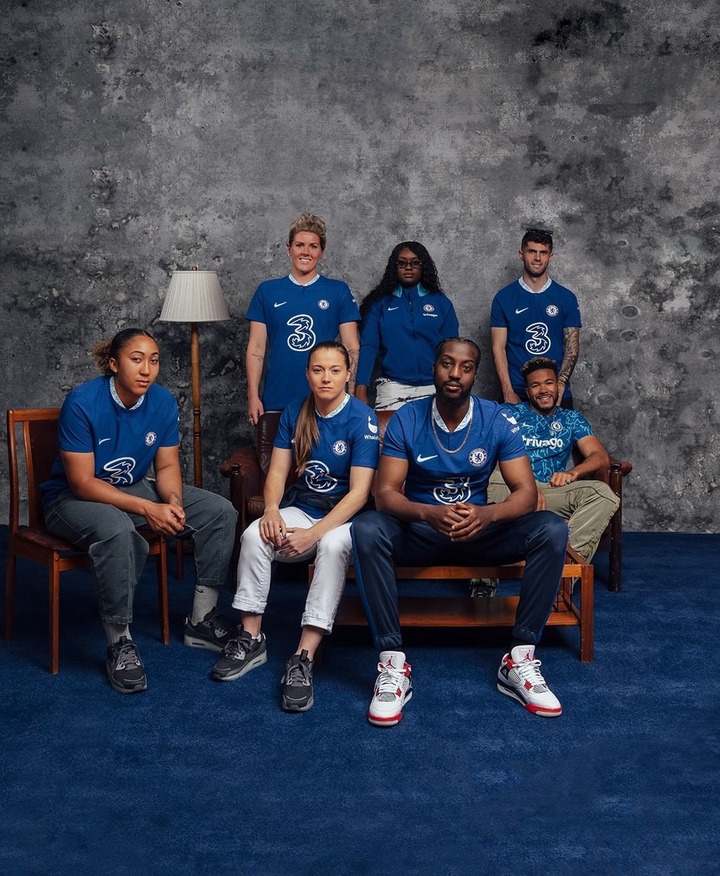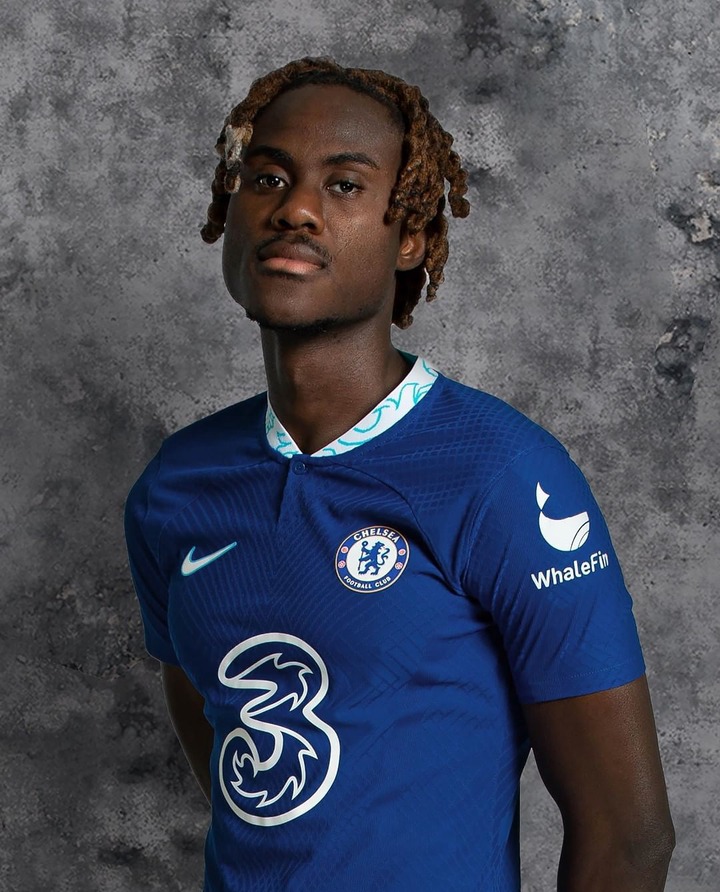 4. Manchester City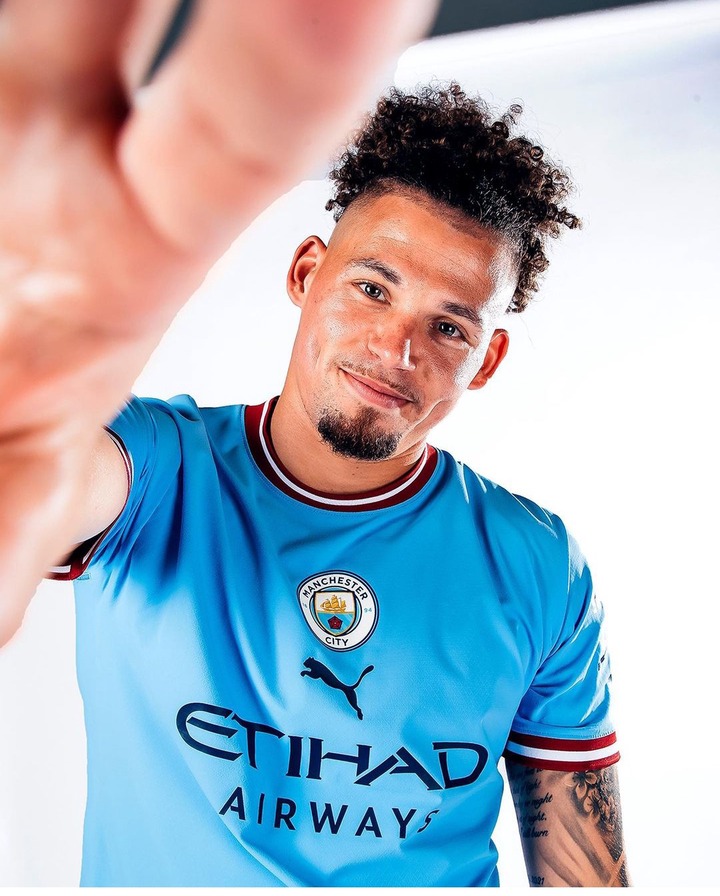 5. Liverpool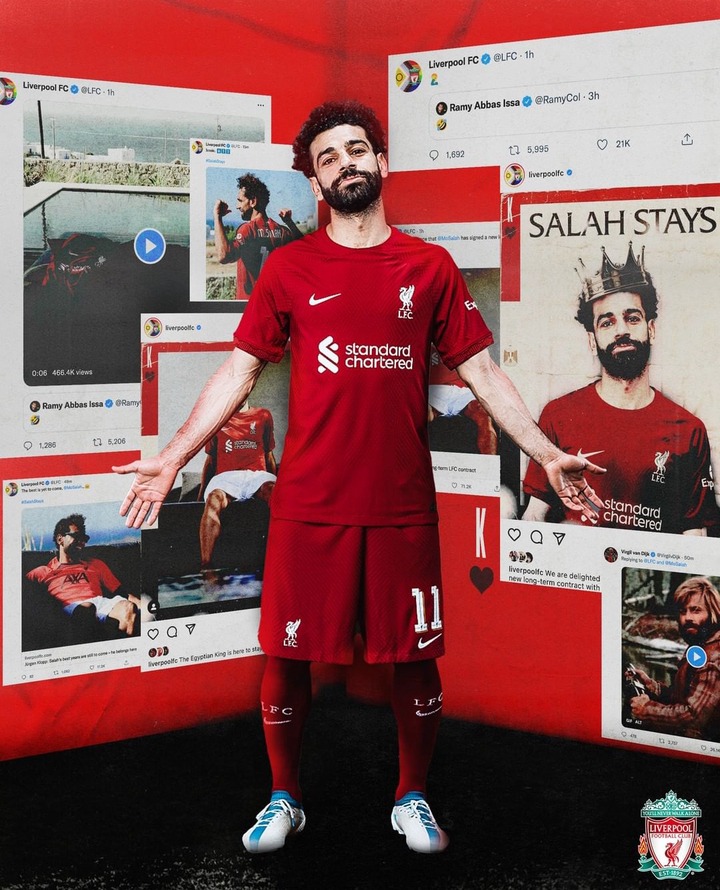 6. Bayern Munich (Home and Away kits)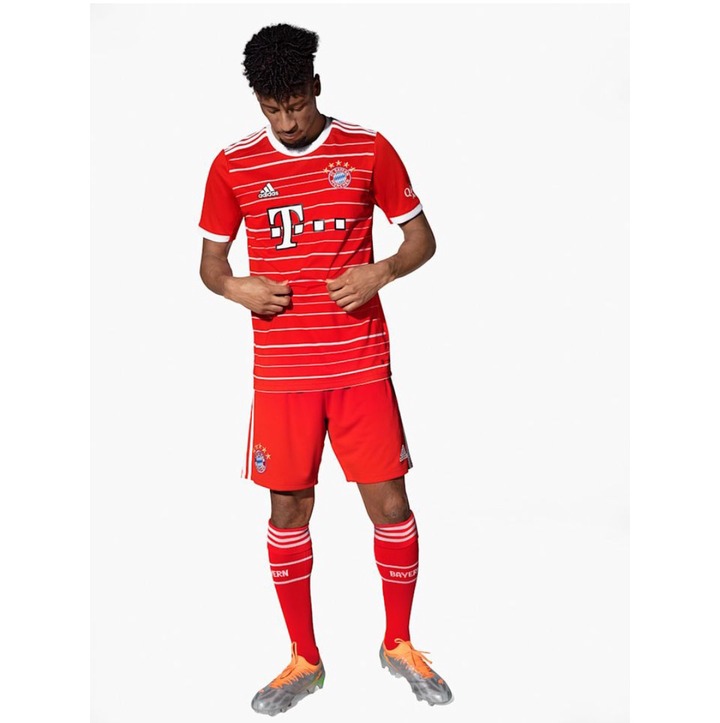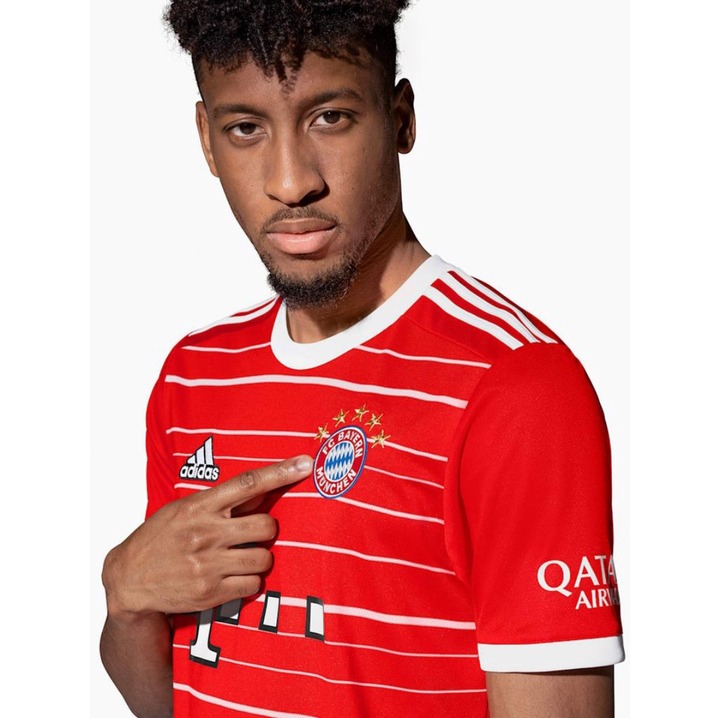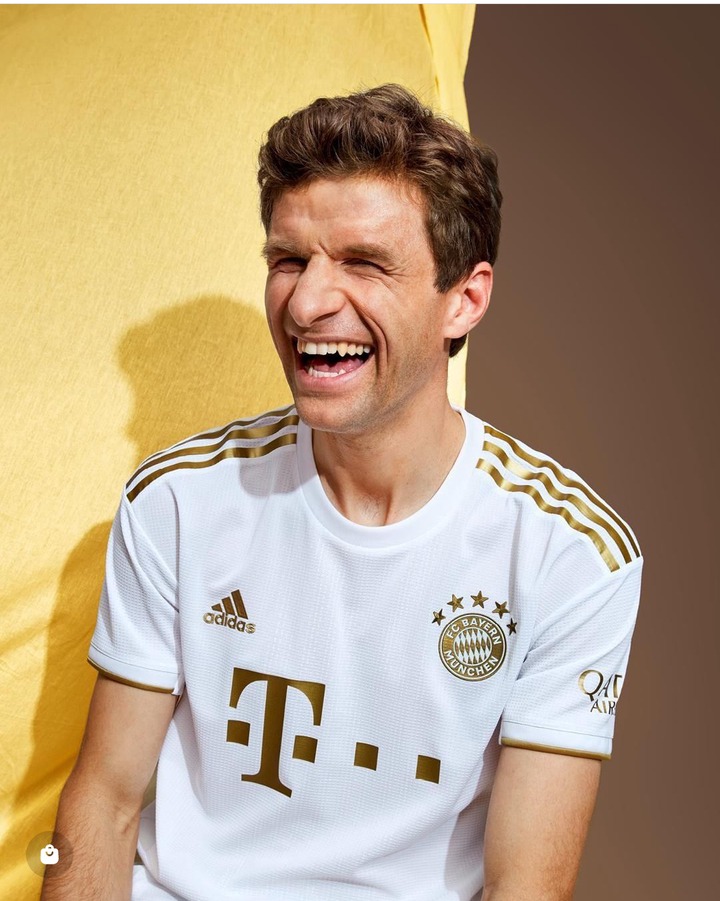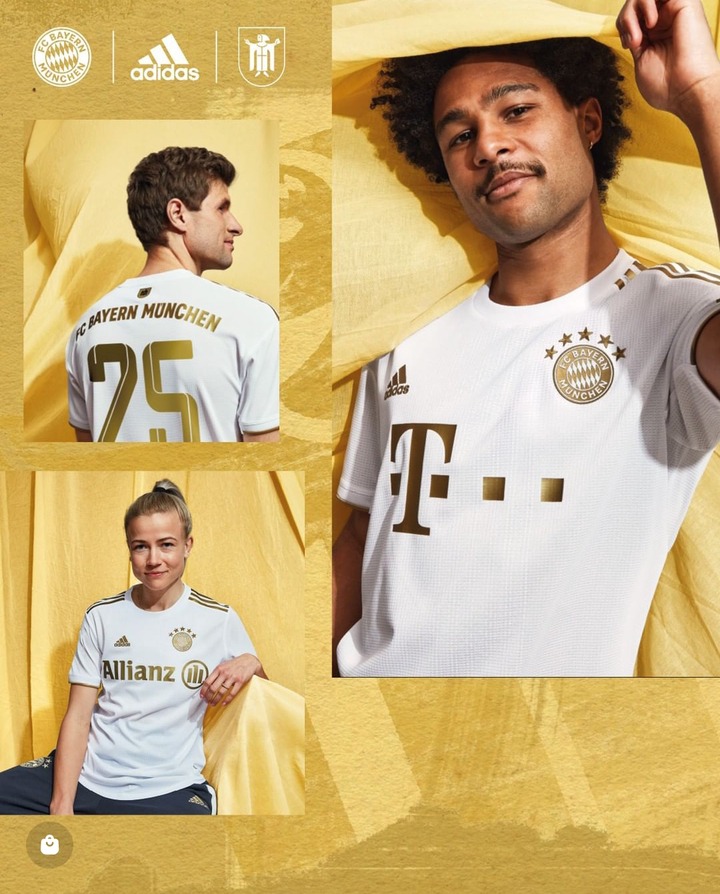 7. Arsenal: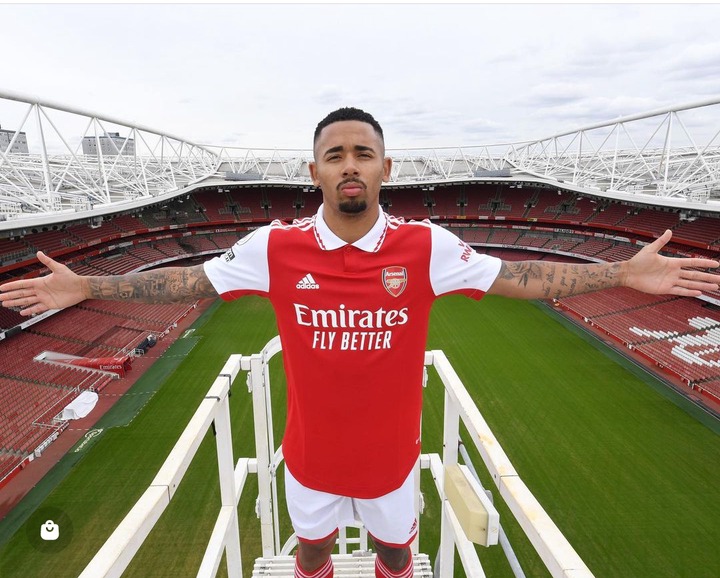 Below is a picture showing the Home kits of the "top 6" clubs in the EPL; that is, Manchester City, Manchester United, Chelsea, Arsenal, Tottenham Hotspur, and Liverpool:
So, these are the major top teams that have released their respective kits for next season (in Europe).