Top Ten Most Handsome Footballers In The World: See The Super Eagles Star That Made The List
Footballer's are known primarily for their ability on the field, and those who can demonstrate a higher level of performance above their peers are usually accorded more acclaim and prestige in the eyes of the discerning public.
If you haven't argued for several hours with your friends about this exact question then have you really lived? The answer is no, no you haven't. You haven't lived at all.
10. Maduka Okoye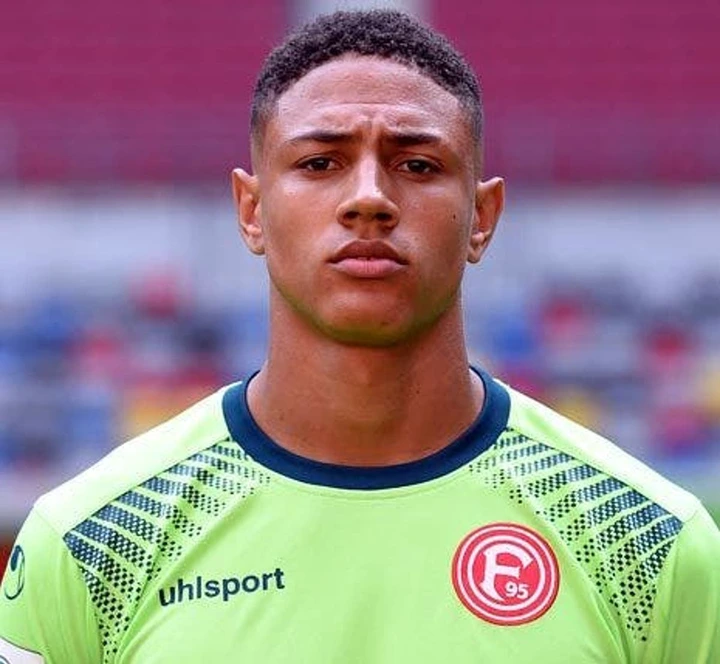 Maduka Emilio Okoye is a German-born Nigerian professional footballer who plays as a goalkeeper for Sparta Rotterdam in the Eredivisie and the Nigeria national team
9. Andrea Pirlo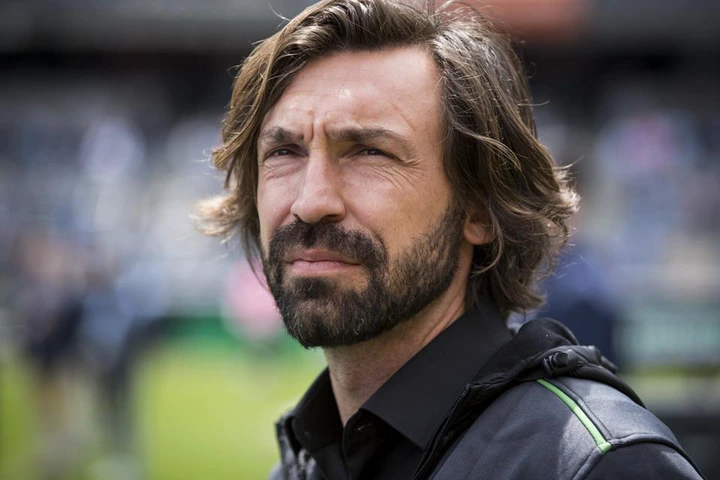 Unlike David Beckham and Ricardo Kaka who have a more refined look, Andrea Pirlo possesses a rugged attractiveness which most women find irresistible, and his fame and attractiveness saw him land endorsement deals with the likes of Nike and Rolex.
8. Leroy Sane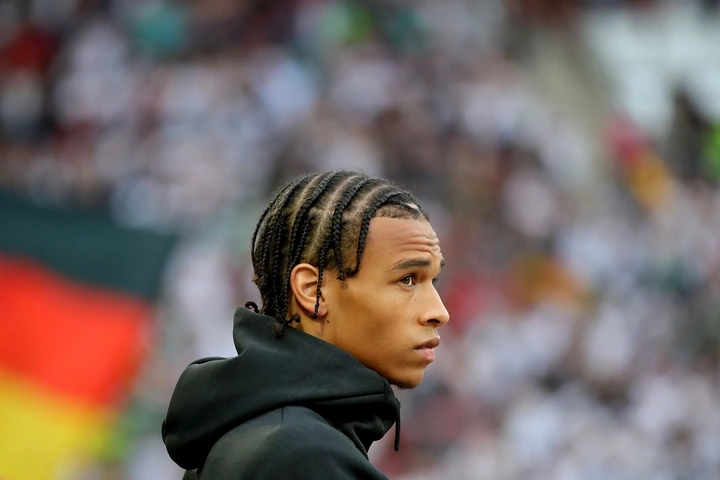 Leroy Aziz Sane is a German professional footballer who plays as a winger for Bundesliga club Bayern Munich and the German national team.
7. Theo Walcott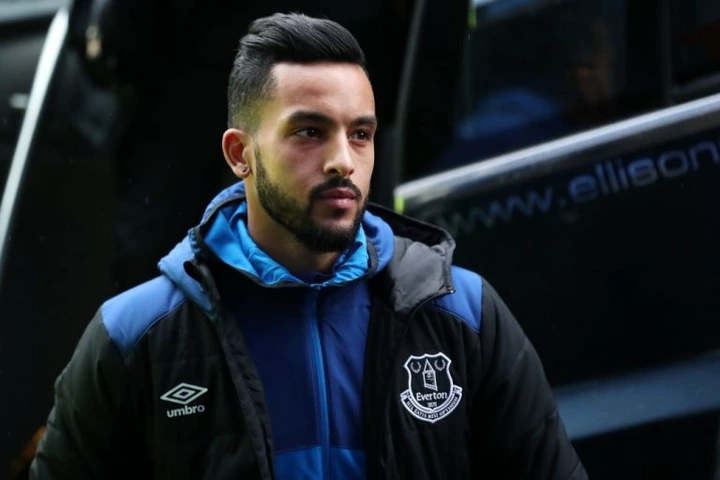 Theo Walcott is a professional football player with Southampton FC and the England National team. He plays as an attacker and if he is not among the goals then he is providing the assists. Theo Walcott stands out for his pretty face and his well-tattooed body. He wears a shaven look and this contributes to his good looks. Majority of his followers on social media are women and this proves that he merits a place among the sexiest soccer players of 2020
6. Hector Bellarin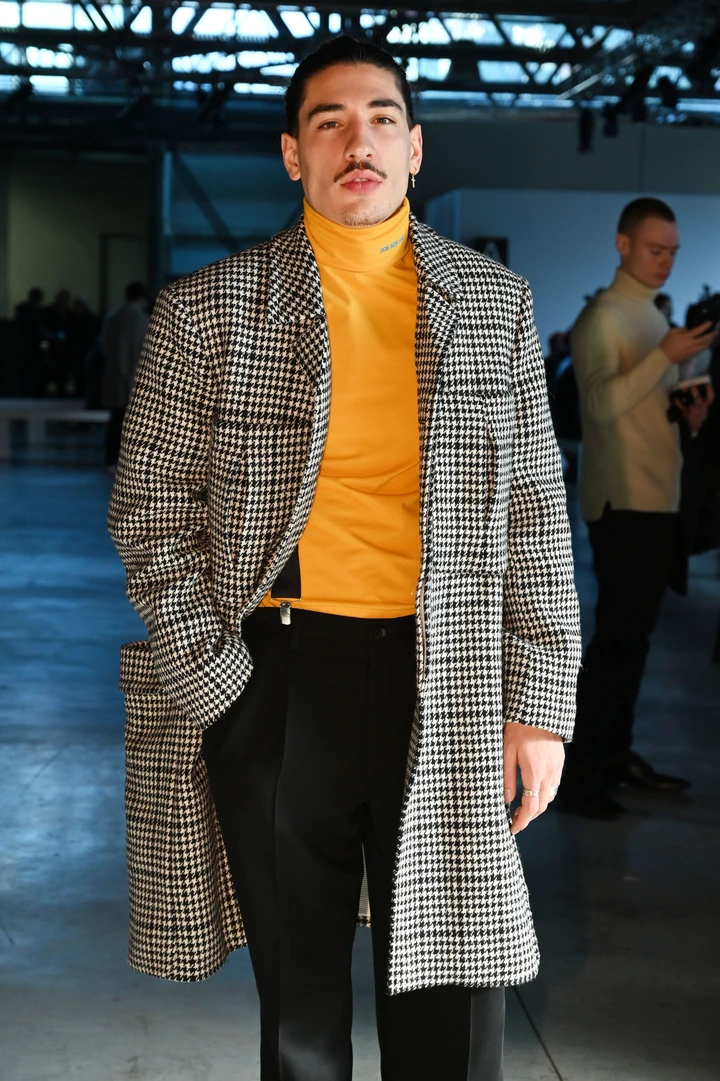 In the 'handsomest player at the club' stakes, Arsenal have a few contenders. Had Aaron Ramsey not moved to Juventus he certainly would have been up there. Same goes for former club captain Laurent Koscielny, even if much of his handsome footballing career was blighted by what can only be described as a 'faux-mohawk haircut befitting of a six-year-old'.
5. Claudio Marchisco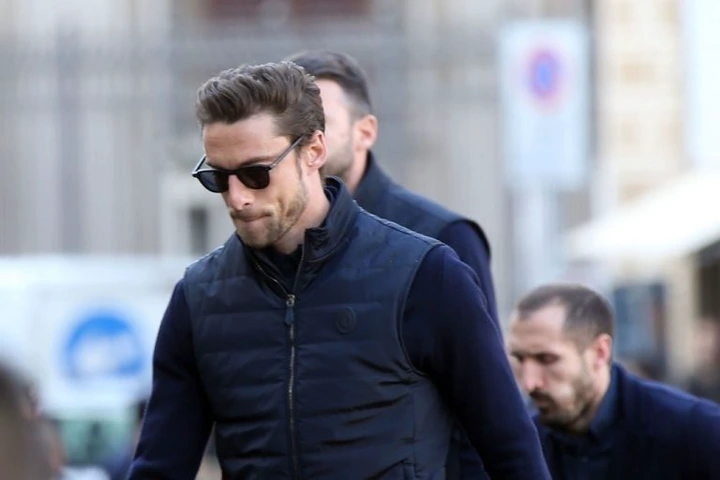 Claudio Marchisio is considered by many as one of the most handsome players in the world, with his muscular frame, fashionable beards, dress sense, and deep blue eyes all combining to make him look irresistible.
He also has a reckless edge to him which translates onto the field of play, with his chiseled face and square jaw giving him an air of danger and one who lives life to the fullest
4. Oliver Giroud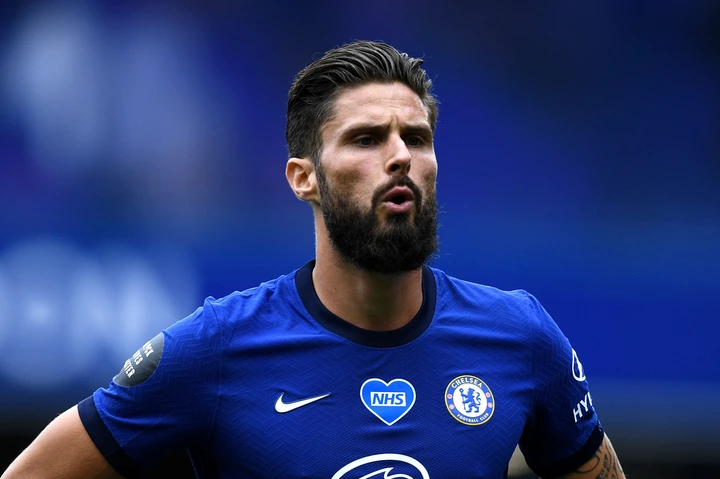 Olivier Jonathan Giroud is a French professional footballer who plays as a forward for Premier League club Chelsea and the France national team.
He began his career at Grenoble in Ligue 2 before joining Tours in 2008.
Olivier Giroud is in the Chelsea squad, therefore Olivier Giroud is Chelsea's most handsome player. It really is that simple
3. James Rodriguez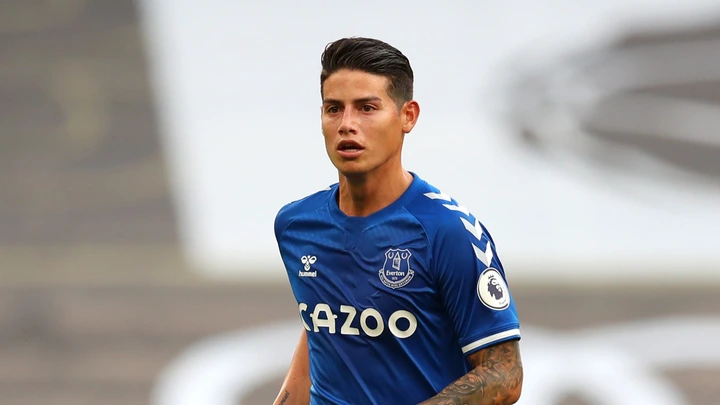 James Rodrigues 29, is striker for both Everton and the Colombian National team. With his good looks and exceptional abs, James has won the hearts of many a female fans. Not only are his looks good but he also possesses phenomenal footballing ability. As recently as the 2014 World Cup Finals in Brazil, he emerged as top scorer of the entire continent with one those goals being voted as the goal of the tournament. His humble upbringing in Cucuta Colombia taught him faithfulness and devotion. He is a family man and he has been married to Daniela Ospina since 2010. He endorses among other things Rexona and Adidas.
2. David Beckham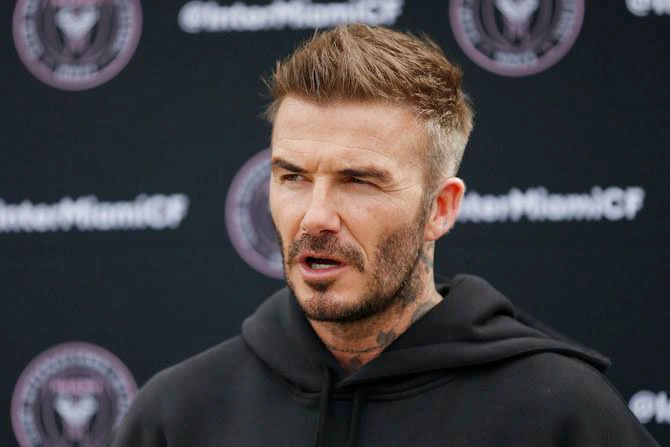 David Beckham was the first modern-day footballer to embrace the paparazzi lifestyle and rightly so, as the Englishman is blessed with exceeding charming good looks and a killer sense of style, while his marriage to former Spice Girl Victoria 'Posh' meant that the tabloids could not get enough of him
1. Cristiano Ronaldo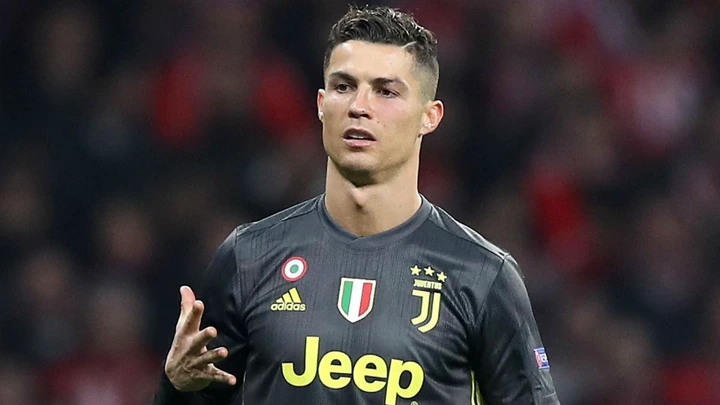 Cristiano Ronaldo is a Portuguese professional footballer who plays as a forward for Serie A club Juventus and captains the Portugal national team.