Tough Matches For Chelsea In May, Checkout Full Fixtures Schedule For The Blues As Season Nears End
The Blues have been outstanding this season. Winning matches in the league, cups and champions league. Chelsea have witnessed a spectacular turn around since Thomas Tuchel joined halfway through the season.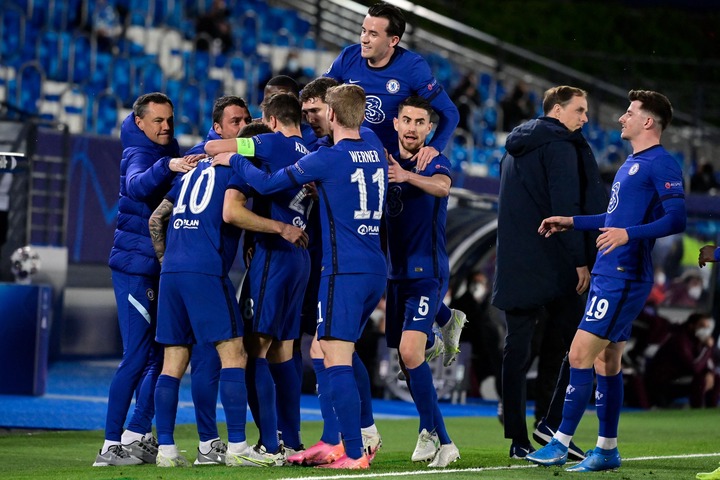 Chelsea are currently in the top four ahead of clubs like Liverpool, Tottenham hotspurs and Arsenal. The blues are also in the FA Cup final which will be played on the 15th of May at the Wembley stadium against Leicester City.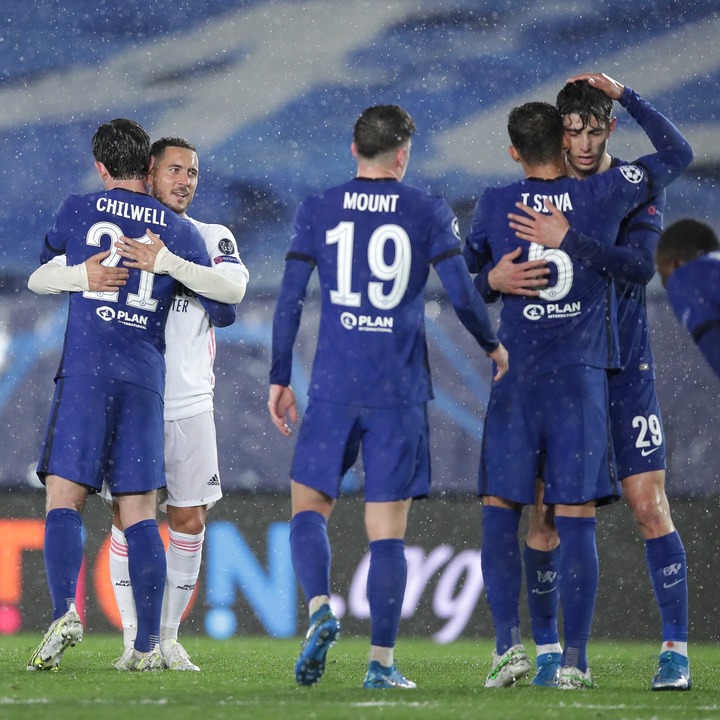 Chelsea are also in the champions semi final, and have a second leg tie against Real Madrid, which will be played at Stamford Bridge in a bid to reach the champions league final. It has been a terrific season so far for Chelsea, as they keep defying all the odds.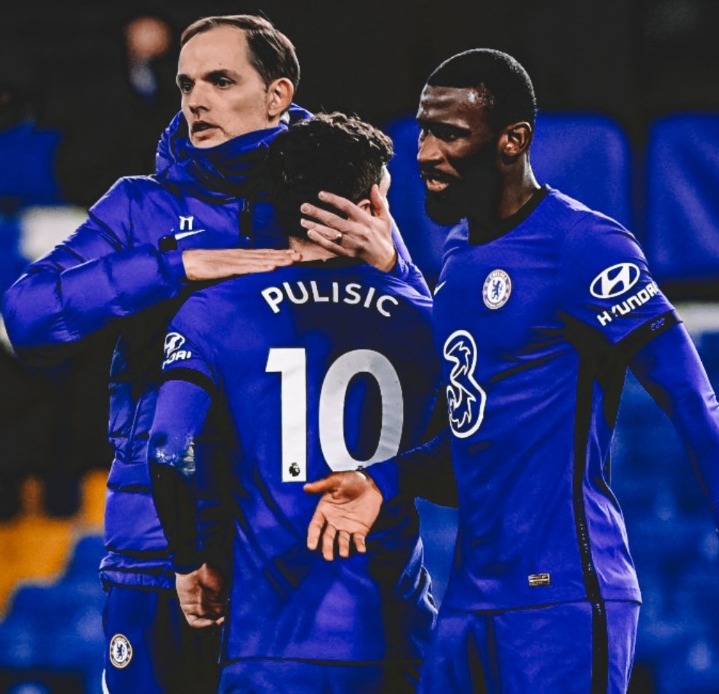 The season is coming to an end this month, and there's a lot of tough matches for Chelsea and Thomas Tuchel. Checkout full fixtures schedule for the remainder of the season below.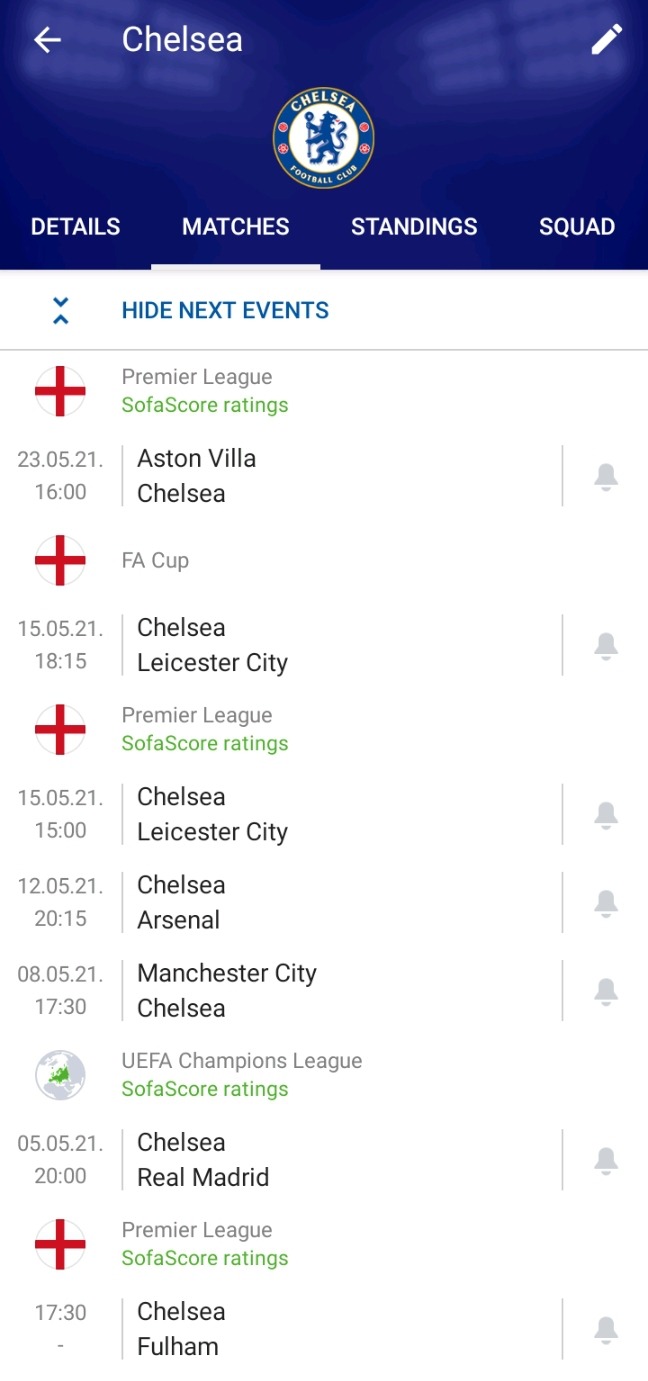 How many games will the blues win? Can Chelsea win the FA Cup final against Leicester City and qualify for the champions league final?