Transfer News: Head-to-Head Stats Of Ben Chilwell And His Potential Backup, Ivan Perisic
It is no longer news that Ivan Perisic is set to be a Chelsea player. He is moving from Inter Milan to Chelsea as a free agent.
Ivan Perisic is one of the finest players in the world. He has played top-flight football for several years now.
He is currently 33 years old and he is showing no sign of slowing down. He started his playing career in 2004 and came to the limelight during his playing days for Dortmund in 2011.
He scored a total of 12 goals and provided 7 assists. He has played for Inter Milan since 2015 and has won quite a several trophies.
The recent trophy he won is the Coppa Italia, in which he scored a brace to help Inter Milan win the cup.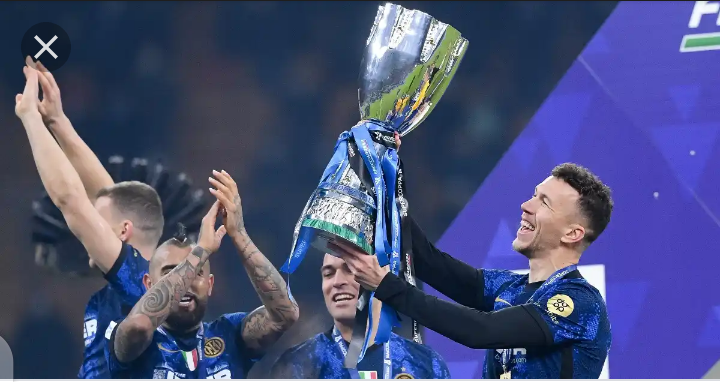 He is a very versatile player who can play as a left midfielder, Winger, and left wing-back. This versatility will be a plus for Chelsea.
The major reason Chelsea will sign him according to reports is to play as a left-wing-back and be a backup for Ben Chilwell.
Ben Chilwell is one of the best left-wing-backs in the world. He has formed a formidable partnership with Reece James until Achilles' injury cut short his season.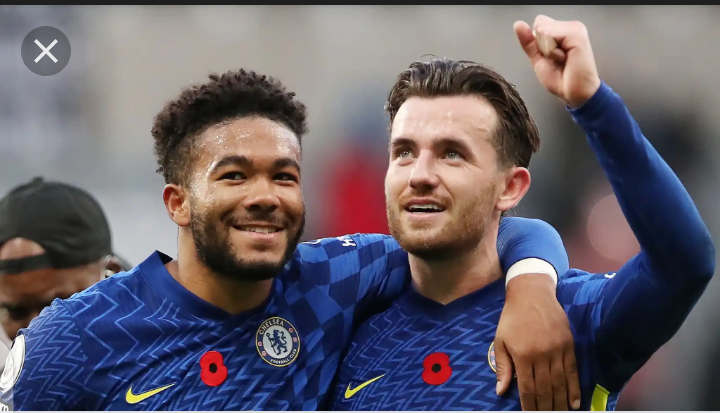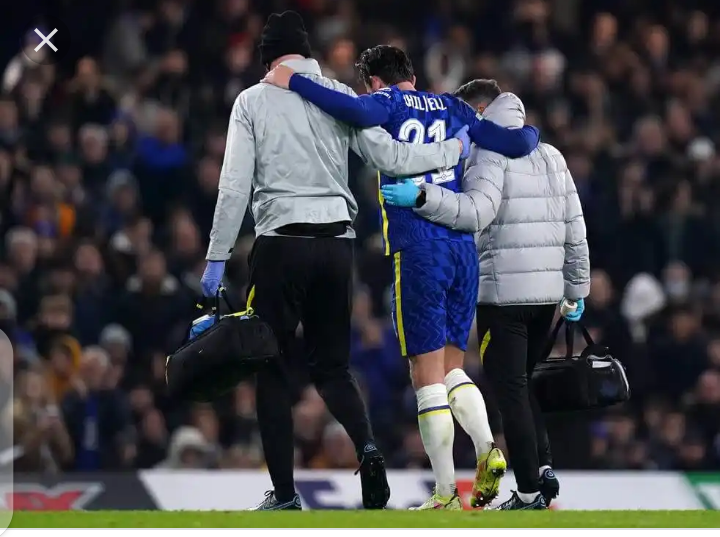 He has been replaced largely by Marcos Alonso who is not as effective as Him. Marcos Alonso has also been linked with a move away from Chelsea.This is why Chelsea needs a strong backup like Ivan Perisic for next season.
Below is the head to head stats of Ben Chilwell and Ivan Perisic
1. Ben Chilwell
Games played: 217 games
Number of goals: 13 goals
Number of assists: 24 assists
2. Ivan Perisic
Games played: 548 games
Number of goals: 138 goals
Number of assists: 107 assists
From the stats above, Ivan Perisic has more goals and assists than Ben Chilwell but to be fair the stats include all other positions that Perisic has played aside from the left wing-back position.
Do you think Ivan Perisic will perform well in a Chelsea shirt