Transfer News: Head-to-Head Stats Of Kai Havertz And His Potential Partner. Gabriel Jesus
The premier league next season is going to be very intense as Chelsea will come with full force to win the title. They are going to achieve this through the serious business they are set to do in this transfer window.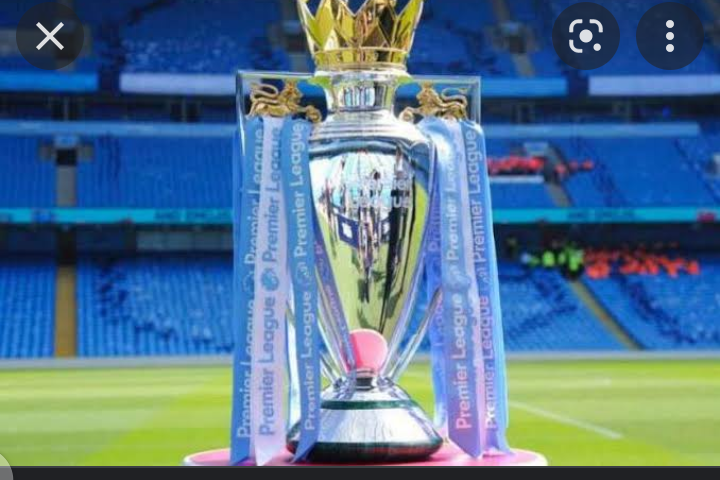 Chelsea is on the lookout to sign a top-class striker that can replace underperforming Romelu Lukaku who is also set to leave Chelsea if a suitable bid comes for him according to reports.
One of the players that Chelsea is highly interested to sign according to recent speculations is Gabriel Jesus. He is largely regarded as one of the best strikers in the world who has proven that he can keep playing top-flight football for more years to come.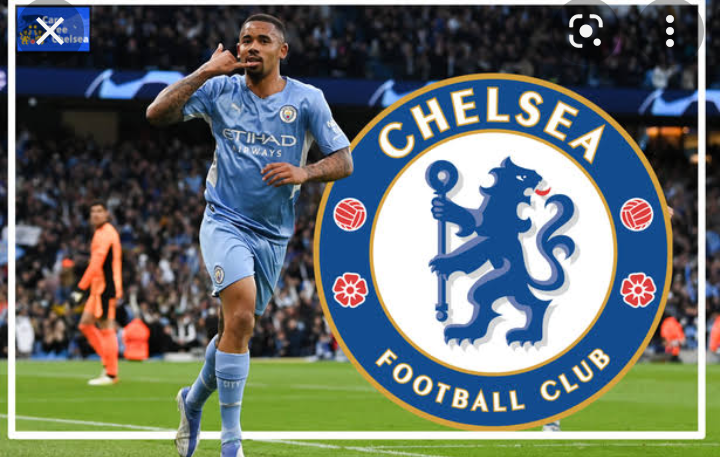 He is one of the few players which have been overshadowed by other great players that keep them as second-choice. He is ready to change such a narrative and he is looking for a club that will give him enough playing time and Chelsea is ready to do so.
He will be joining one of the best teams in the world full of star players that are ready to give their all for the club to win the premier league next season.
One Of such players is Kai Havertz, he is one of the finest players in the premier league that is getting better every season.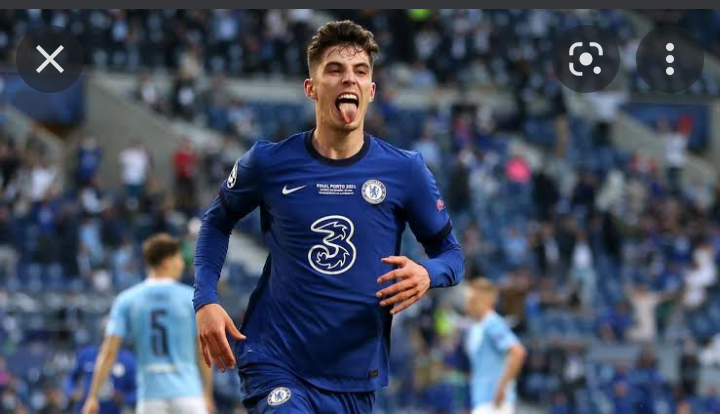 He is a very versatile player that can play as an attacking midfielder and a centre-forward. He is simply a joy to watch and is largely celebrated for his calmness in decision-making.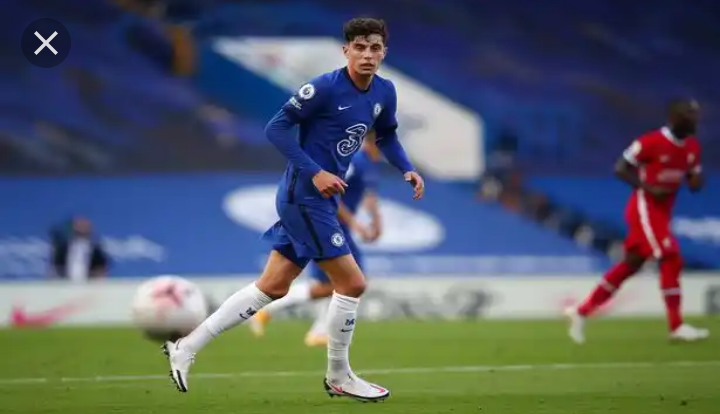 He will help Gabriel Jesus to settle quickly and partner effectively with the Brazil international to help Chelsea contend for the premier league amongst other trophies.
Below is the head-to-head stats of Kai Havertz and Gabriel Jesus
1. Kai Havertz
Games played: 306 games
Number of goals: 97 goals
Number of assists: 49 assists
2. Gabriel Jesus
Games played: 288 games
Number of goals: 116 goals
Number of assists: 52 assists