Transfer News: Head-to-Head Stats Of Mateo Kovacic And His Potential Partner, ISco
It is no longer news that Isco will be leaving Madrid after spending nine years with the club. He came to Madrid at a time when the champions league is far from them and has gone ahead to win four champion league trophies with the club.
He was bought from Malaga and has gone ahead to establish himself as one of the best midfielders in the world. He however fell out of the pecking order of the coaches that have led Madrid in recent times and only made 14 La Liga appearances last season.
Chelsea has been a long-time admirer of the player and has reportedly reignited their interest in the midfielder. The midfielder will be a huge plus for Chelsea who is looking for some level of stability in their midfield and the fact that he is a free agent will be a huge benefit for Chelsea.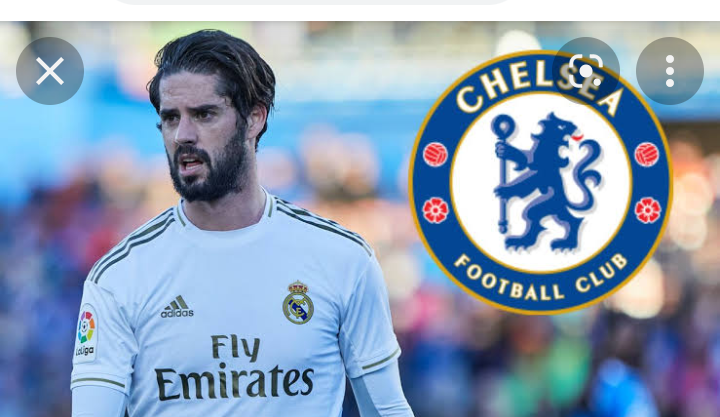 His experience will be pivotal for Chelsea and he will be playing with one of the best clubs in the world which have top-class players. One such player is Kovacic.
Interestingly, Kovacic also came from Madrid initially on loan and a permanent deal was sealed afterward, he has gone ahead to establish himself as one of the best midfielders in the premier league.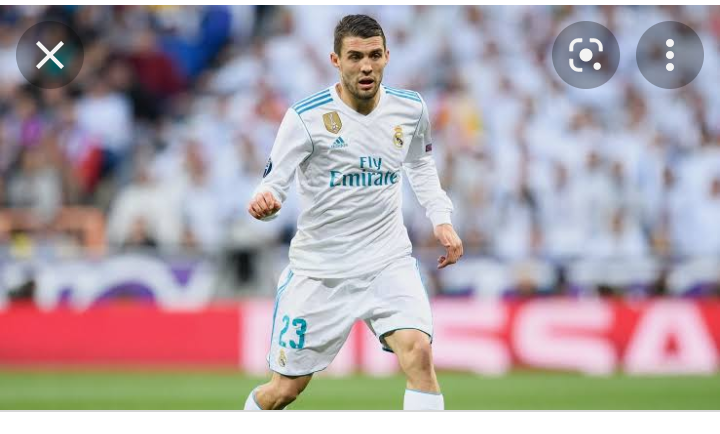 He won Chelsea player of the year in the first season of the reign of Frank Lampard and was pivotal to Chelsea's champions league triumph in the 2020/21 season. He helped Chelsea to two cup finals this season of which they lost to Liverpool on both occasions.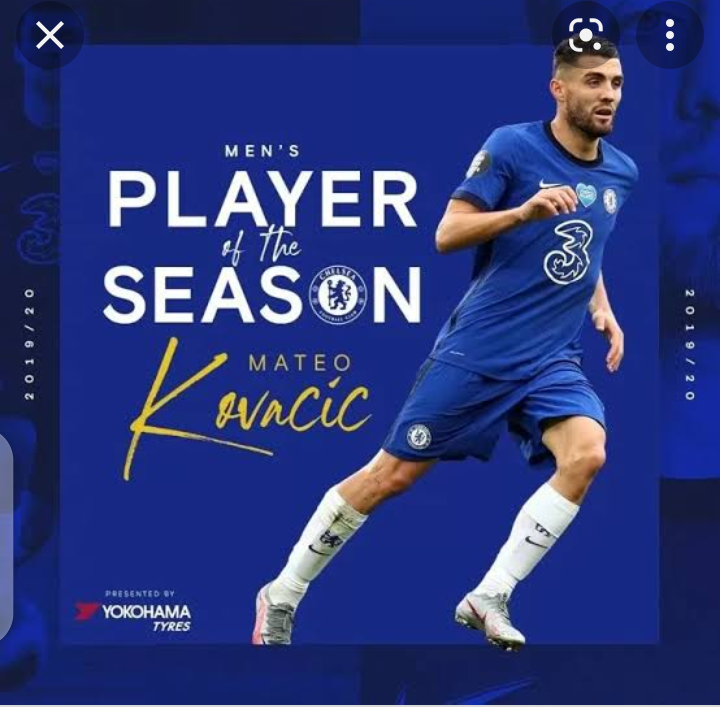 He is sure to help Isco settle quickly in Chelsea and this will be based purely on experience as he has been in the same shoes before and will partner effectively with Isco to help Chelsea contend for the premier league.
Below is the head-to-head stats of Mateo Kovacic and Isco
1. Mateo Kovacic
Games played: 454
Number of goals: 22
Number of assists: 43 assists
2. Isco
Games played: 470 games
Number of goals: 73 goals
Number of assists: 68 assists