Transfer News: Head-to-Head Stats Of Sergio Aguero And His Perfect Replacement, Erling Haaland
It is no longer news that Manchester City has completed the signing of Erling Haaland from Dortmund and it is one of the greatest transfers that will happen in the premier league this season judging from the profile of the player.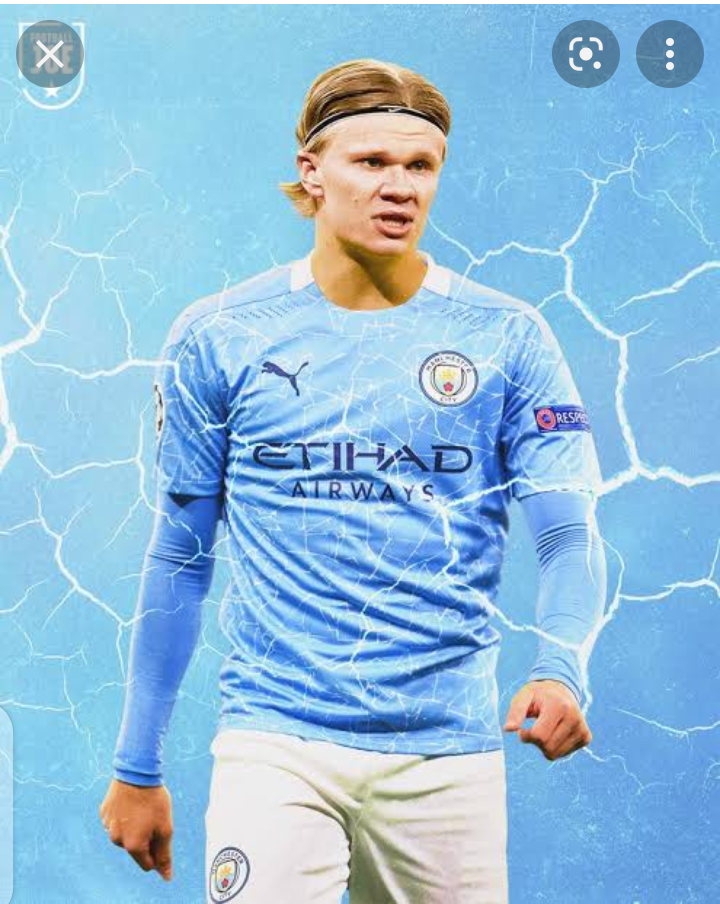 He is regarded by many as one of the best players in the world that have attracted interest from some of the best players in the world which include Chelsea, Real Madrid, and the likes. Manchester City has succeeded in bringing the player to the club.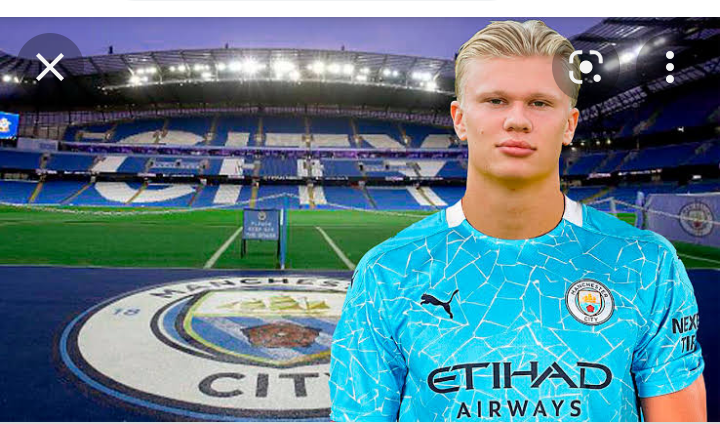 He is brought in to replace one of the best strikers in the history of the premier league, in the person of Sergio Aguero. Unfortunately, the player has retired after suffering from a cardiac arrest that will not allow him to continue to play top-flight football.
Sergio Aguero played for Manchester City between 2011 and 2021 and was one of the best signings that Manchester city has had in its history. He is unlucky not to win the champions league trophy with the club. The closest he came was in 2021 when he lost to Chelsea.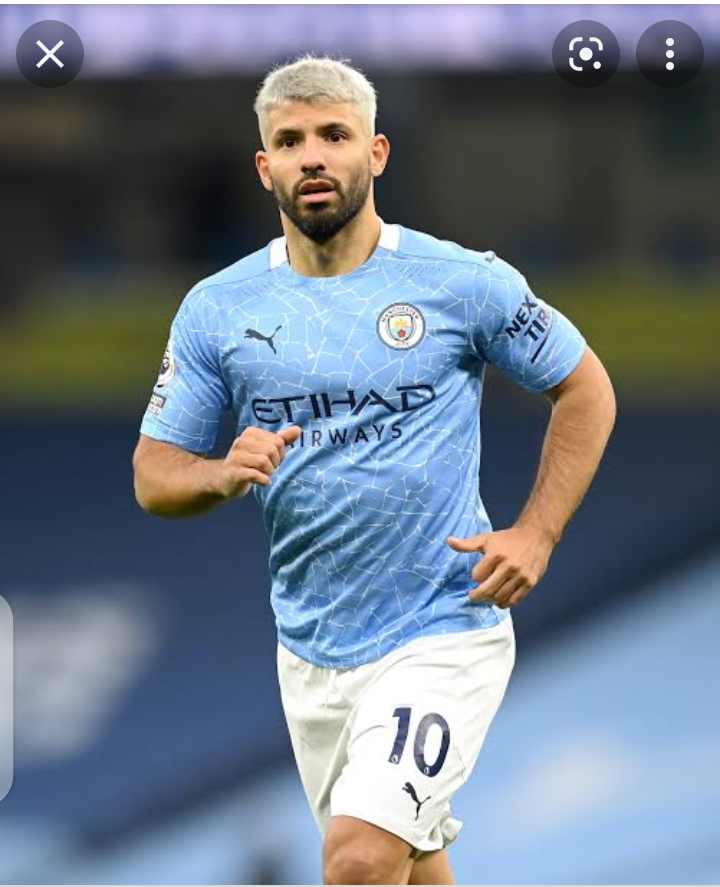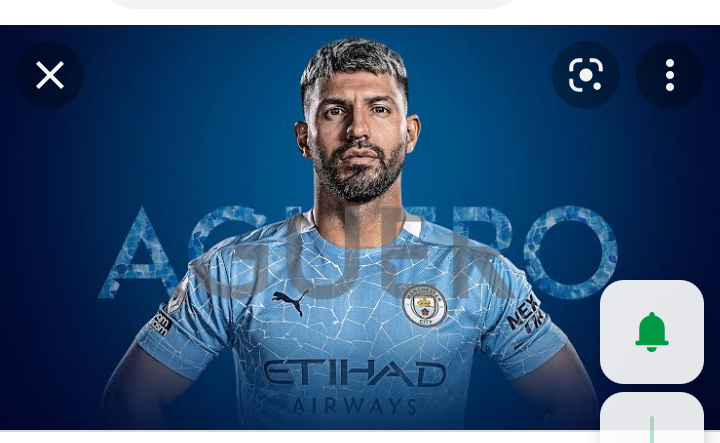 Erling Haaland looks like a perfect replacement for Sergio Aguero. He is sure to perform well under the best manager in the world, Pep Guardiola.
He will bring a kind of goal-scoring threat that the premier league has not experienced before and will help Manchester City mount a premier league defense as the case may be.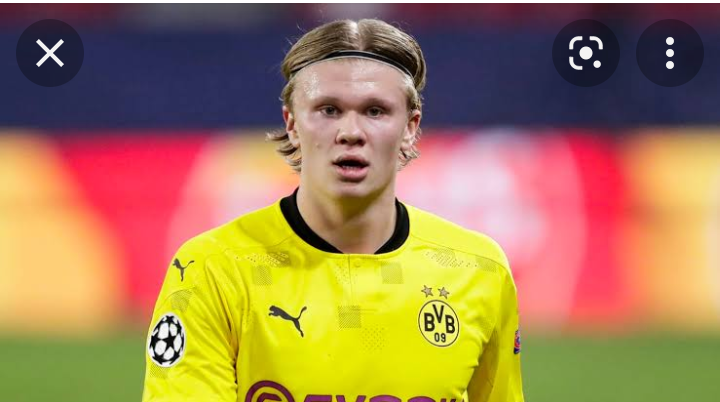 Manchester City was unable to win the premier league with Sergio Aguero. It remains a question if Erling Haaland can help Manchester City win their first Champions League trophy.
Below is the head-to-head stats of Sergio Aguero and Erling Haaland
1. Sergio Aguero
Games played: 669 games
Number of goals: 381 goals
Number of assists: 118 assists
2. Erling Haaland
Games played: 186 games
Number of goals: 135 goals
Number of assists: 36 assists