Transfer News: Head-to-Head Stats Of Thiago Silva And His Potential Partner, Jules Kounde
Chelsea is on a mission to break the dominance of Manchester City and Liverpool and one sure way this can be done is for them to strengthen their squad this summer.
Chelsea head coach, Thomas Tuchel will be given £200M according to reports to strengthen the squad and one key area that needs to be strengthened is Chelsea's defense especially the centre-back position as a number of centre backs are set to leave the club this summer.
Jules Kounde is set to be the clubs first signing if takeover is complete according to reports and this will solve Chelsea's pursuit to replace Antonio Rudiger.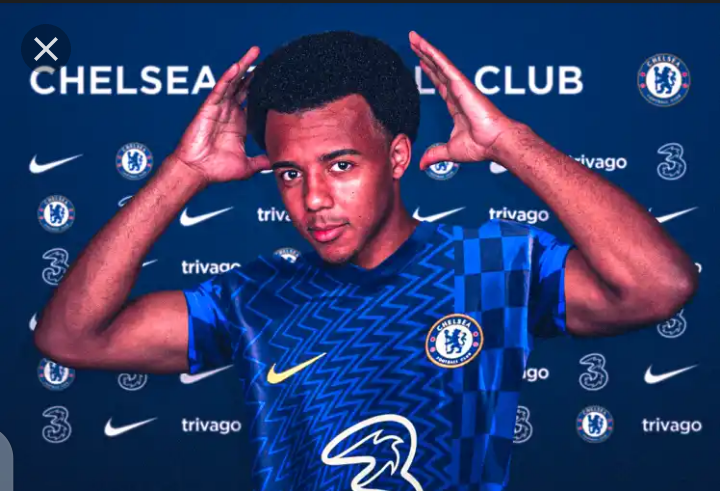 He is regarded by many as one of the best centre-backs in the world and was pivotal to Sevilla's best defensive record last season and he is sure to continue on that same trajectory if he eventually signs for Chelsea to help Chelsea contend for the premier league next season.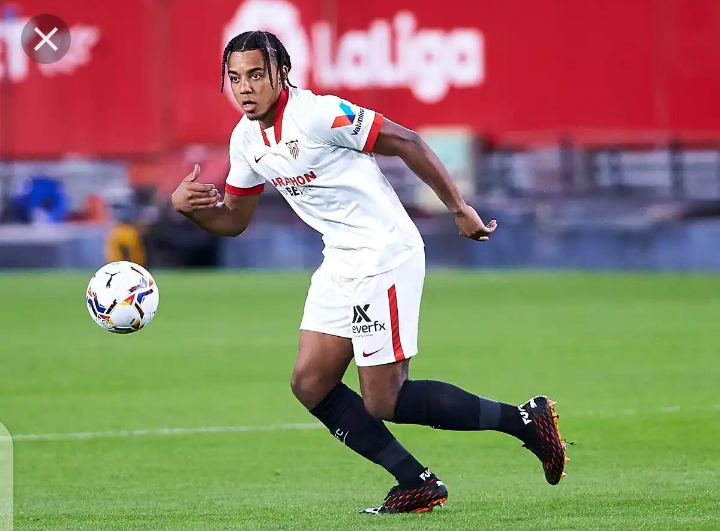 He will be joining one of the best clubs in the premier league which boasts of several world-class players and one of such is Thiago Silva.
He is one of the few players that seems to be aging in the reverse. He has a perfect health routine that has made him perform greatly despite being 37 years old and is set to continue top-flight football till 40, 41 years.
He is sure to provide enough tutelage to Jules Kounde and his experience will be pivotal to this. He will form a formidable partnership with Kounde that will help Chelsea win the primer league next season.
Below is the head to head stats of Thiago Silva and Jules Kounde
1. Thiago Silva
Games played: 596 games
Number of goals: 37 goals
Number of assists: 7 assists
2. Jules Kounde
Games played: 204 games
Number of goals: 13 goals
Number of assists: 4 assists