Transfer News: Players Who Have Verbally Agreed & Deals That Have Been Completed But Not Announced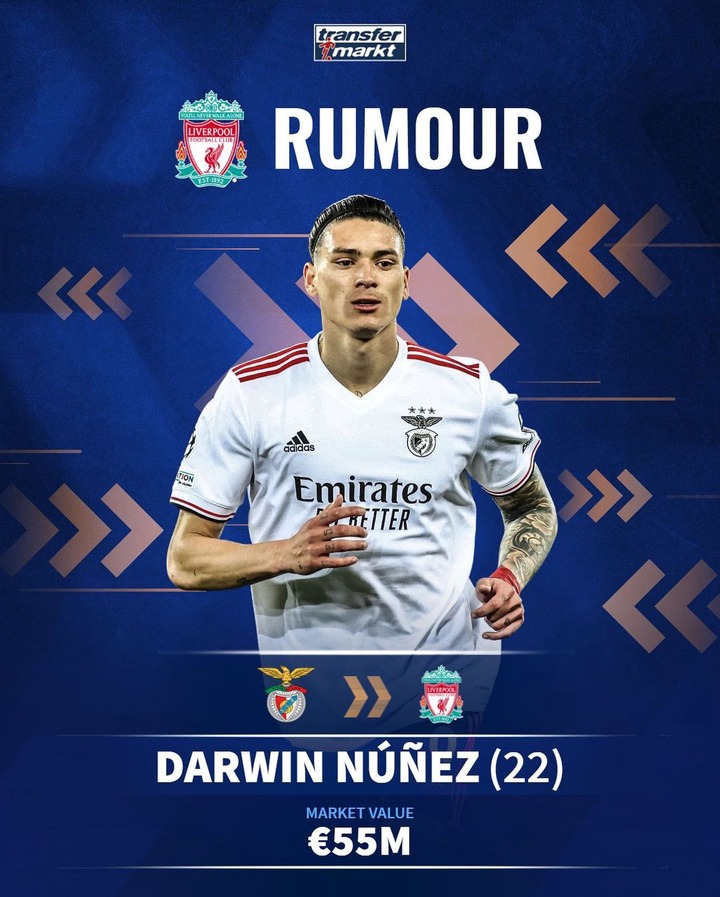 Liverpool are closing in on a permanent deal with Benfica's Darwin Nunez, with a verbal agreement reached. Liverpool and Benfica met again today in Portugal to settle on a €80 million guaranteed price plus €20 million in add-ons. Clubs are currently preparing documents in order to sign the agreement in the following hours/days, once everything has been finalized. Liverpool have already agreed on a five-year contract with Darwin Nunez and his agency, and are just waiting to sign it once the Benfica deal is finalized. Because he is now with the Uruguayan national team, paperwork will be available soon to clinch the agreement and then introduce the striker as a new Liverpool player.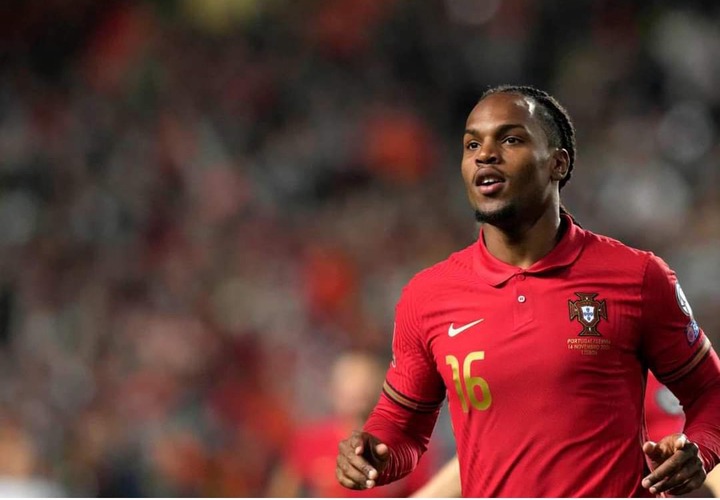 After reaching a verbal agreement with Renato Sanches on personal terms, AC Milan is still trying to achieve a formal agreement with Lille for the Portuguese midfielder. AC Milan Maldini wants him as a priority signing. Since January, AC Milan has had a five-year contract in place for Sanches.
Agustin Lvarez, a talented Uruguayan striker, has left Pearol to join Sassuolo in Italy. The full arrangement has been completed and signed; Lvarez will be in Italy next week, and a €11 million price has been agreed. Moreso, Many clubs are interested in Gianluca Scamacca, who could leave Sassuolo this summer.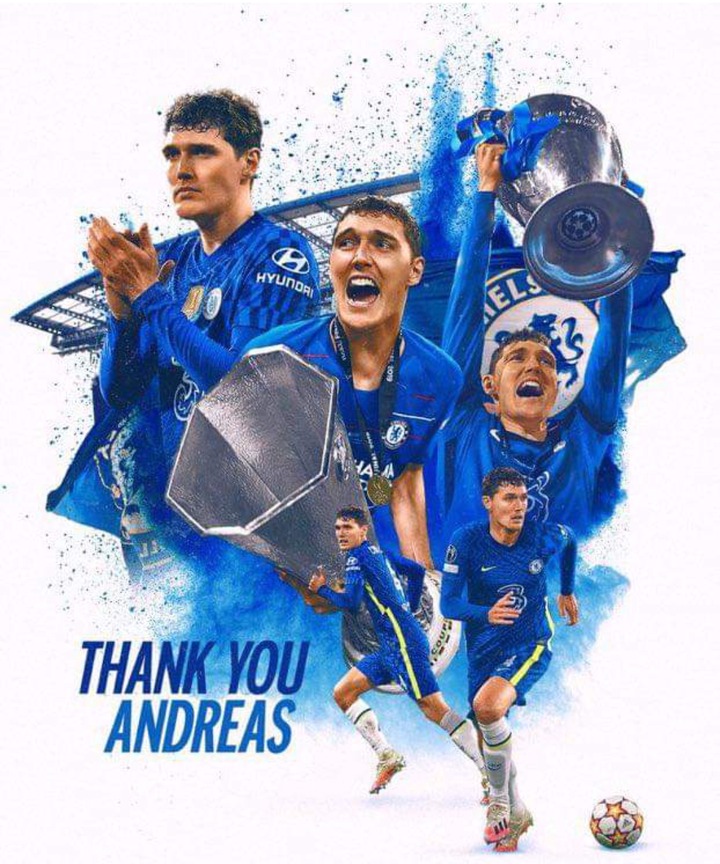 Andreas Christensen, who has already signed a contract with Barcelona, has officially left Chelsea on a free transfer. In the coming days/weeks, Christensen will be unveiled as a new Barcelona player.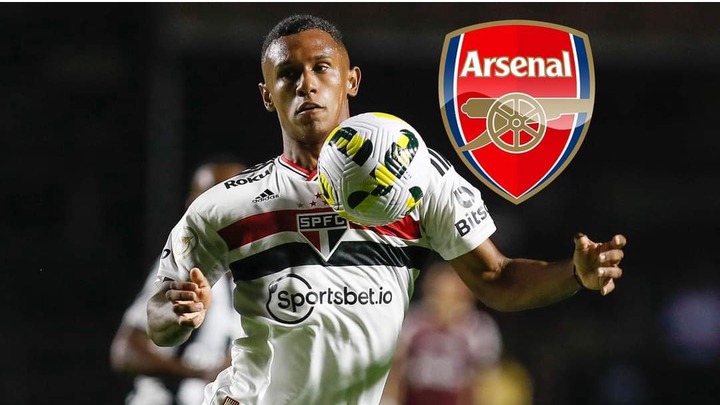 Arsenal and Sao Paulo have finally agreed on a deal for Brazilian winger Marquinhos. Everything was done on a permanent basis for a charge of €3.5 million. Marquinhos, who was born in 2003 and is likely to be named as the new American football conference player, has agreed to a contract until June 2027.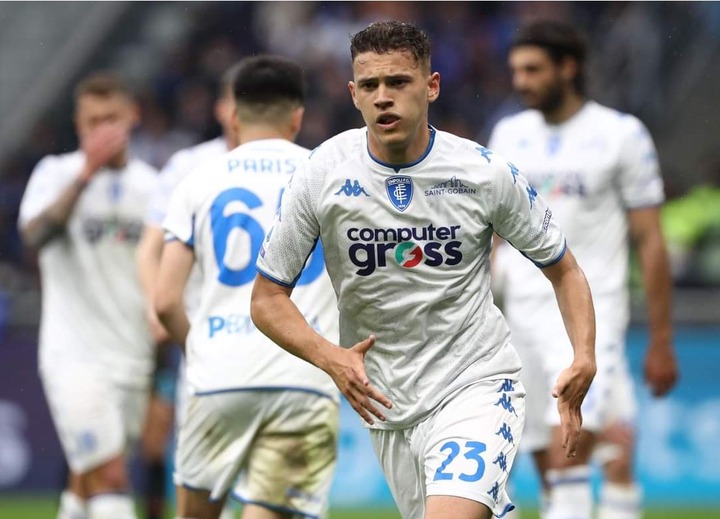 Inter have concluded a full personal deal with Albanian midfielder Kristjan Asllani. The negotiations with Empoli to determine the ultimate amount are progressing. Inter are close to signing Asllani and Bellanova, while Bremer has long been a major target for a new center back.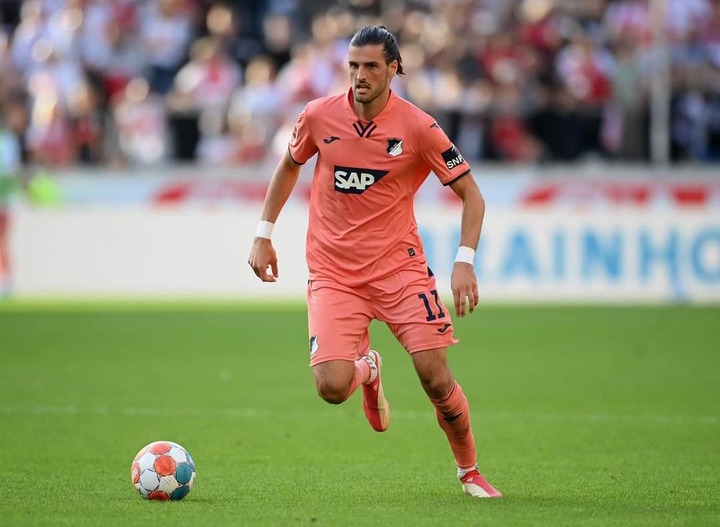 Fiorentina is coming in on a free transfer for Florian Grillitsch. A verbal agreement on a four-year contract with an Austrian midfielder has been reached; the final meeting will take place in the coming hours. Even if it's a difficult transaction, Fiorentina will try again for Torreira.