TRANSFER: Premier league Giants Set to battle for 24 years old Midfielder, Poch wants Messi and Depay
The January transfer Window is about to open and Clubs are already closing deals and targeting the players they want. One of the players sought after by Premier league Giants is Brighton Star Bissouma.
The 24 years old Midfielder is been targeted by teams like Man United, Arsenal, Liverpool and Even Real Madrid. The Midfielder is highly rated and has missed only one match for Brighton since September.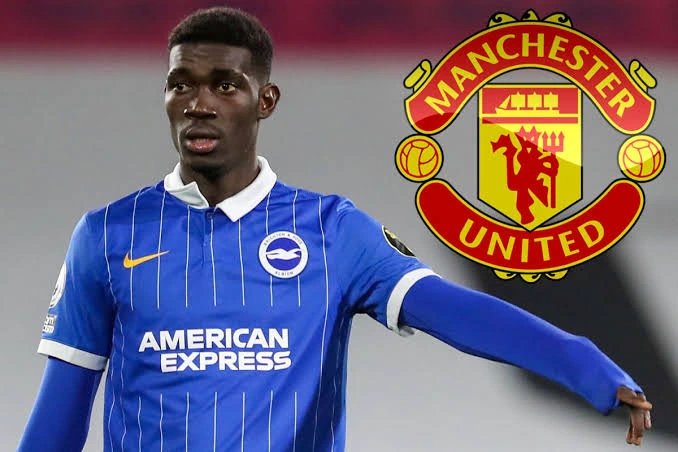 He still has two years left on his contract and will be allowed to talk with other clubs in January. According to Reports he could leave Brighton with a fee of £30M.
Italian club prioritize Man United star.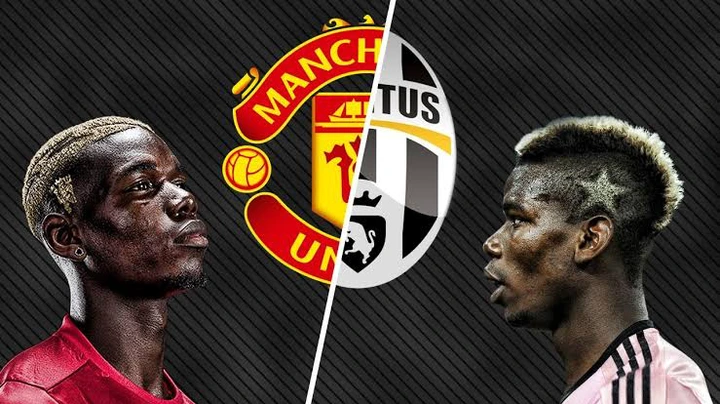 Juventus are Keen on Bringing back Paul Pogba to the club. Pirlo wants to improve his Midfield as it has not been performing consistently. Pirlo wants Pogba because he can move in and improve his squad instantly.
Pogba has previously played for Juve for 4 years and helped them win 4 consecutive league tittles. He has been criticized severally at Manchester United and his agent recently mentioned that his time his over at the club.
One of the players who are set to leave Juve so Pogba could come is Khedira. Dybala is also linked to an exit.
Pochettino Reportedly wants Messi and Depay at PSG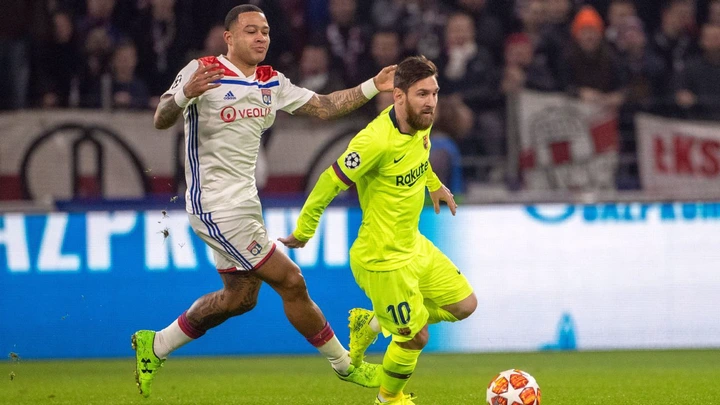 According to Reports, Pochettino is set to replace the sacked Thomas Tuchel at PSG. Tuchel was sacked few days ago and Pochettino has been targeted as his replacement.
Two of the players he Reportedly wants to join PSG with him are Messi and Depay. Both players are in their last year of the their contracts.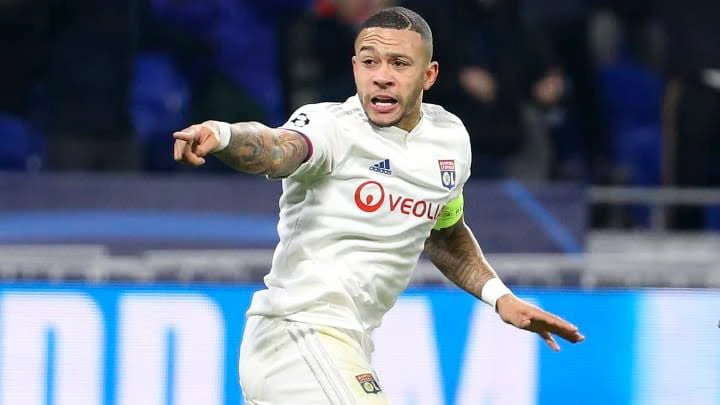 Neymar could influence Messi decision as the Argentine wants to leave the club while Messi joining PSG could convince Delay to do the same.