Tuchel Confirms injury News as star pulled out of training ahead of clash with Barnsley due to injury.
Chelsea manager ThomasTuchel has confirmed yesterday, that Timo Werner pulled out of training session and will not be travelling to Barnsley amid worries over the forward's dead leg problem.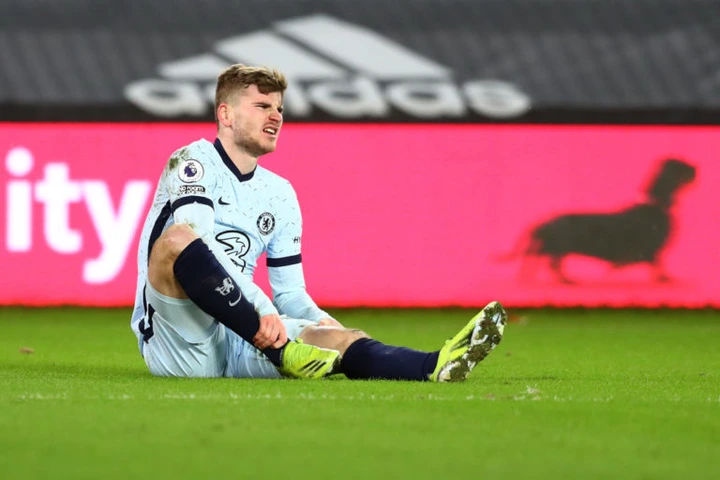 He said the injury is a slight one which was sustained during their previous game against Sheffield United, and the attacker pulled out of training ground ahead of FA cup clash with Barnsley this weekend due to persistent pains.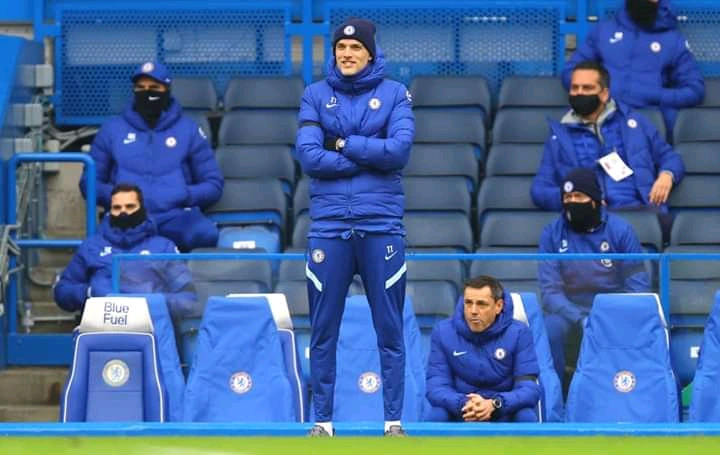 In his post-match press conference, Tuchel insisted that the injury was "not serious" despite the heavy strapping around Werner's left thigh after the game.
However, the pain persists, and Tuchel has decided that the forward is out of the travelling squad for the FA Cup tie.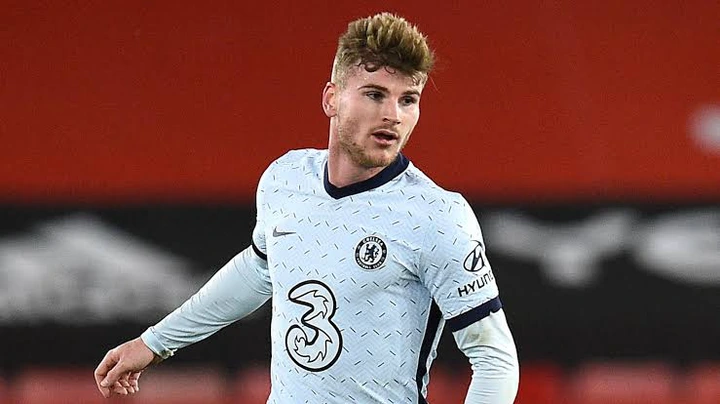 Chelsea will be looking forward to securing yet another stunning victory, as Tuchel continues to maintain his unbeaten records at Stamford Bridge.
Many fans may not really get bordered on this issue. Because Timo Werner, despite being a great striker has really not been terrific in his last few debuts so far for the Blues. But Chelsea supporters will always prefer he starts any match