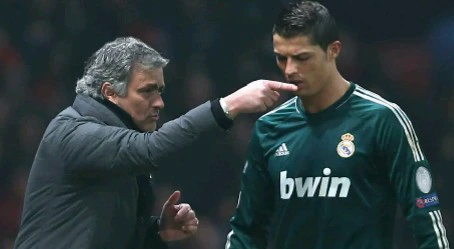 Photo credit [Google]
Most players who have transformed into world class stars over the years, have been able to achieve such feat under the supervision of great managers.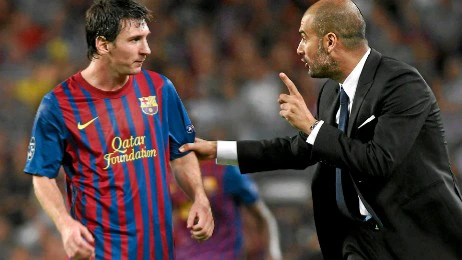 Photo credit [Google]
A classical example will be the case of what Thomas Tuchel did to the Chelsea squad when he took over towards the end of January this year.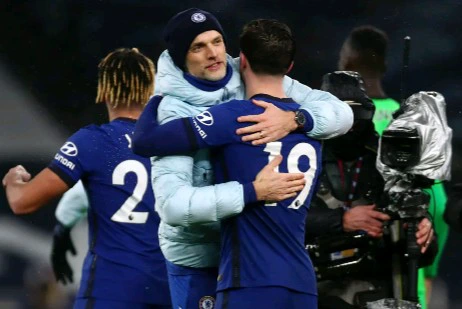 Photo credit [Google]
A couple of blues stars were performing below their full capacity, but the arrival of Thomas Tuchel at Chelsea, saw a massive upgrade in players performance last season.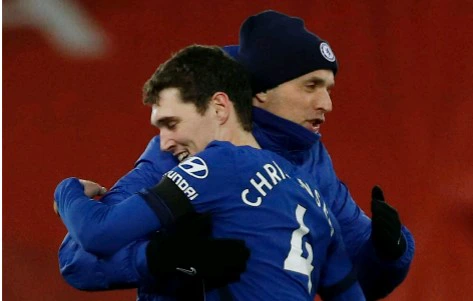 Photo credit [Google]
Notable names includes the likes of Andreas Christensen and Antonio Rudiger, as the duo now form key members of the current Chelsea team.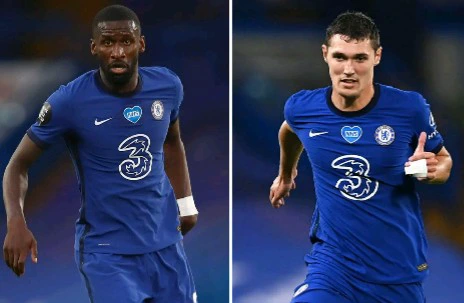 Photo credit [Google]
I feel a couple of Chelsea stars especially those on loan, could also benefit from Tuchel when they return for pre-season, and i will be mentioning 4 of them in no particular order.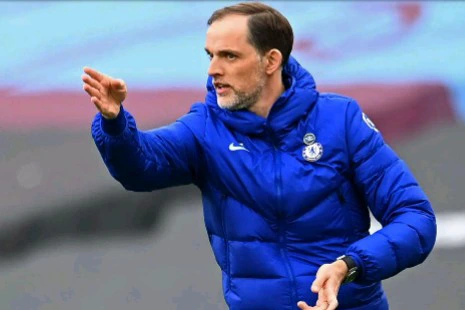 Photo credit [Google]
1. Ruben Loftus-Cheek
The big Chelsea midfielder is definitely one player who could benefit greatly from the tactical prowess of Thomas Tuchel next season.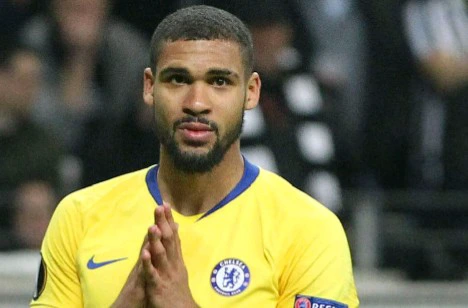 Photo credit [Google]
Loftus-Cheek was regarded as a key member of the Chelsea squad three seasons ago, but had his progress halted by a career threatening ACL injury.
2. Michy Batshuayi
Another player who will be hoping to prove himself to Thomas Tuchel during the pre-season will be Michy Batshuayi.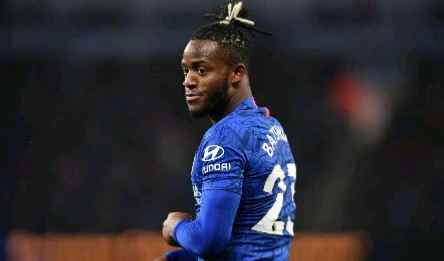 Photo credit [Google]
The Belgian scored 10 goals in 18 games under Thomas Tuchel at Borussia Dortmund, and will be hoping to regain his managers trust once again at Chelsea.
3. Bakayoko
The French midfielder hasn't been able to replicate the form he had with AS Monaco which prompted Chelsea to secure his services.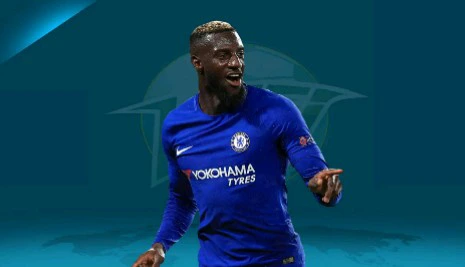 Photo credit [Google]
After several unsuccessful loan spells away from Stamford bridge, Bakayoko will be hoping to force his way into Tuchel's plans for next season, and could once again redeem himself under the German tactician.
4. Hudson Odoi
Lastly, another player who could leave up to his full potentials under Thomas Tuchel is youngster Hudson Odoi.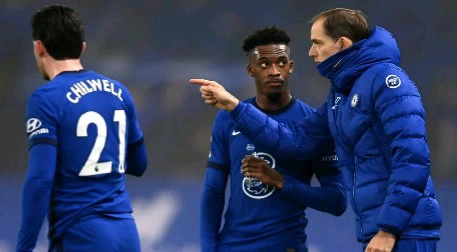 Photo credit [Google]
The winger still has some aspects to his game which he needs to work on, and Tuchel seems to be the right manager to bring out the best from Hudson Odoi.
Which of these players do you think will improve greatly under Thomas Tuchel next season?