Tuchel Speaks After His Match Against Man City, Read What He Said About Their Performance
The premier league clash between manchester city and Chelsea was worth watching, as Chelsea beat them 2 goals to 1 to secure their third place in the premier league top four, thereby delaying Manchester City' opportunity of lifting the trophy today.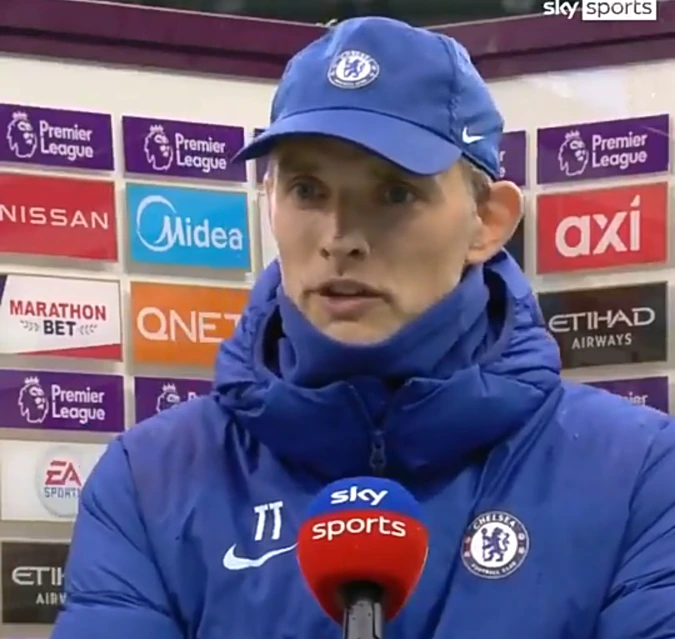 After the match, Thomas Tuchel was interviewed by news men, in which he spoke that their performance was incredible in the second half, despite the fact that they had one man injured in the match. He was indeed thrilled on how they recovered from going 1_0 down to man city. He also commented that they deserved the victory.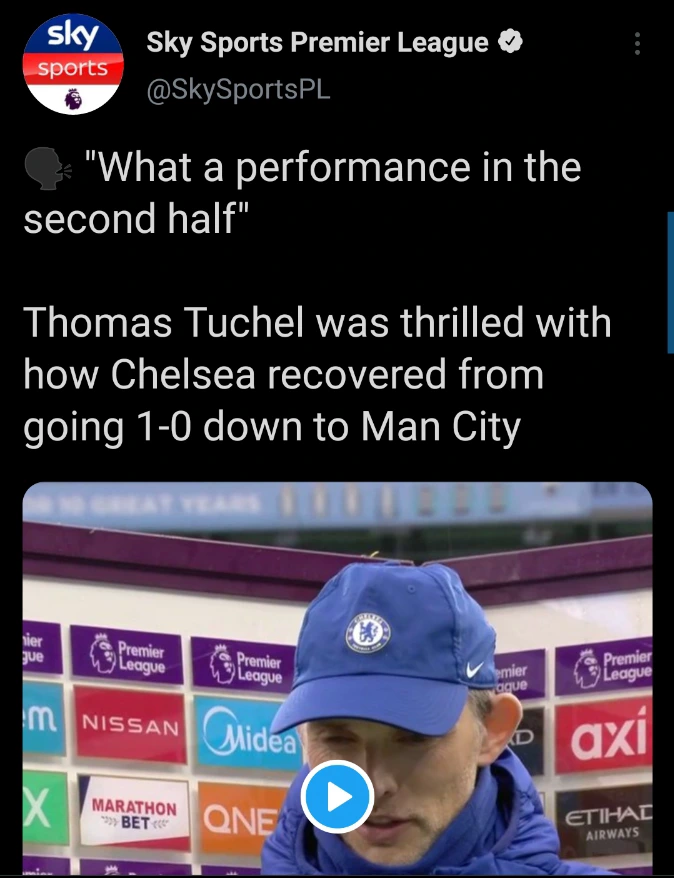 While commenting about the champions league finals, he stated that today's win has boosted their morale, and given them more courage to face Manchester City in the finals, but that it does not change the fact that final is final and that anything can happen