Tuchel's key Chelsea player tempted to leave amid interest from Barcelona, Atletico and Real Madrid.
Antonio Rudiger, a key Chelsea player, is drawing interest from Atletico Madrid, Real Madrid, and Barcelona, according to Ian McGarry of The Transfer Window. He is enticed by the potential of going to La Liga.
The 28-year-old German international's current contract expires at the end of the season, and he has yet to agree to a new deal with the Blues.
Rudiger is said to want to stay at Stamford Bridge for another season, but he is fed up with the club's inability to reach an agreement on a new contract.
"According to our knowledge, Rudiger has directed his representation to postpone or even withdraw from discussions with Chelsea, despite the fact that staying at Stamford Bridge is his preferred option," McGarry added.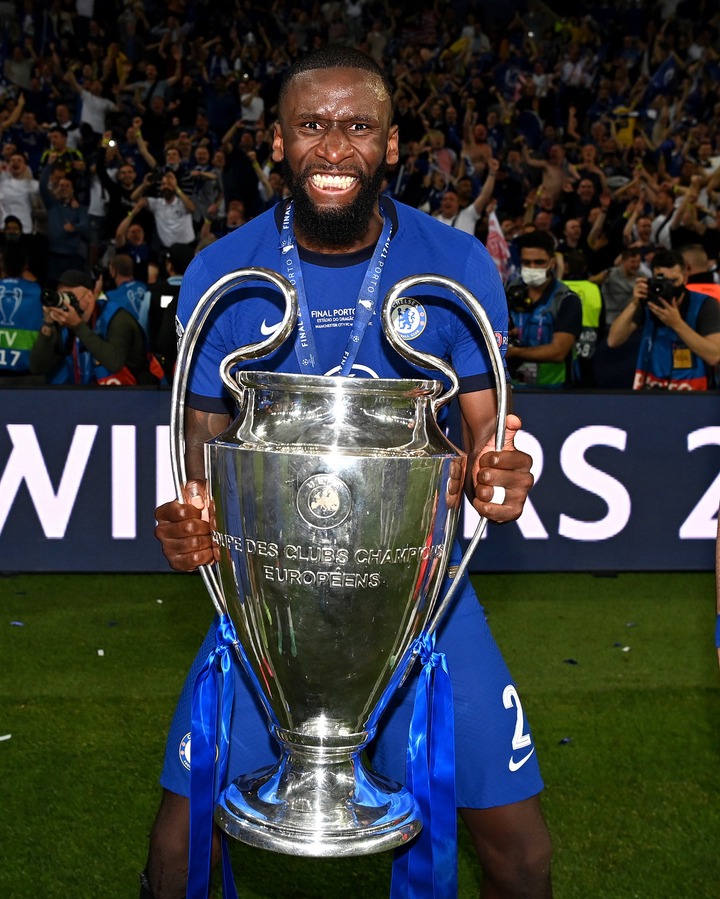 "This is due to the fact that he is being pursued by both Atletico and Real Madrid, as well as Barcelona. Rudiger is intrigued by a move to La Liga, but he prefers to stay in the Premier League and at Chelsea.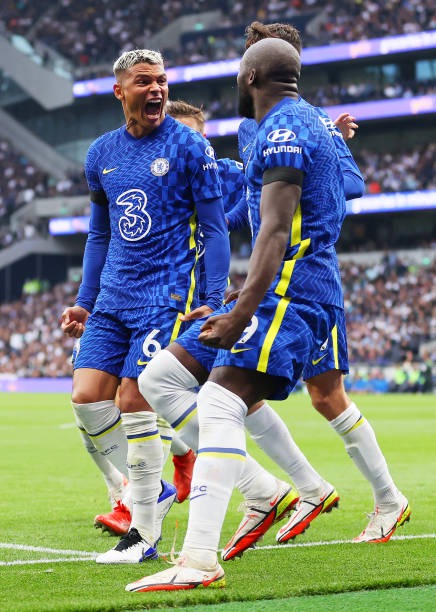 "On his present agreement, the offer of a contract paying roughly £120,000 per week is not something he considers to be his worth." As a result, he's considering alternative possibilities."