Two changes Frank Lampard should make for Newcastle United clash
The Blues head to St James' Park next weekend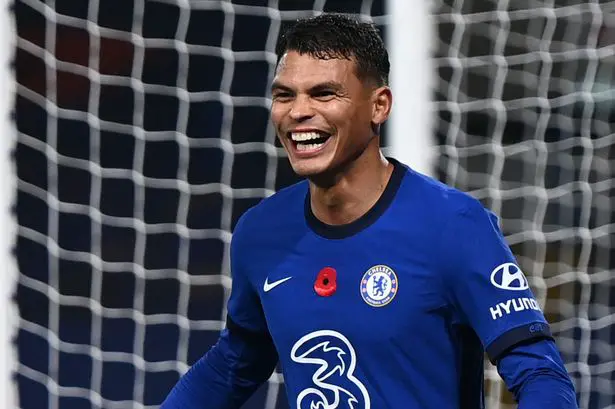 Thiago Silva has enjoyed a brilliant start to life at Stamford Bridge. (Image: Darren Walsh/Chelsea FC via Getty Images)
There is still a week left in the international break before Chelsea play their next Premier League match.
The Blues make the trip to Newcastle United next weekend, looking to keep their excellent run of form going.
Frank Lampard's side have found some consistency, with his side currently unbeaten in eight matches and having conceded only four times in that period.
The Blues boss has found a balance in the side and he won't want to stray from that too much for the trip to St James' Park.
But there could be a couple of changes to the side that saw off Sheffield United 4-1 in their previous match.
But what could the changes be from Lampard?
Kai Havertz for Mateo Kovacic
Kai Havertz had looked like he had really started to find his feet with the Blues, and he was being used in the midfield three role.
However, after a positive coronavirus test, the Germany international then missed the Rennes and Sheffield United victories.
He also was not available to play for Germany, as he was self-isolating over the international break.
However, if he comes back with a negative test then he should be back in contention for a return to the starting XI.
If he was to come in then it is likely to be for Mateo Kovacic, with Lampard going for the 4-3-3 formation as the preferred choice.
The Croatian was impressive against the Blades, but Lampard wants Havertz to really feel his way into the league and to continue in that role.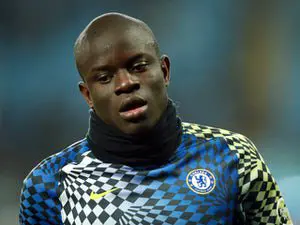 Thiago Silva has enjoyed a brilliant start to life at Stamford Bridge. (Image: Darren Walsh/Chelsea FC via Getty Images)
Thiago Silva for Antonio Rudiger
One thing that Lampard has made clear is that he wants to manage Thiago Silva's workload, so that he gets the best out of him.
The veteran centre-back is currently on international duty with Brazil and he won't be coming back from South America until Wednesday.
The Blues boss might look to rest him for the weekend, like he did in the last international break.
The question would be who would come in for him, and the likely candidate is Antonio Rudiger.
Having almost left in the summer and being fifth-choice at first, he has now been on the bench more and in the fold.
If Lampard makes the change then the German could come in ahead of Andreas Christensen and Fikayo Tomori.