Two Chelsea Players Included In The 2021 Men's FIFA World First XI
Obviously, FIFA has officially announced their World starting XI for the year 2021, and two Chelsea players are included in the lineup, indicating that they have both performed admirably in all competitions since the start of the 2020–2021 season. Without a doubt, the Blues players dominated Europe's top-5 leagues this year.
Chelsea's N'Golo Kante and Jorginho are included in the 2021 Men's FIFA World XI, as they beat many brilliant and talented midfielders in the world of football. Of course, the Thomas Tuchel's men dazzled brilliantly throughout the 2020-2021, which means they thoroughly deserved to make it to the starting XI.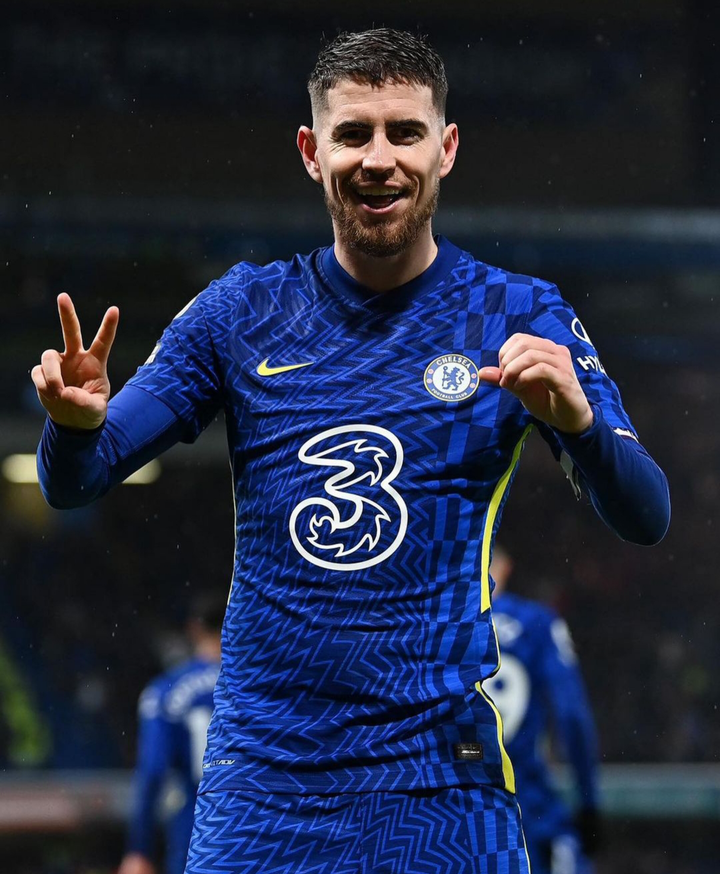 Without being sentimental, the Blues and Thomas Tuchel wouldn't have won the UEFA Champions League and the UEFA Super Cup without the Frenchman and the Italian magnifico, because they both commanded the midfield in the last campaign, especially against the likes of Atletico Madrid, Real Madrid, Porto and Manchester City in the final.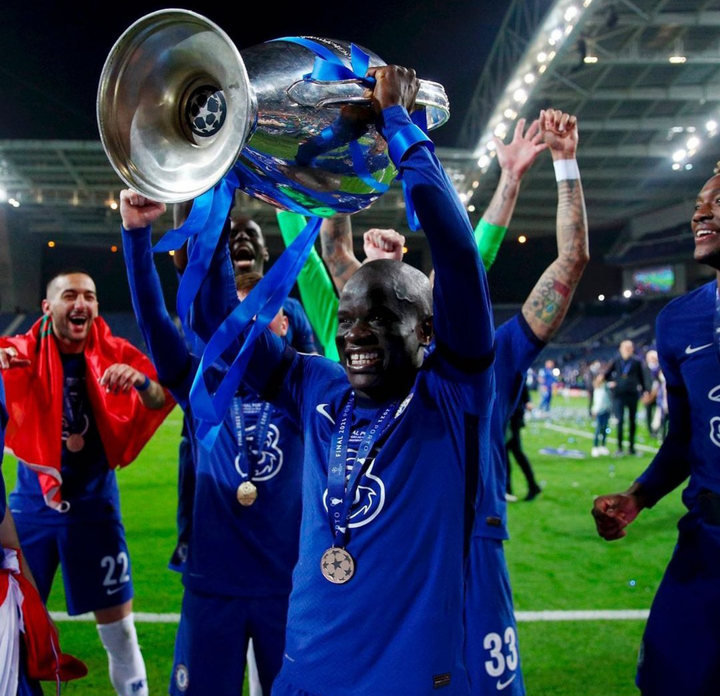 At the moment, Chelsea have the best midfielders in Europe's top-5 leagues, because N'Golo Kante, Jorginho and Mateo Kovacic aren't joking in the world of football. Of course, the likes of Antonio Rüdiger, Romelu Lukaku and the rest didn't make it to the World XI, but the two Blues midfielders are thoroughly included in the formation.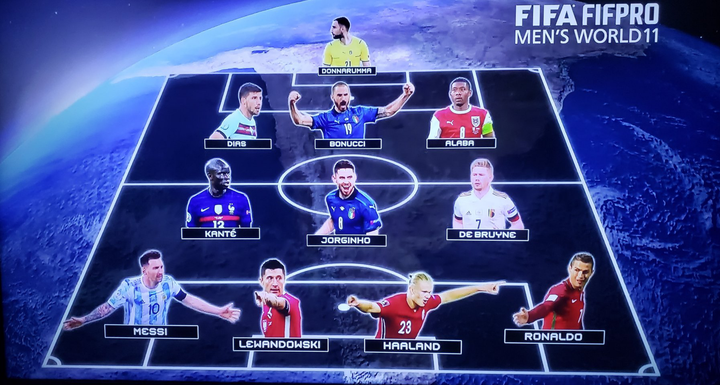 The FIFA Men's World XI includes: Gianluigi Donnarumma, David Alaba, Ruben Dias, Leonardo Bonucci, N'Golo Kante, Jorginho, Kevin De Bruyne, Cristiano Ronaldo, Erling Haaland, Robert Lewandowski, Lionel Messi.
Did David Alaba perform better than Antonio Rüdiger last season?
Drop your comments below.