Two mistakes Chelsea must avoid in UCL final, if they really want to win the trophy.
Winning a trophy of any kind could be difficult and sometimes it can come easily. A cup competition can be decided by the slightest of action especially in the final. As such any team preparing for a major final must pay attention to every little details in the build up to the final, as that could help in knowing what to expect in the game and what to do to tackle some problems.
Chelsea and Manchester city are set to meet each other in the UCL final on the 29th of this month, in what is going to be the biggest game of their respective seasons. Chelsea had already get the better of Manchester city twice this season, and as such they seems to have an edge over the recently crowned premier league champions. However, there are some costly mistake Chelsea must avoid in order to overcome city for the third time this season.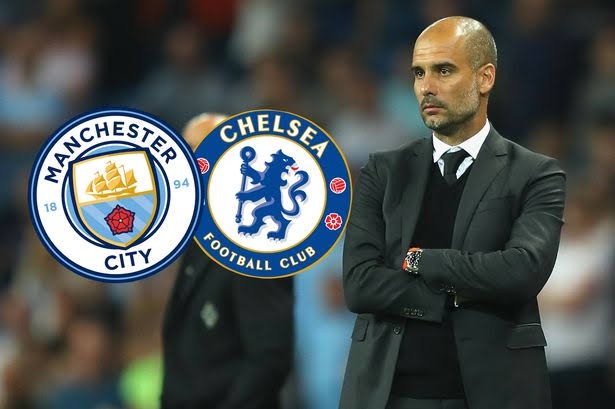 Chelsea's recent record against city is not expected to have any impact on how the game will pan out, considering the fact that Guardiola didn't line up with his best 11 in each of the two encounters where he suffered defeat, although Chelsea as well rested some players, which means that each side fielding their best possible eleven will make the game more intense.
As Chelsea get ready for the final, we analyze two mistakes they must avoid below.
1. Starting with Azpilicueta at wing back ahead of Reece James.
Chelsea have many options at their right wing backs, as both James, Odoi and Azpilicueta can slot in successfully. Thomas Tuchel has the option of going for experience against flair in the final. If he chooses the formal, then he will go with the Spaniard and if he chooses the later, then Reece James will be expected to start.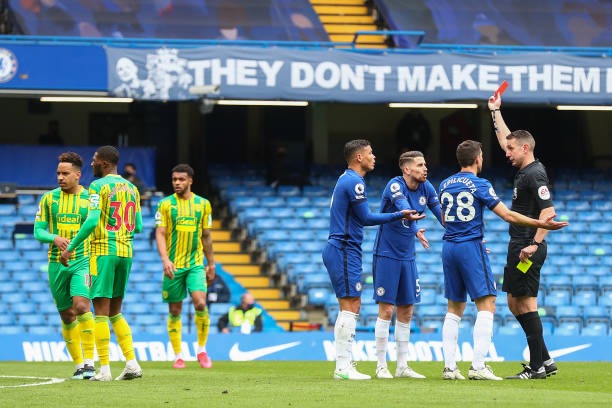 The mistake Tuchel must avoid here is starting with Azpilicueta because it will mean Chelsea will not be able to attack City's left side of defense effectively. In the 2-1 win at the Etihad of recent, Reece James was superb as he constantly outpace city's left back to deliver some dangerous ball into the box, he would be useful in this regard in the final too.
2. Starting Pulisic ahead of Ziyech.
It remains to be seen what formation Tuchel will use for this game. However, starting with Pulisic ahead of Hakim Ziyech will be a grave mistake that could cost Chelsea. The former Ajax forward has scored twice against city already this season and he could be instrumental once again. He should be given the nod ahead of the American Captain.