Two Things Chelsea Should Not Do Against Villarreal In The Super Cup #SuperCup
In less than a few days, Chelsea will be facing Villarreal in the UEFA Super Cup championship encounter. It is a match that has generated talking points among Chelsea fans who are happy to see their team having the chance to challenge for the same European title that they failed to win in their two previous attempts.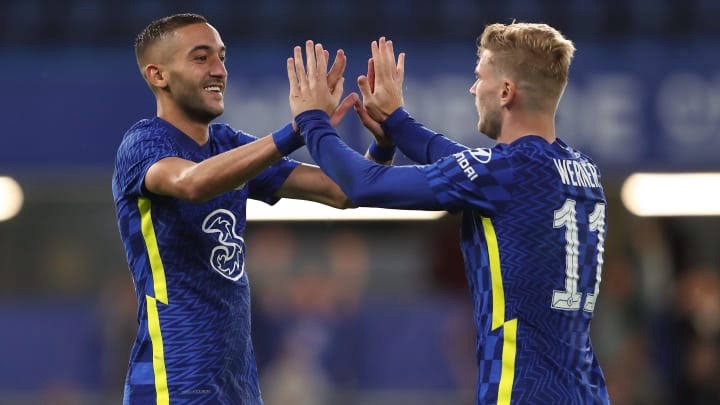 Image credit: google
Although Villarreal is a strong side which is why they were able to win against United in the Europa League, however, as the blues are more organized and focused under their current coach Thomas Tuchel, expectations of them playing well against Spanish boys and returning home with the trophy are high.
To avoid defeat, there are two things that they should not do against Villarreal in the Super Cup, and below are some opinions.
1. Playing a defensive game
One of the simplest ways of getting good results against Spanish teams is by not allowing them to dominate or get a reasonable amount of ball possession. Unai Emery's team is not sharp at the front, but when allowed to express themselves with the ball, they are always likely to hurt their opponents.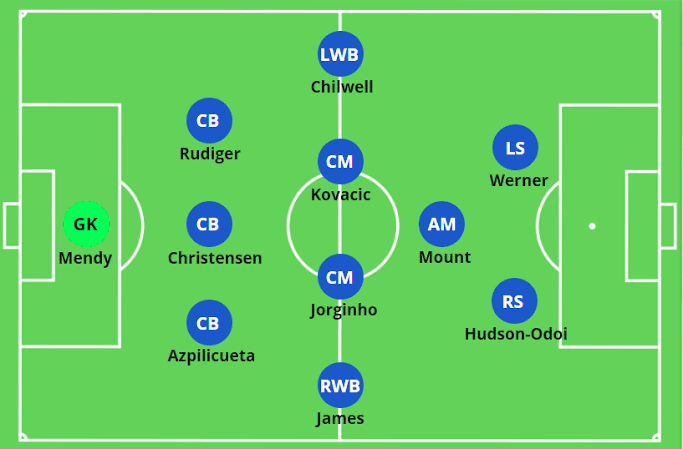 Image credit: google
Thomas Tuchel should plan to attack the Spaniards all through the game until a goal is gotten before thinking about playing a defensive game. Such tactics were used against Real Madrid previously, and things went well for the Blues.
2. They should not use academy players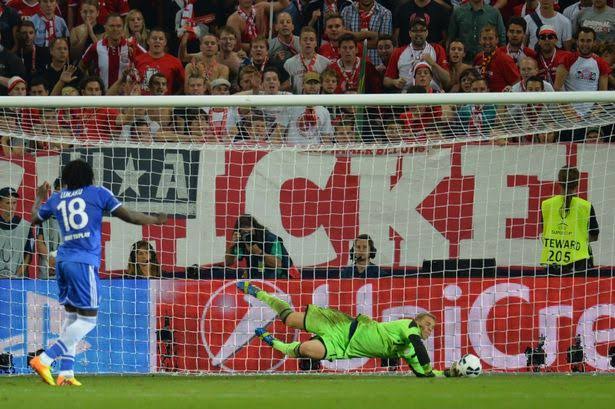 Image credit: google
The super cup is one of the trophies that Chelsea has not been consistent in securing, and much effort should be deployed to win it. We saw how Romelu Lukaku, a young player then, failed to convert a penalty against Bayern Munich due to a lack of composure in Chelsea's previous a
appearance in the championship.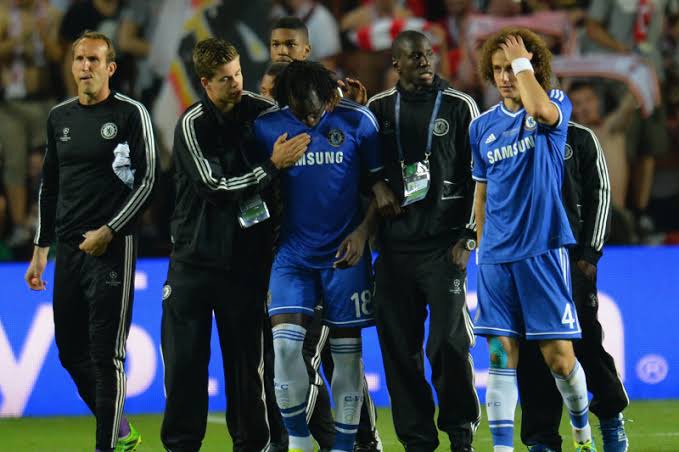 Image credit: google
Experienced players should be used, and the younger ones should be brought into the match when victory must have been secured. The Spaniards will be coming out with a plan to shock Chelsea like did against Ole's team, but with quality players and a good plan, the Londoners will eventually get hold of the trophy