UCL Finals: 3 Reasons Why Chelsea Will Beat Man.City to lift champions league trophy tomorrow
The champions league final would be played tomorrow, as Chelsea would battle Manchester City for a chance to win the highest European trophy for the second time in their history. While Manchester City would be looking to win it for the first time in their entire history, this article is focused on discussing reasons why Chelsea have the advantage of winning the trophy ahead of the premier league champions.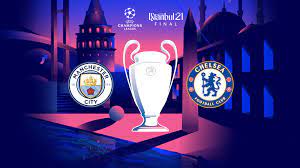 1) Tuchel's Tactics of 3-4-2-1:
Chelsea have played a 3-4-2-1 formation since Tuchel took over in January, and they have won most of their games since his arrival, including wins against Real Madrid, Liverpool and even twice against Manchester City. The formation allows for complete defending as well as attacking on the break with heavy overloading of the box. This allows for counter attacks with Chelsea players outnumbering their opponents in their own goal post.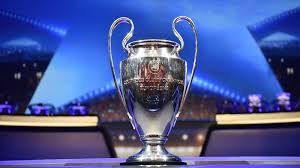 2) The Return of Edouard Mendyand Ngolo Kante to training:
Skysports reported earlier today that both Ngolo Kante and Edouard Mendy who were injury doubts ahead of the UCL finals are now back in full training, and are available for selection. This is a big boost for Chelsea, as the impact of Kante in the Chelsea midfield is well known, and Mendy has been a total barrier in goal making it almost impossible to score Chelsea in all these weeks. It is no joke that Edouard Mendy has over 20 clean sheets this season, and with him in goal tomorrow Manchester City would find it difficult to score.
3) Tuchel's Tactical superiority:
Unlike Manchester City where Pep Guardiola is allowed to buy world class players due to the unlimited amount of funds available to him, Thomas Tuchel has proved that he is a more tactical manager by managing a Chelsea team with average performances and refined them to become world class. He did this for players like Christensen, Rudiger and Emerson who Chelsea fans never expected anything good from. Tuchel's style of play is adaptable to the players as he plays to their strengths and allows teammates cover your weakness.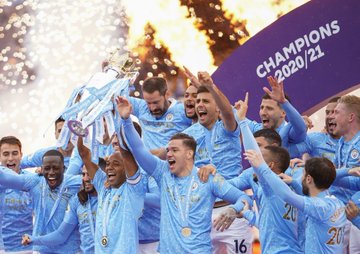 What are your score predictions ahead of tomorrow's game Chelsea fans? I would go with a narrow 2-1 win for the London blues, what about you?