UCL; Man Of The Match Award Winners After All Games Played On Match Week 5
The Champions League treated us to another series of football on Wednesday,as we progress into the final game of the group stages. Top teams like Liverpool,Bayern Munich and Ajax who had previously qualified for the round of 16 nevertheless put up an impressive display.
Liverpool defeated FC Porto 2-0 with Thiago Alcantara's master class performance, Inter Milan sent two goals past Shakhtar Donetsk, and Sporting Lisbon dumped Borussia Dortmund out of the Champions League with a Pedro Gonçalves brace.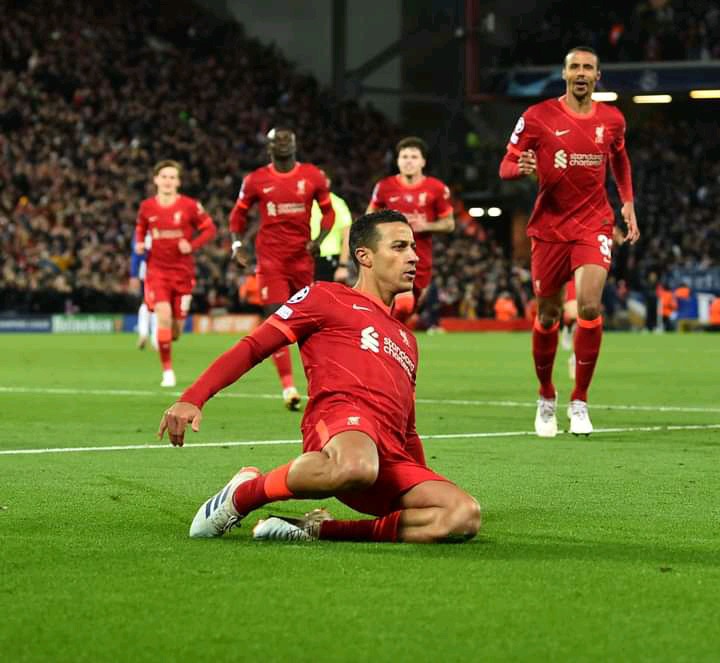 Manchester City came from behind to stun Paris Saint Germain 2-1 at the Etihad Stadium,RB Leipzig won Club Brugge with a 5-0 scoreline which saw Emil Forsberg netting a brace,and AC Milan kept their UCL hopes alive with a 1-0 win over Atletico Madrid.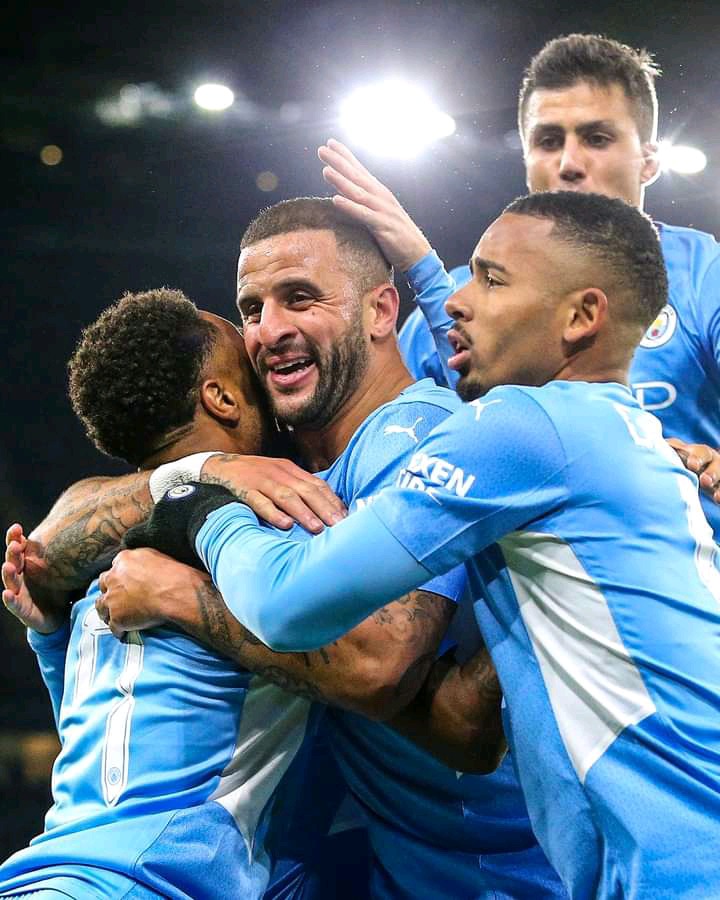 Real Madrid defeated Sheriff Tiraspol 3-0 with a spectacular David Alaba's free kick goal, Sebastien Haller's brace sealed all three points for Ajax against Besiktas, as the team comfortably won their group in the ongoing campaign.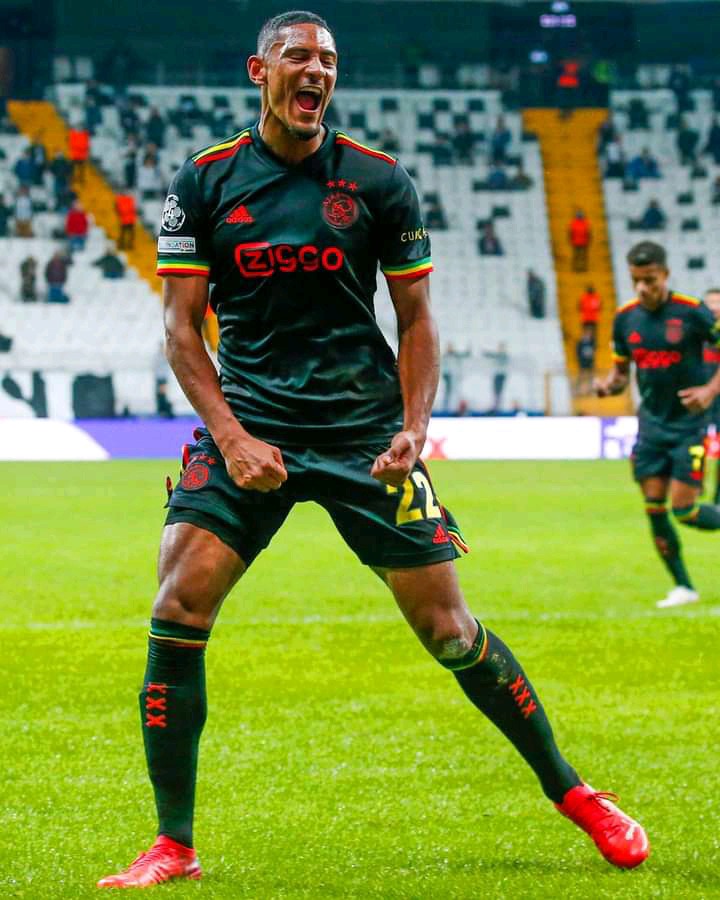 After all games played on Wednesday as Real Madrid, Inter Milan, Manchester City,Paris Saint Germain and Sporting Lisbon qualify for the round of 16,here are some of the man of the match award winners in the different games played;
1. Sebastien Haller- Ajax Vs Besiktas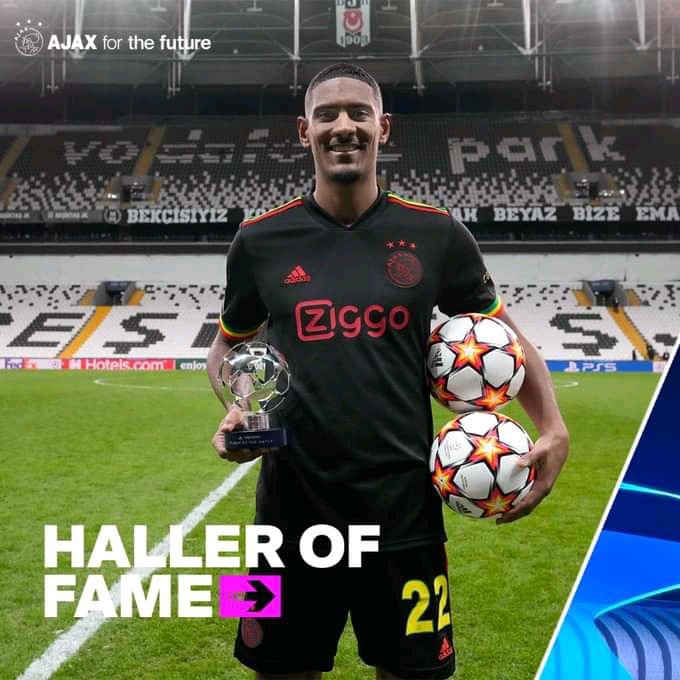 Sebastien Haller's brace bagged all three points for his team against a relentless opponent,and his goal means that he has now joined the likes of Erling Haaland and Cristiano Ronaldo to become one of the players to score in all of his first 5 Champions League games— 7 goals and 2 assists.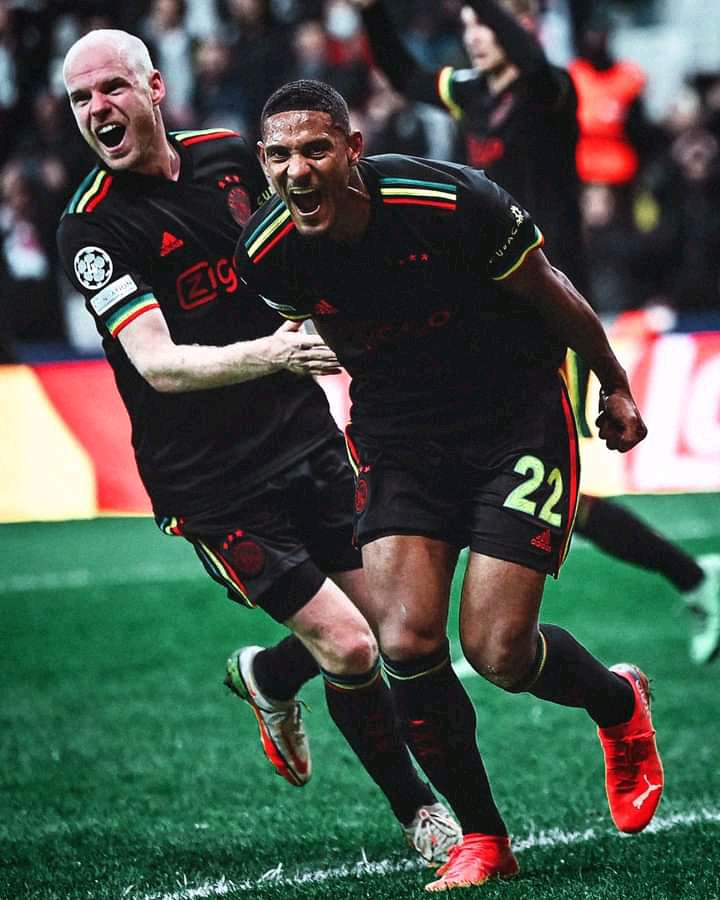 While Ajax's unbeaten streak continues,Haller will be hoping to net in more goals for fun.
2. Thiago Alcantara- Liverpool Vs FC Porto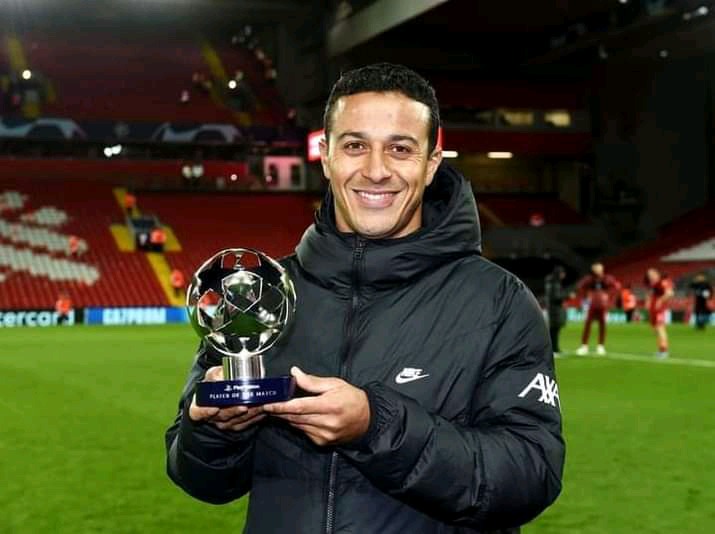 A screamer from Thiago Alcantara and a well taken goal by Mohamed Salah was all Liverpool needed to trounce Porto 2-0 and maintain their unbeaten status in the Champions League campaign.
Thiago Alcantara's midfield masterclass earned him the man of the match award in the tense encounter.
3. Toni Kroos- Real Madrid Vs Sheriff Tiraspol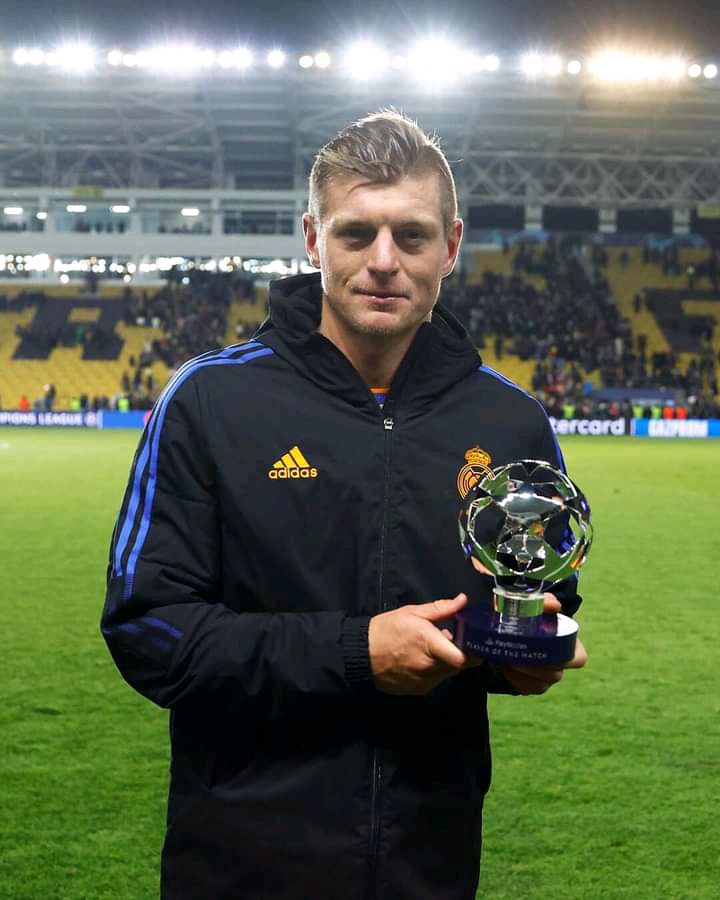 Real Madrid's midfield maestro,Toni Kroos netted the second goal for the Madridistas in a 3-0 encounter against Sheriff Tiraspol. Back-to-back goals for the German midfielder and a well taken outside-the-box goal means that he walks home with the man of the match award.
4. Bernado Silva- Manchester City Vs Paris Saint Germain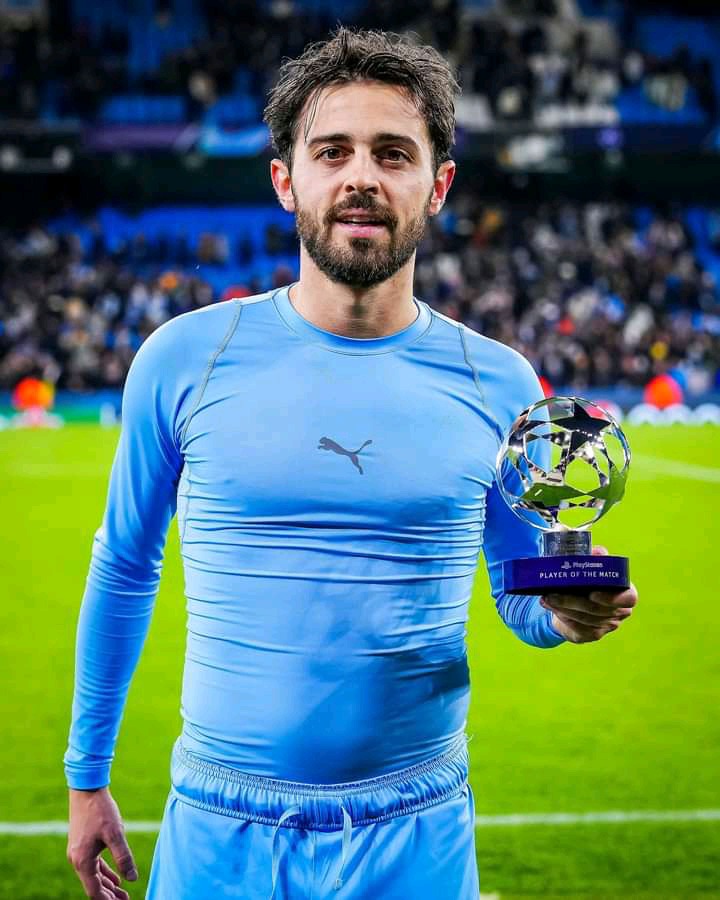 Portuguese midfielder Bernado Silva dropped a 10/10 performance against a strong PSG team, registering an assist for Gabriel Jesus to defeat PSG 2-1 while still completing all the 47 passes he attempted in the game.
He took the man of the match award in a game that had Lionel Messi, Kylian Mbappe and Neymar Jr.
5. Pedro Gonçalves- Sporting Lisbon Vs Borussia Dortmund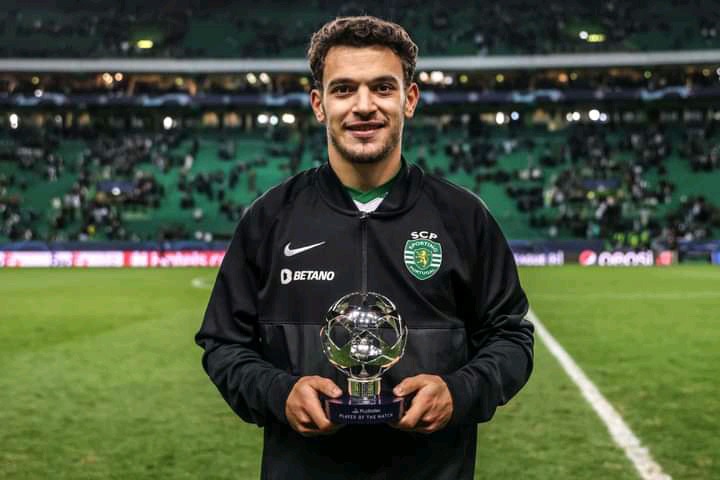 28 year old Portuguese midfielder, Pedro Gonçalves netted a brace to send Erling Haaland's Borussia Dortmund's team out of the Champions League campaign,and send Sporting Lisbon into the Knock-out stages of the competition.
Pedro Gonçalves who has previously registered a brace in the match before will hope to keep putting up impressive numbers.
6. Edin Dzeko- Inter Milan Vs Shakhtar Donetsk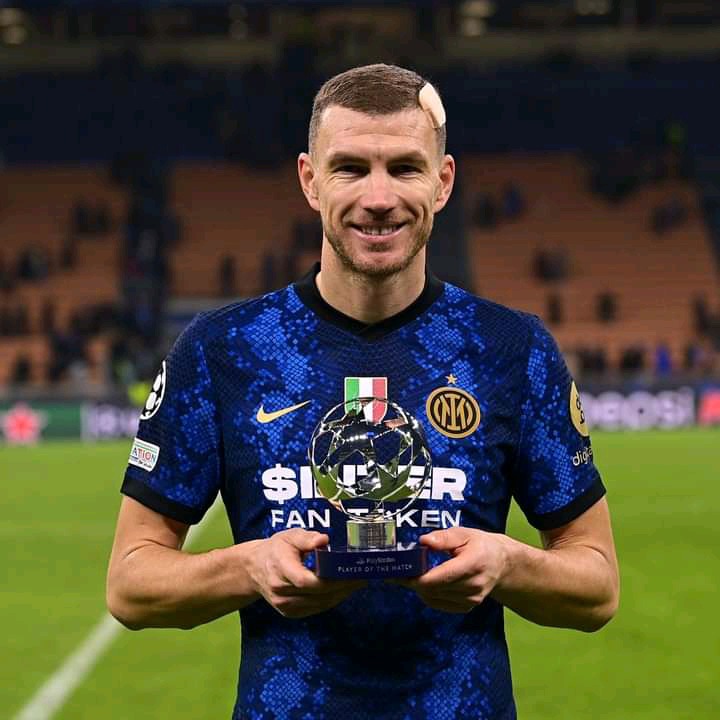 A late brace from 35 year old Inter midfielder Edin Dzeko was all Inter Milan needed to join Real Madrid as the teams who qualified from their Champions League group.
Edin Dzeko's splendid display also earned him the man of the match award for the Inter Milan Vs Shakhtar Donetsk game.
7. Emil Forsberg- RB Leipzig Vs Club Brugge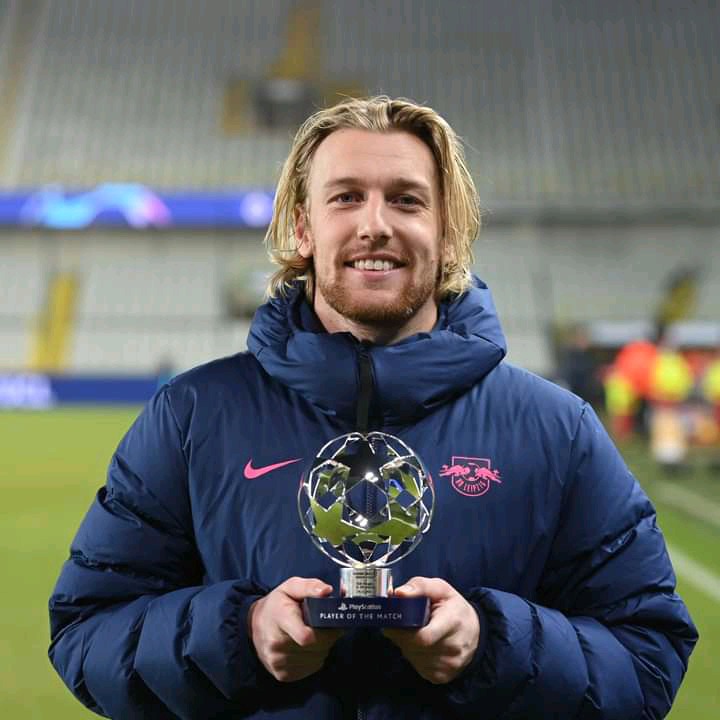 RB Leipzig's player,Emil Forsberg registered two goals and an assist as his team soundly thrashed Club Brugge 5-0 in Wednesday's encounter. Though the performance wasn't enough to ensure their progress to the next round,it was enough to buoy up the spirit of the players and Emil Forsberg in particular.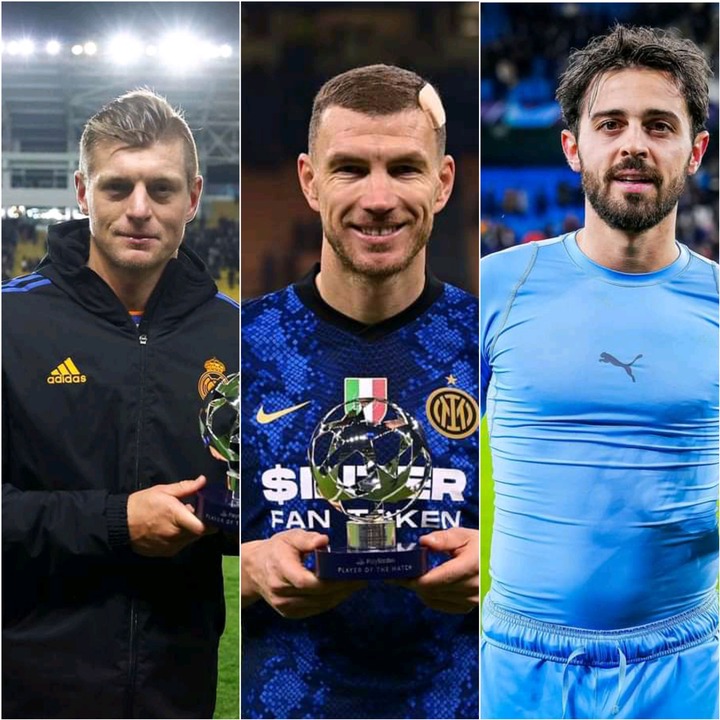 Which of these man of the match award winners impressed you the most? Kindly leave a comment and share below