UCL Round of 16 DRAW: Three Mistakes That Occurred During The Draw & Why It was Cancelled
During the draw of the knockout stages of the Uefa Champions League, Uefa committed a big error that has now put the entire draw in jeopardy.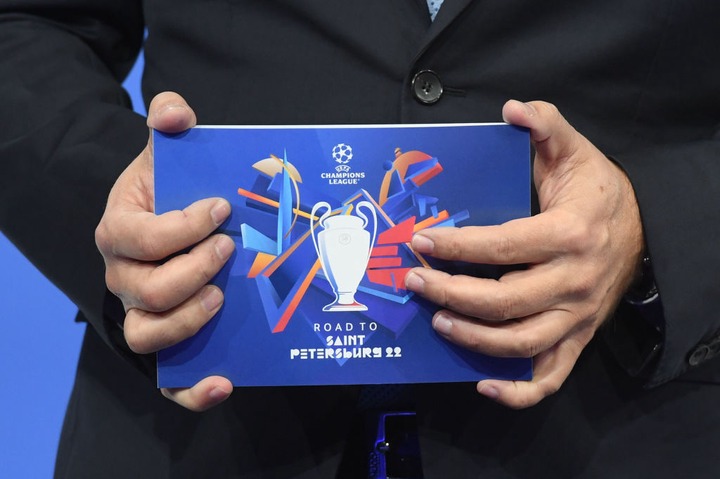 Latest reports suggest that UEFA may redo the Champions League draw, following these errors in the initial process and complaints from several teams.
The Three Mistakes That Occurred
1. Man United were drawn against Villarreal despite being in the same group
2. Liverpool's ball was placed in the pot of Atletico Madrid despite being in the same group
3. Man United ball was absent from the pot of Atletico Madrid, which meant the Spanish club were denied the possibility of facing the English team.
The third mistake is the biggest of the errors made because of the fact that, Atletico could've gotten Manchester United instead of Bayern Munich.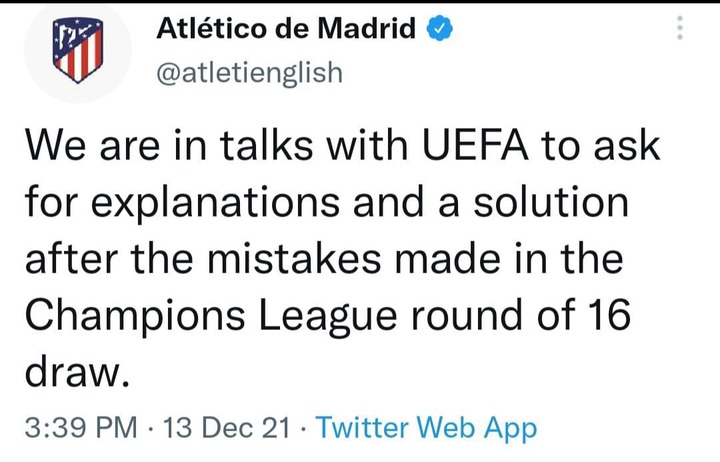 This is why they are contesting this draw and it seems we just might be seeing a redo of the draw. Who can blame Atletico Madrid?