UCL: See A Team Of World Class Players Who Never Tasted Glory In The UEFA Champions League.
From the unique anthem to squaring off against Europe's best clubs, playing in the Champions League will always be the dream of any player.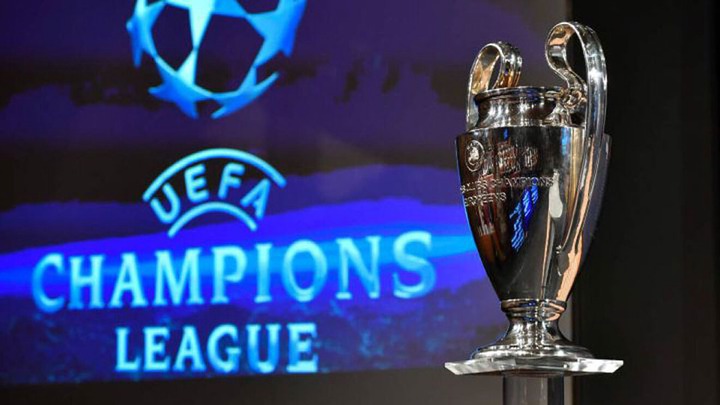 But then, winning the UCL takes a lot to be achieved.
No doubt, individual brilliance sometimes win games, but not all the time, otherwise a team like PSG, with all the world-class players at their disposal now, ought to have won the competition.
So in light of this, we made a team of the best players (both retired and current ones) who have never tasted glory in the Champions League.
Let's start with Gianluigi Buffon.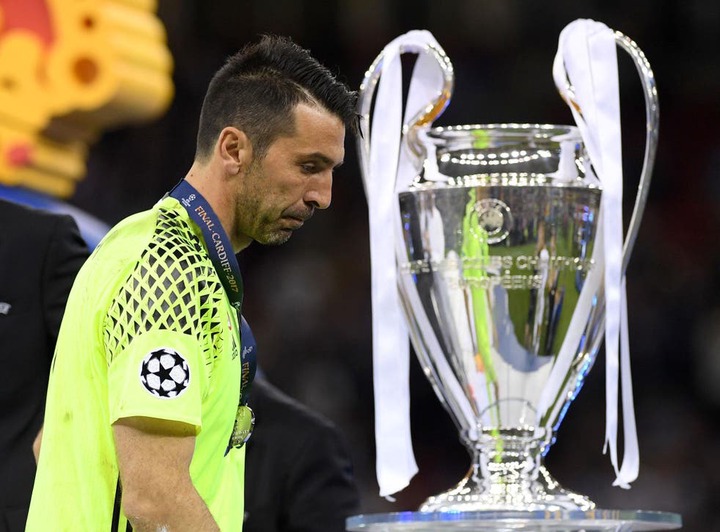 The Italian shot-stopper will reportedly leave Juventus this summer, but will be doing so after failing to win the Champions League in many years at the club.
Buffon came so close to getting his hands on the famous trophy in the 2015 and 2017 finals, but lost both of them to Barcelona and Real Madrid who were simply too good for Juventus in both games.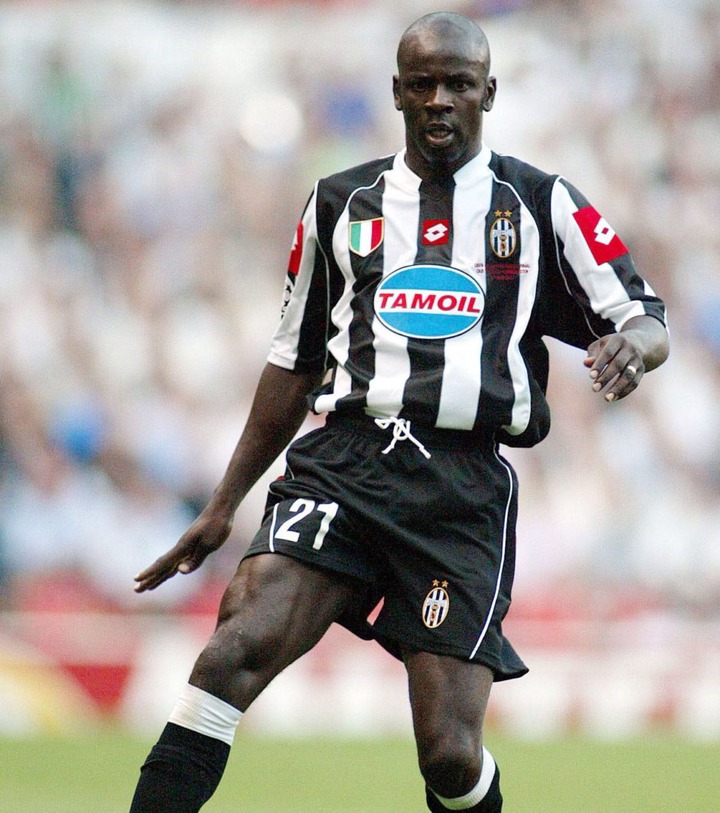 In defence, we have former France international Lilian Thuram, the versatile Lothar Matthaus who played for the German national team, and Italian defensive stalwart Fabio Cannavaro.
Thuram had a successful career as a defender and was part of France's 1998 World Cup and Euro 2000 winning squad.
However, the UCL eluded Thuram, with the former Juventus player part of the team that lost to AC Milan in the 2003 final.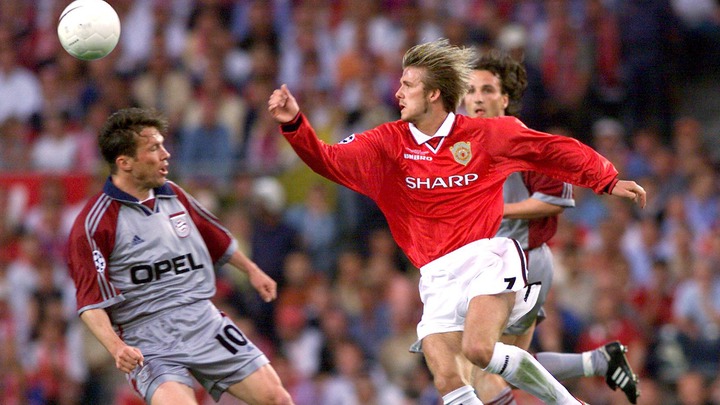 One World Cup trophy, one Scudetto and seven Bundesliga titles, Lothar Matthaus sure had a stunning career, but couldn't add the Champions League to his trophy collection.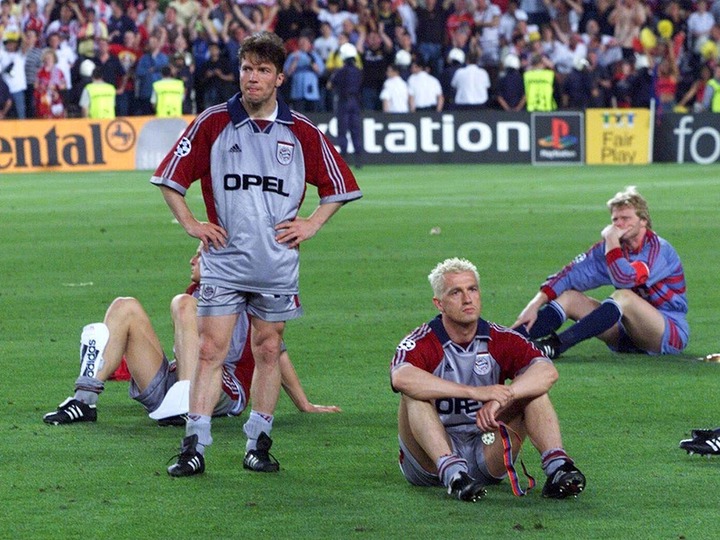 Matthaus came so close to winning it in 1999 with Bayern Munich but two late goals from Manchester United's Teddy Sheringham and Ole Gunnar Solskjaer consigned the Bavarians to a heartbreaking defeat.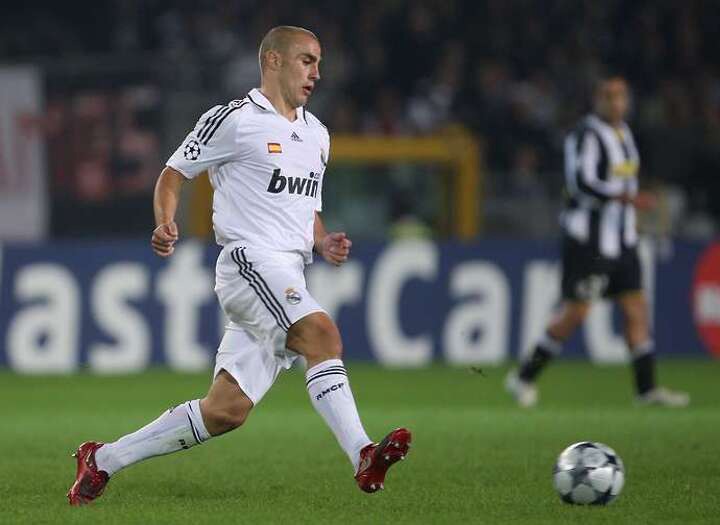 And for World Cup winner Fabio Cannavaro, the Italian featured for Real Madrid, Juventus and Inter Milan but somehow didn't win the UCL in any of these clubs.
In midfield, we have Patrick Vieira, Cesc Fabregas and Michael Ballack.
Vieira was part of Arsenal's invincibles who won the Premier League title in 2003/04 season without losing a single match.
However, he never really made any impact in Europe before calling it time on his glistering career.
Fabregas had successful spell at Arsenal but had to leave the club for Barcelona in high hopes of finally winning the Champions League.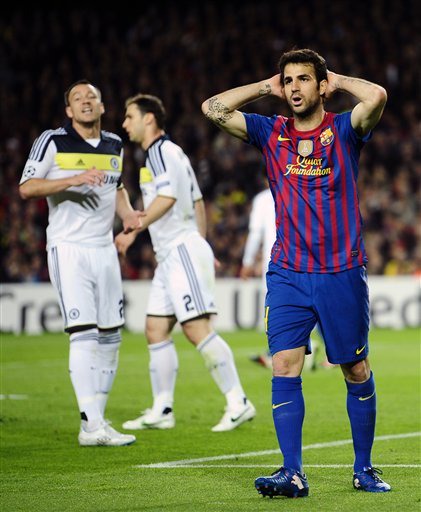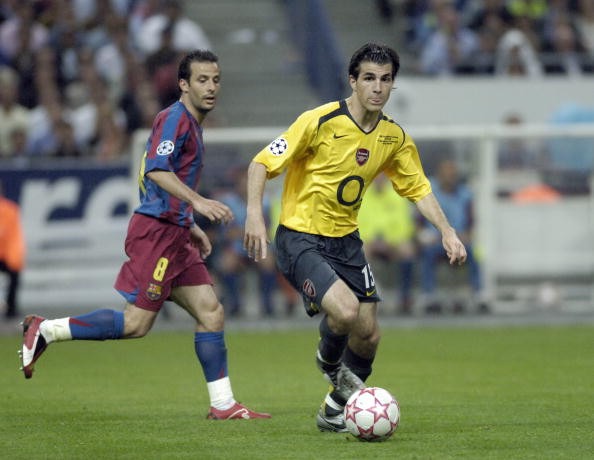 While at Barça, Fabregas never got to play a UCL final with his boyhood club before moving back to England in 2014, this time to join Chelsea. However, the following year, Barcelona won the Champions League.
And for Ballack, he may as well go down as one of the most unluckiest players ever seen.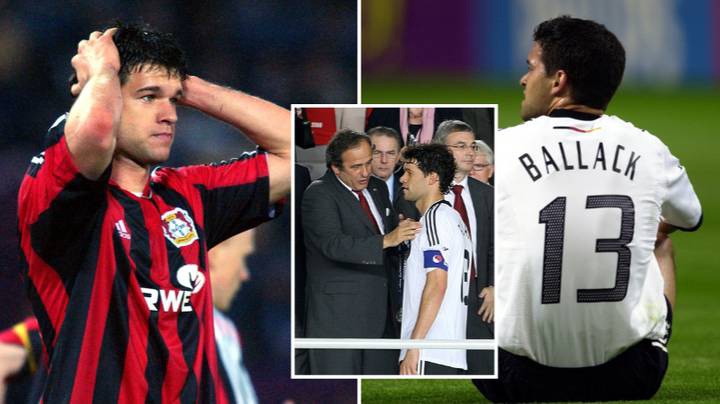 In 2001/02 season when Ballack was still at Bayer Leverkusen, he lost the league title, coupled with two final failures in the DFB-Pokal and Champions League.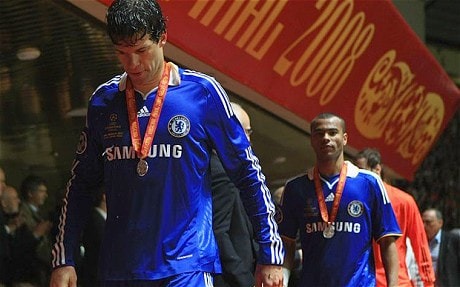 And in 2008, Ballack helped Chelsea reach the UCL showpiece event but still lost it.
In attack, we selected 4 players – Totti, Ronaldo, Ibrahimovic and Bergkamp.
AS Roma legend Francesco Totti didn't even get to reach the semifinals of the Champions League, with the closest he came being the quarterfinals in 2007 and 2008, losing both times against Manchester United.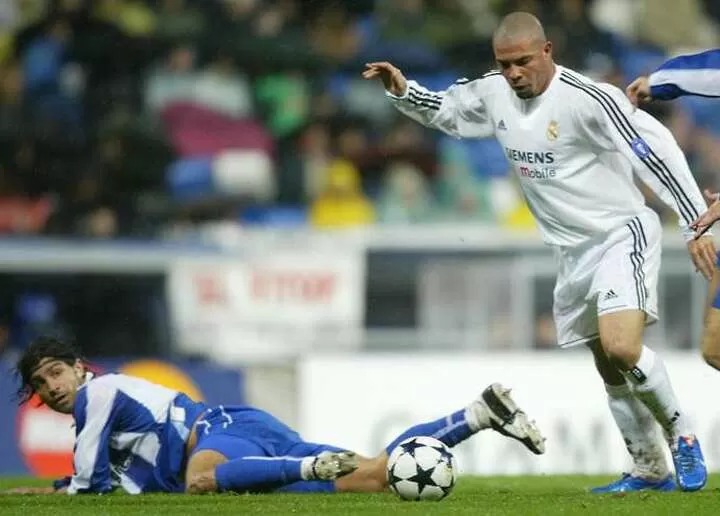 Ronaldo Nazario played for two bitter rivals Real Madrid and Barcelona but couldn't win the biggest prize in club football despite his status as one of the greatest strikers of his time.
Zlatan Ibrahimovic left Inter Milan to join Barcelona in 2009, and the following year Inter won the UCL. And when Ibrahimovic left Barça in 2010 to join AC Milan, same thing repeated itself.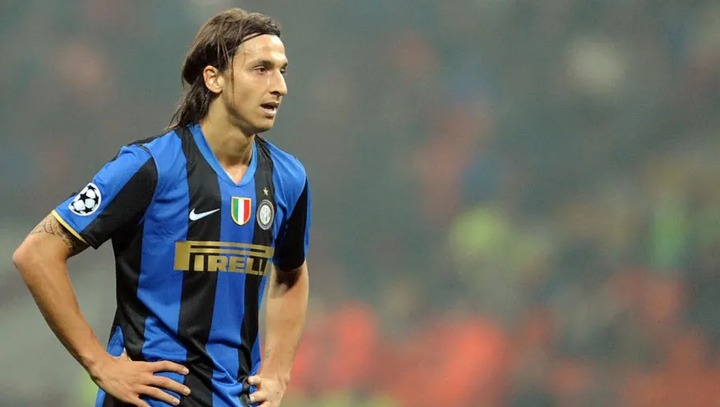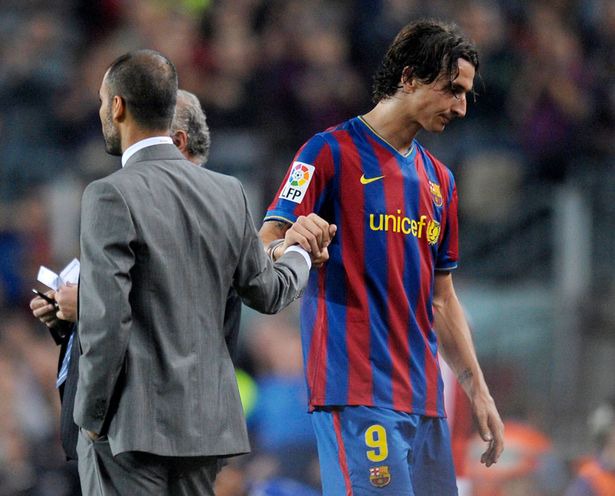 Dennis Bergkamp won 3 EPL titles but in his final game as a player which was the 2006 UCL final, he was an unused substitute as Arsenal narrowly lost to Barcelona.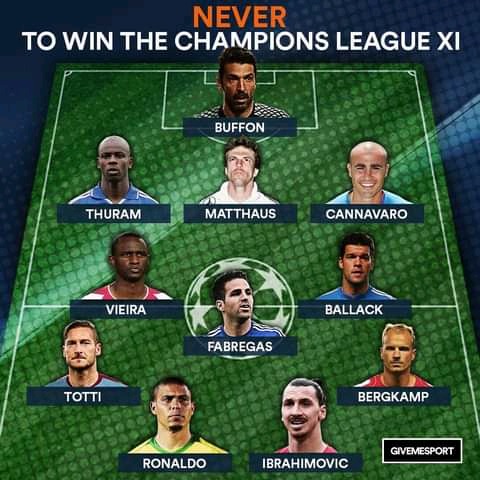 Your thoughts on this "never to win the Champions League XI"