UCL team of the week: Chelsea, Man united, Real Madrid & Liverpool stars all feature
Goalkeeper
David De gea (Manchester united)
Manchester united goalkeeper David De gea makes our Uefa champions league team of the week. The Spanish shot stopper contributed to United's victory over Villarreal as much as Cristiano Ronaldo and Jadon Sancho with his numerous saves preventing Villarreal from taking the lead in the game.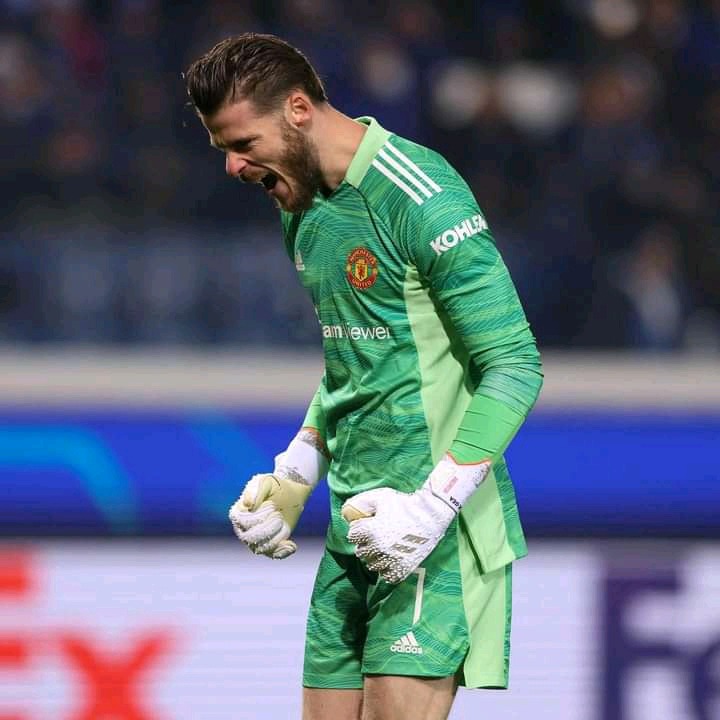 Centreback
Thiago Silva (Chelsea)
Thiago Silva continues to defy the laws of nature as he put in a superb showing in the heart of defence for his side in their 4-0 win over Juventus on Tuesday evening.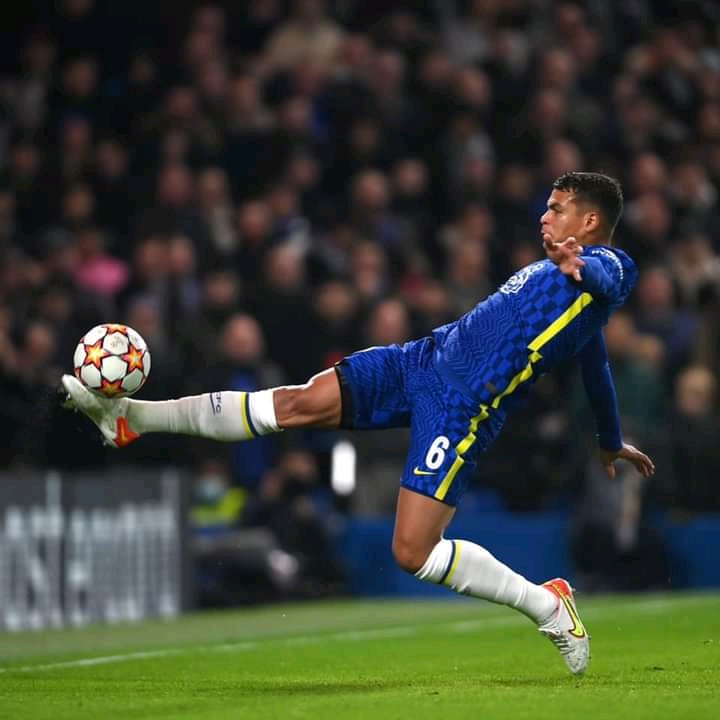 Centreback
Victor Lindelof (Manchester united)
Victor Lindelof's no-nonsense defensive performance against Villarreal on Tuesday sees the Swedish Centreback makes our UCL team of the week.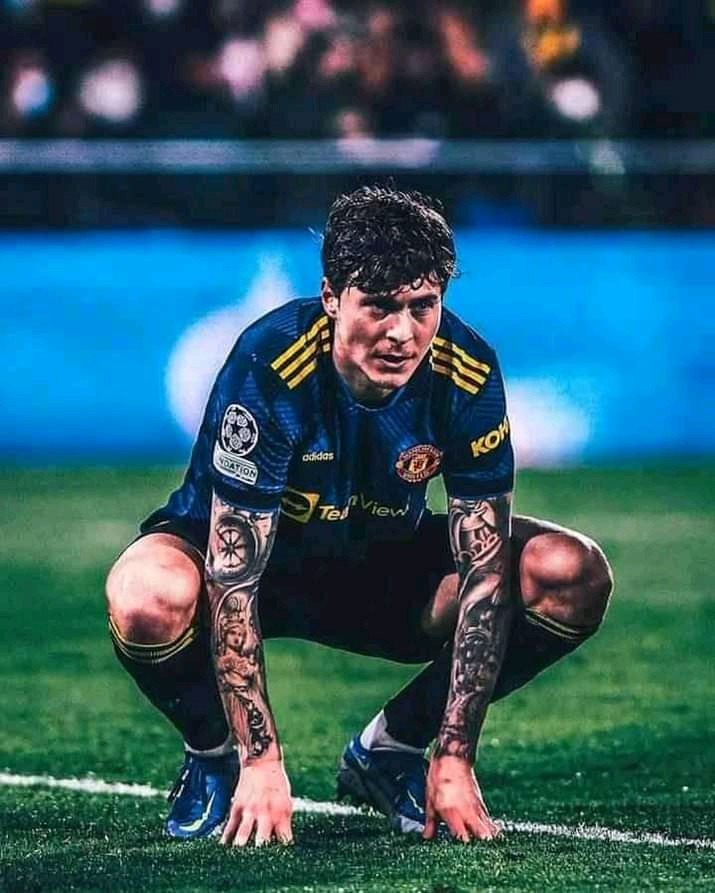 Right back
Reece James (Chelsea)
Reece James continues to show tremendous improvements this season with another fine all round performance in Chelsea's win over Juventus.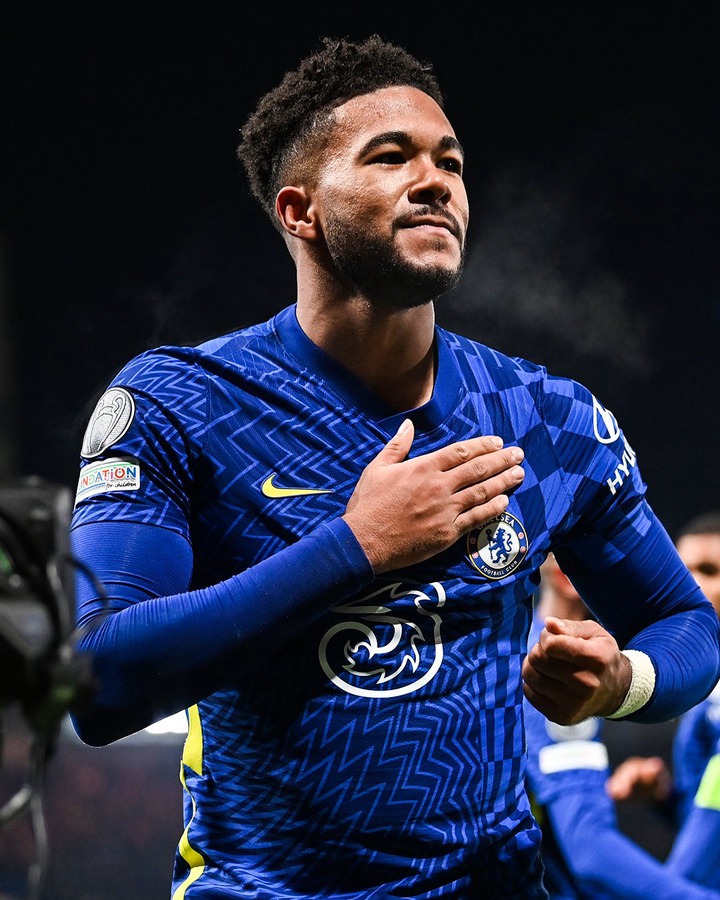 Left back
David Alaba (Real Madrid)
David Alaba occupies our left back position following an outstanding performance which he capped with a well taken freekick goal for Real Madrid on Wednesday evening.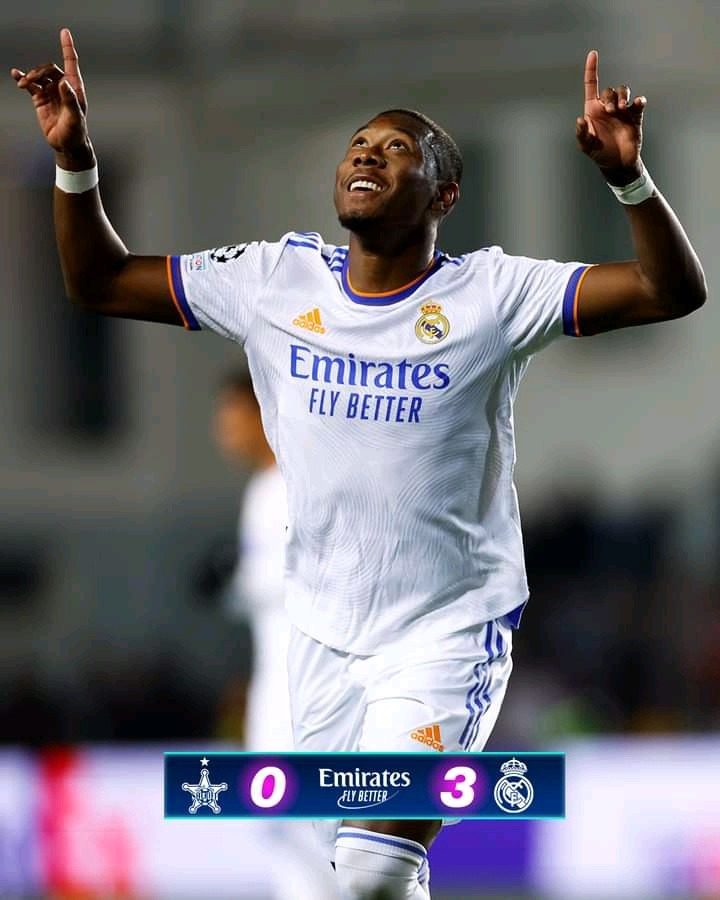 Midfield
Thiago Alcantara (Liverpool)
Thiago Alcantara delivered a sublime performance for his side in their 2-0 win over Portuguese team FC Porto on Wednesday evening.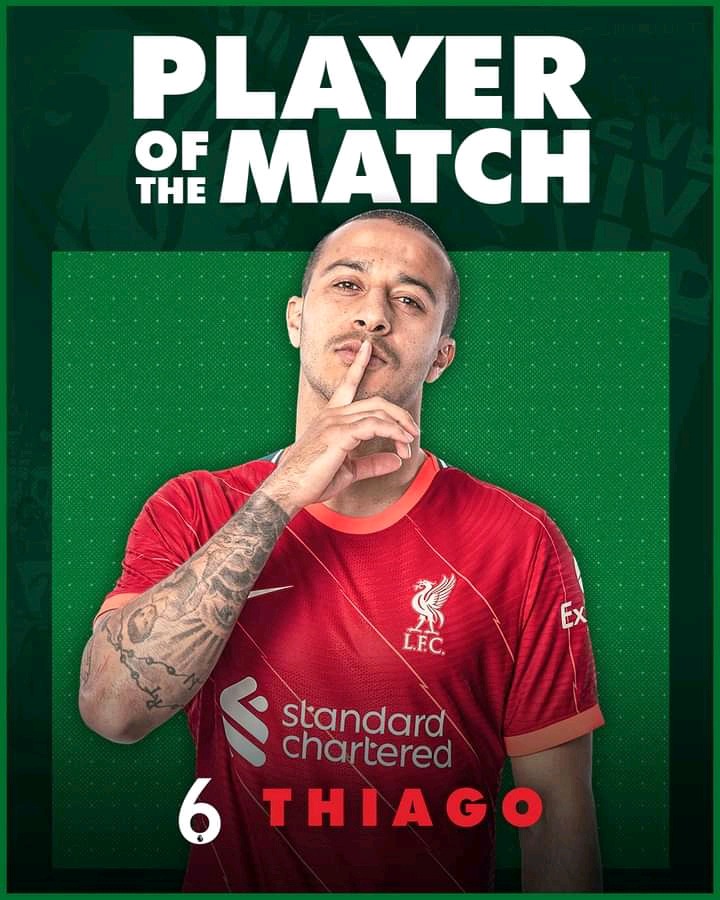 Midfield
Emil Forsberg (Rb Leipzig)
Forsberg was Bayern Munich's stand out player in their 5-0 win over Club Brugge on Wednesday evening.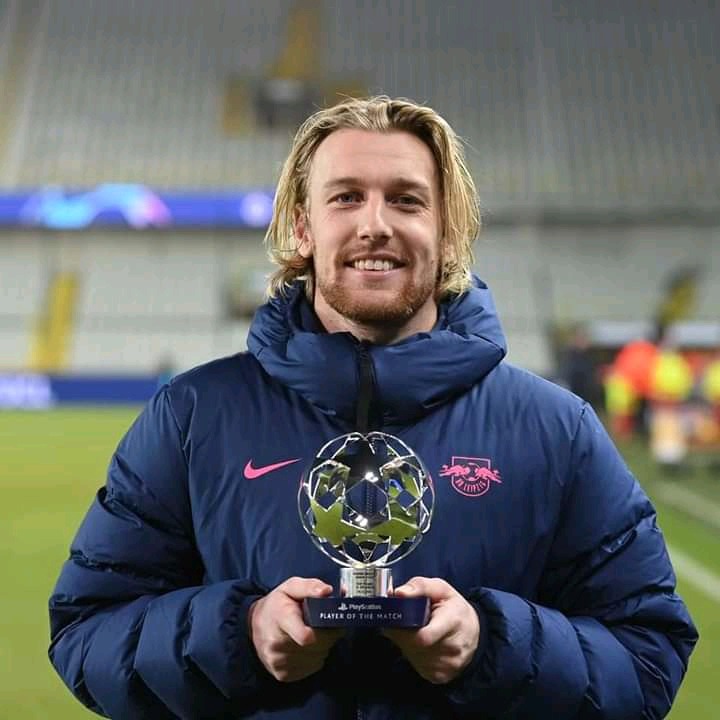 Midfield
Toni Kroos (Real Madrid)
Toni Kroos ran the show in midfield for Real Madrid in their emphatic 3-0 win over FC Sheriff on Wednesday.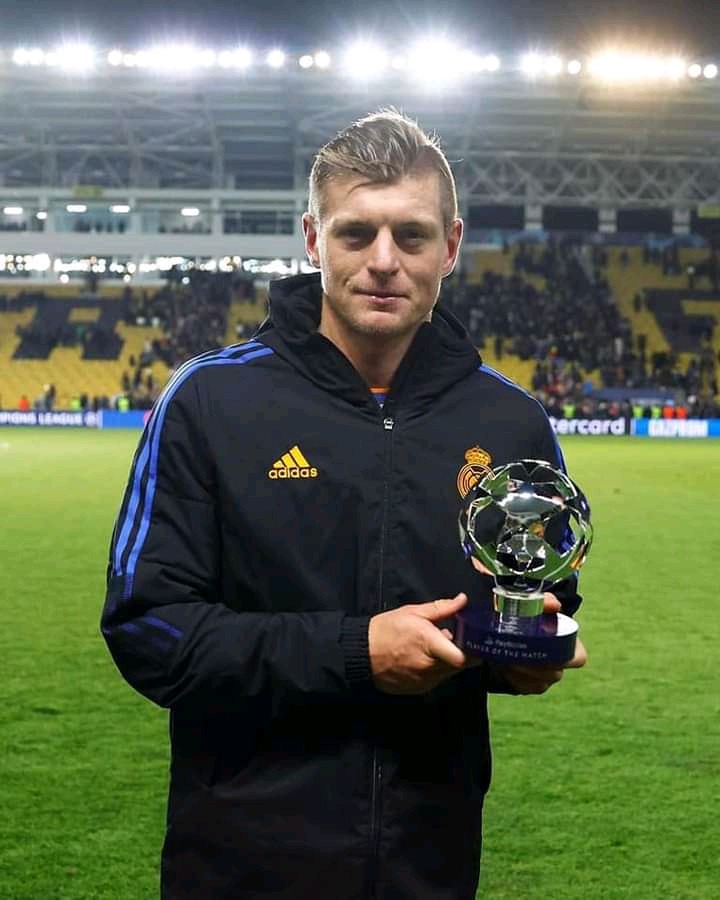 Right Winger
Bernardo Silva (Manchester city)
Bernardo Silva was Manchester city's stand out player in their 2-1 comeback win over PSG on Wednesday.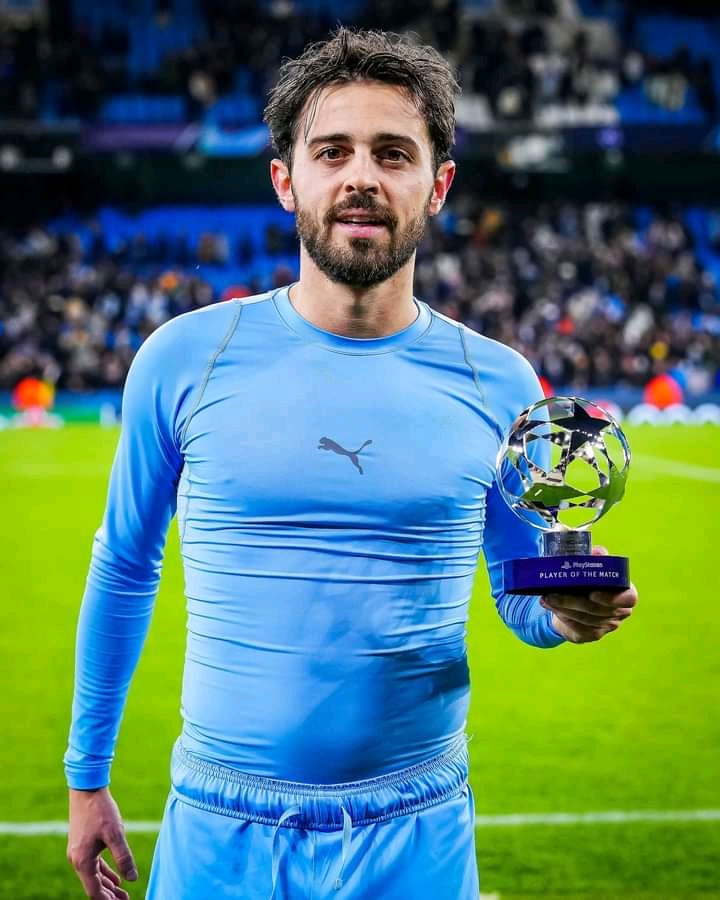 Left winger
Jadon Sancho (Manchester united)
Manchester united winger Jadon Sancho finally showed the kind of stuff he is made of with a fine performance in his side's win over Villarreal with the 21 year old also netting his first goal for the club in that game.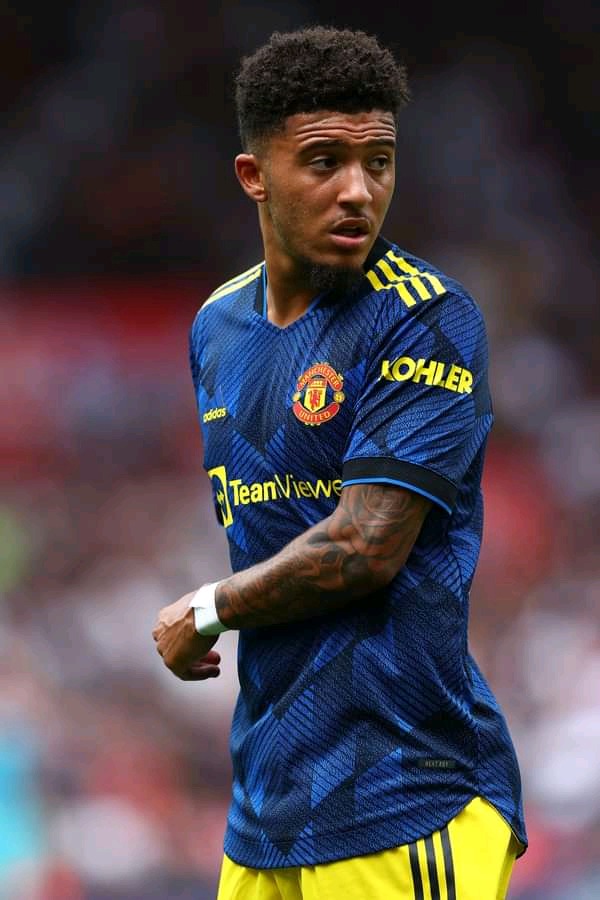 Centre forward
Edin Dzeko (Inter Milan)
Edin Dzeko was in fine form in the Uefa champions league this week as he led side to 2-0 victory over Shakhtar on Wednesday with a well taken brace against the Ukrainian side.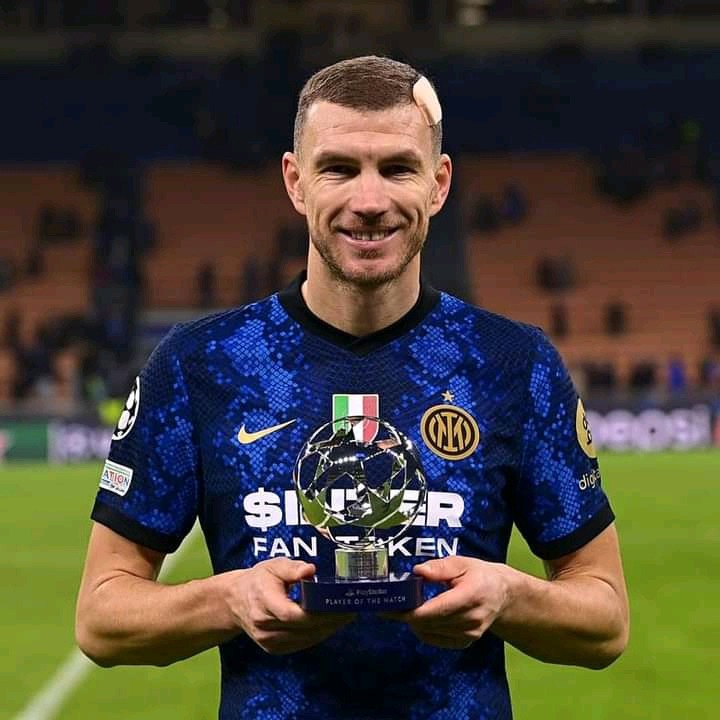 Here's how they line up in a 4-3-3 formation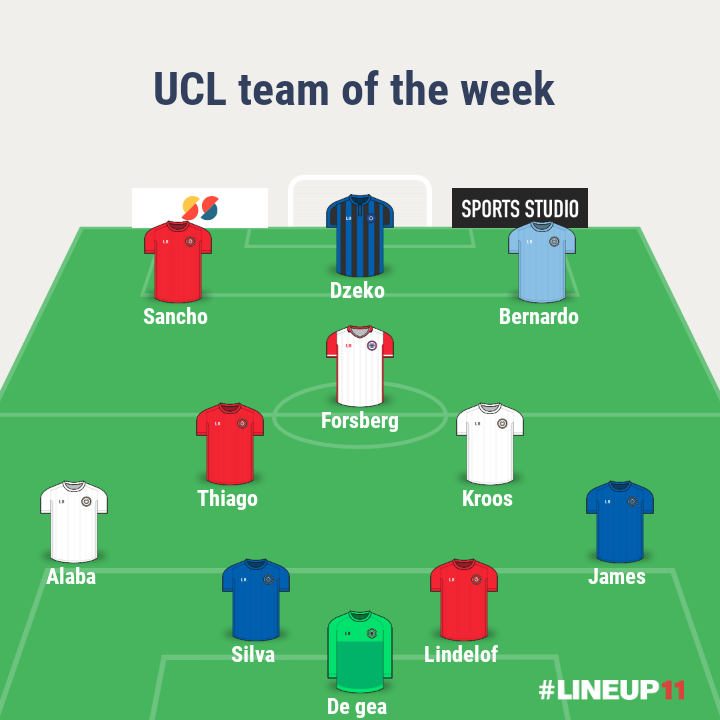 What are your thoughts concerning my Uefa champions league team of the week? Do you think there's someone i missed out on? Kindly drop your comments in the comments section below.