UEFA Champions League Possible Quarter-Finals, Semi-Finals Draw and Finals
UEFA Champions League round of 16 matches is currently underway and the second leg matches will be played this month. All the 16 clubs participating in the tournament still have a chance of advancing to the quarter-finals despite four of them losing the first leg fixtures.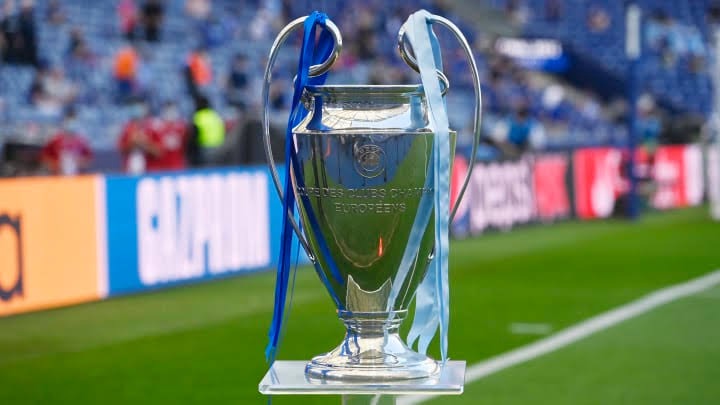 This is because UEFA abolished the way goals, meaning that clubs must win to advance to the next stage. In case the clubs are equal points after playing the normal time of the second leg, the match will head to extra and possibly proceed to penalty shootouts to determine the winner. 

Today, am going to share with you the possible quarter-finals, semi-finals draw, and finals.
Clubs Set To Qualify For The Quarterfinals
Manchester City, Paris Saint Germain, Liverpool, and Chelsea have the highest odds of qualifying for the quarter-finals. This is because they defeated Sporting Lisbon, Real Madrid, Inter Milan, and Lille in the first leg fixtures. The other four clubs that are also likely to make it to the last eight include Manchester United, Bayern Munich, Juventus, and Ajax. These four clubs shared points with Atletico Madrid, RB Salzburg, Villarreal, and Benfica in the first leg and they are expected to utilize the home advantage well to grab all three points in the return fixtures. The possible draw is shown in the photo below.
Semifinals draw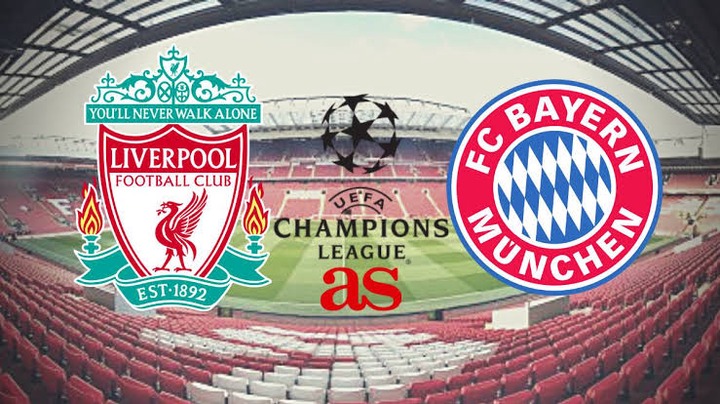 Bayern Munich is likely going to face Liverpool in the semifinals. Both clubs will have to eliminate Ajax and Manchester United in the quarter-finals to advance to the semis. The other pair will be formed by Manchester City and Chelsea.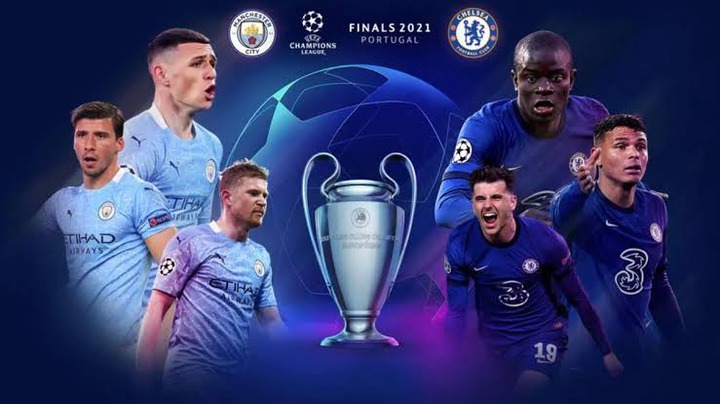 The latter will face either Real Madrid or Paris Saint Germain in the last eight stages while The Citizens will battle it out with Juventus.
Finals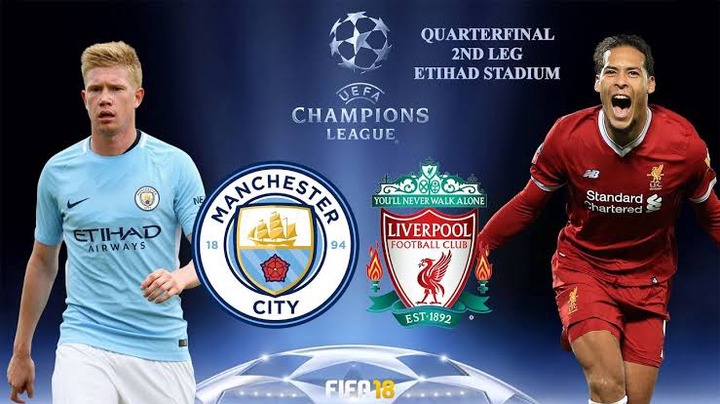 The final match of the tournament will be between Manchester City and Liverpool. The match will be played on 28th May 2022.