UEFA CHAMPIONS LEAGUE Results & Match Analysis After Chelsea, Manchester United and Other Matches #UCL
The UFEA Champions League kicked off today as Young Boys hosted Manchester United in Switzerland. The Red Devils crumbled to an embarrassing defeat to start their 2021/22 UFEA Champions League campaign. This articles consists of today's UCL results and Analysis after all the matches.
UCL Results and Match analysis:
1. Young Boy 2-1 Manchester United: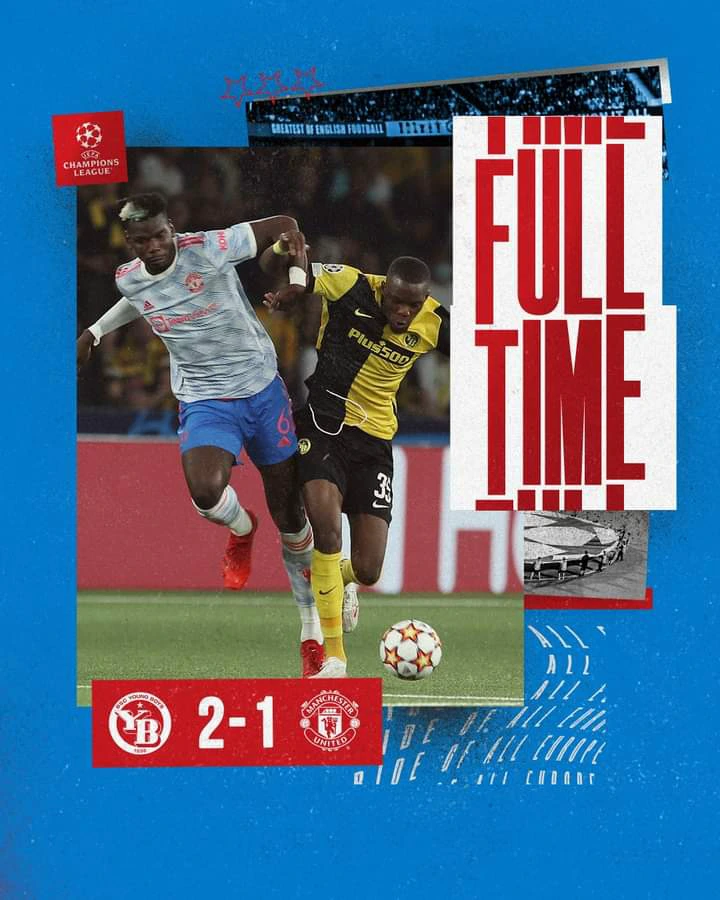 Young Boys cruised to a 2-1 win over the England giant to start nicely in their UCL campaign, Manchester United was doing well until their defender, Aaron Wan-bissaka got a red card and reduced them to 10 men. Young Boys took to the advantage to beat Man United in their first UCL group match.
2. Sevilla 1-1 Salzburg: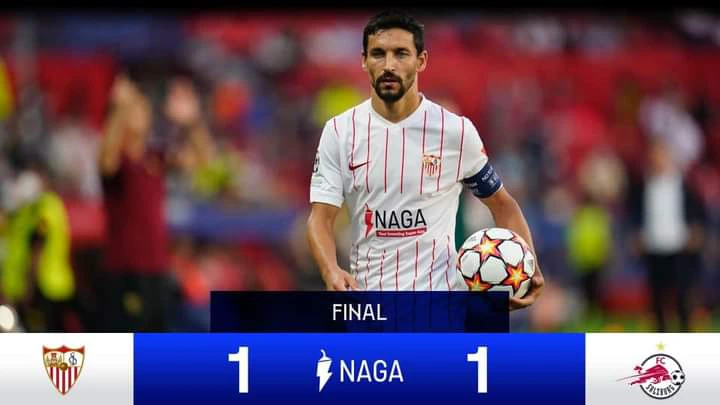 The Spanish side, Sevilla shared the points with Salzburg at the Estadio R. Sanchez Pizjuan stadium. Both teams were outstanding and the draw was well deserved.
3. Barcelona 0:3 Bayern Munich: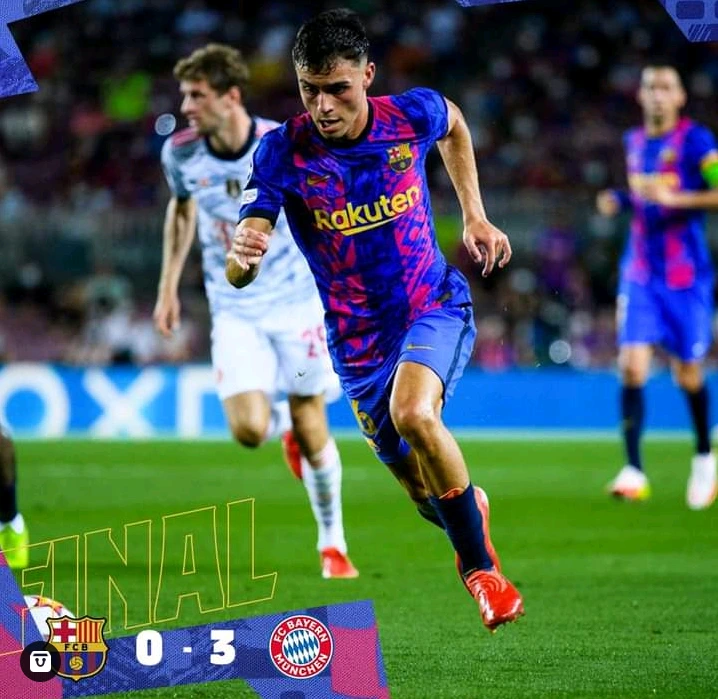 Barcelona has started their UCL season with a frustrating defeat at Camp Nou, Bayern Munich flogged Ronald Koeman's Barcelona with a 3:0 scoreline to secure a maximum of three points in their group.
4. Dynamo Kyiv 0-0 Benfica: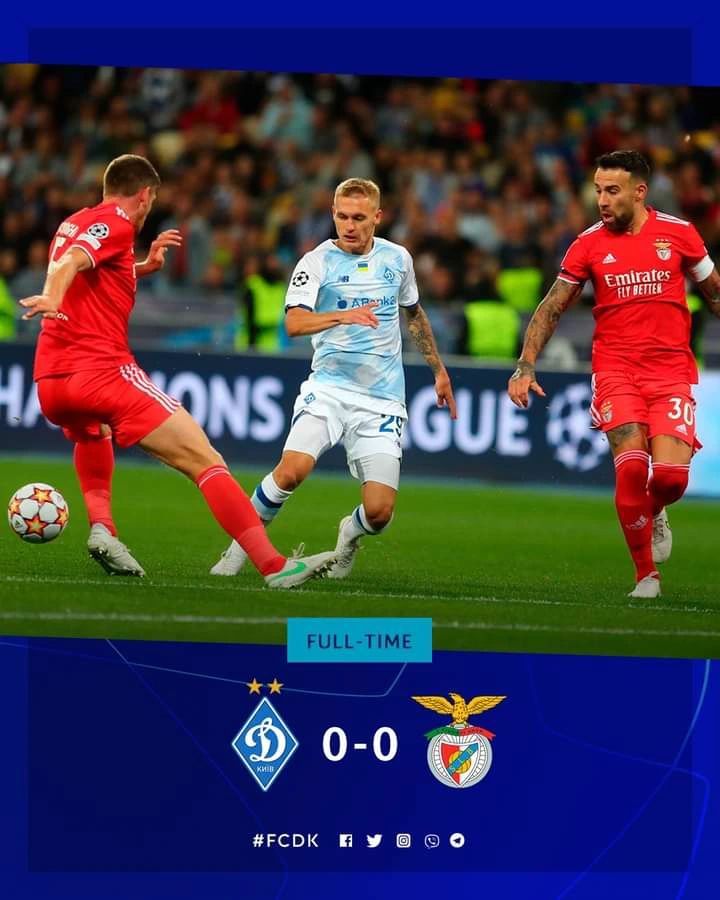 Benfica shared the points with their host, Dynamo Kyiv as both couldn't score in the game.
5. Villarreal 2-2 Atalanta: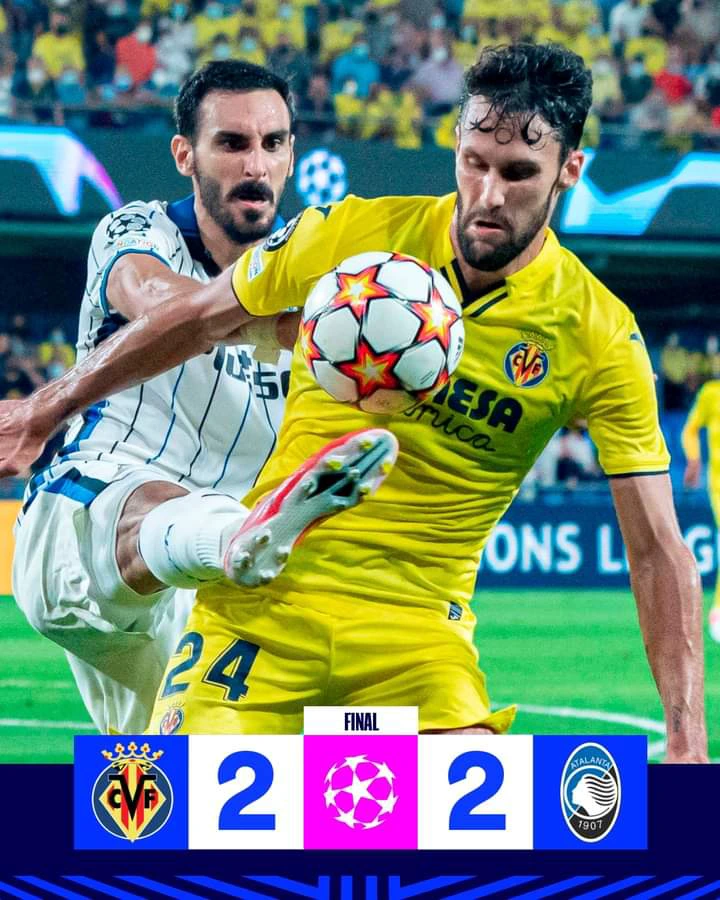 The Europa League champions' clash with Atalanta ended in a draw, both teams were exceptional and the draw was well deserved.
6 Lille 0-0 Wolfsburg:
Lille crumbled to a goalless draw at the Stade Pierre-Mauroy Stadium today. Lille wasn't clinical enough to put the ball at the back of the net despite an advantage over Wolfsburg. Wolfsburg was able to defend very well after John Anthony Brooks was sent off in the 63rd minute of the game.
7 Chelsea 1-0 Zenit St. Petersburg: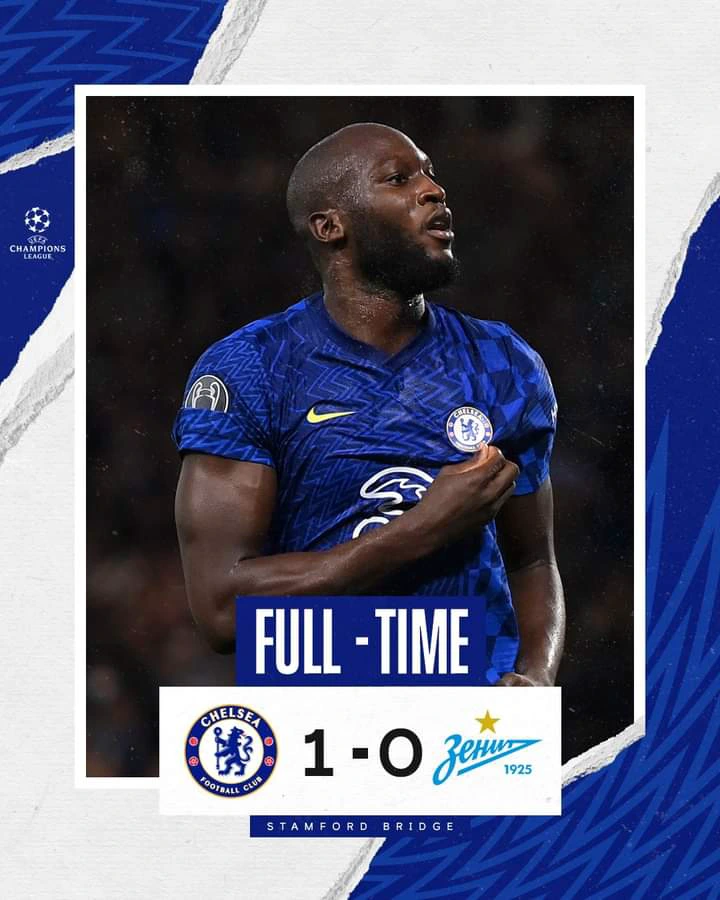 Thomas Tuchel's Chelsea has kicked off their UCL season with a brilliant win over Zenit St Petersburg at Stamford Bridge. A second-half goal from the big money striker, Lukaku won the match for the European champions.
8. Malmoe FF 0-3 Juventus: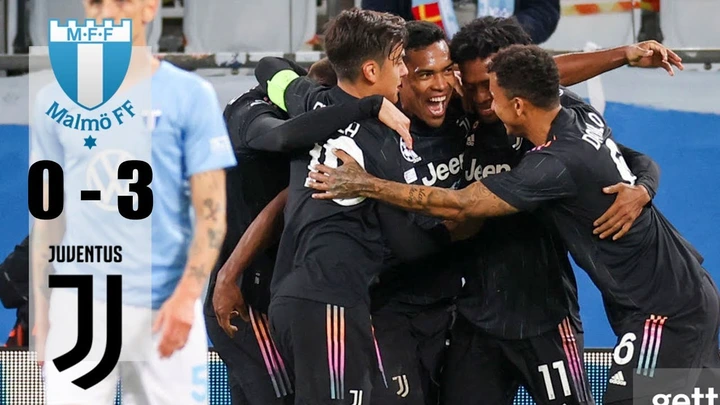 Juventus cruised to a 3:0 win over their host, Malmoe today to secure a maximum of three points in their UCL group. Vital goals from Sandro, Dybala, and Morata won the match for the Serie A giant.