English Premier League club Manchester City achieved milestone last night as they booked their first ever UEFA Champions League final ticket.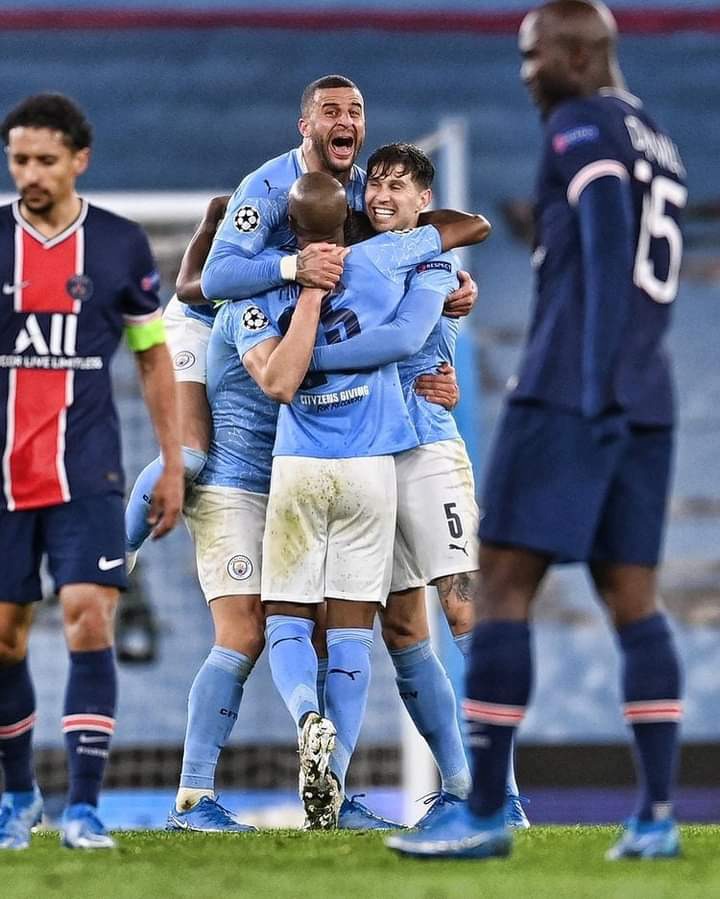 The Citizens had one job to do, avoid defeat to PSG and they even bettered the result with an outright win. Having won the first leg 2-1, City won again 2-0 to make it 4-1 on aggregate.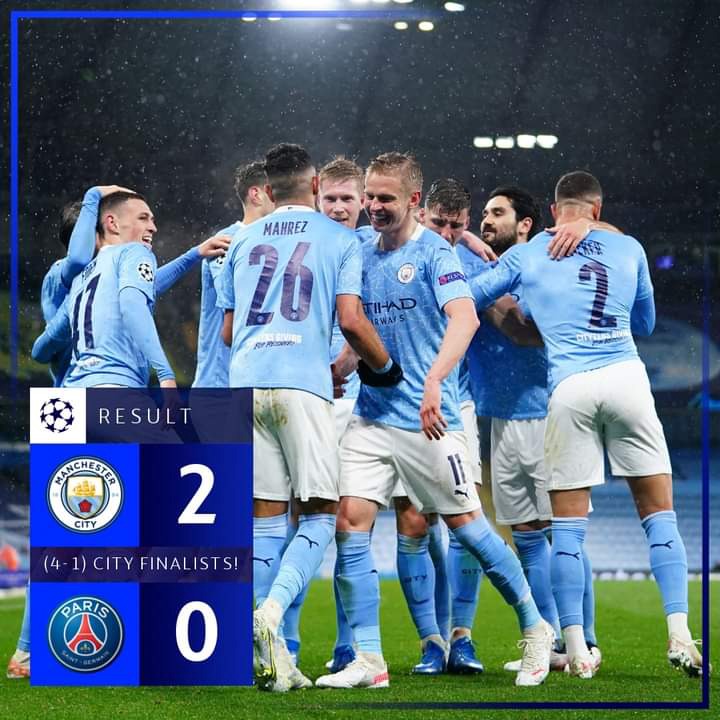 Rhiyad Mahrez was the man who shone like a million stars on the night with a brace having also scored in the first leg.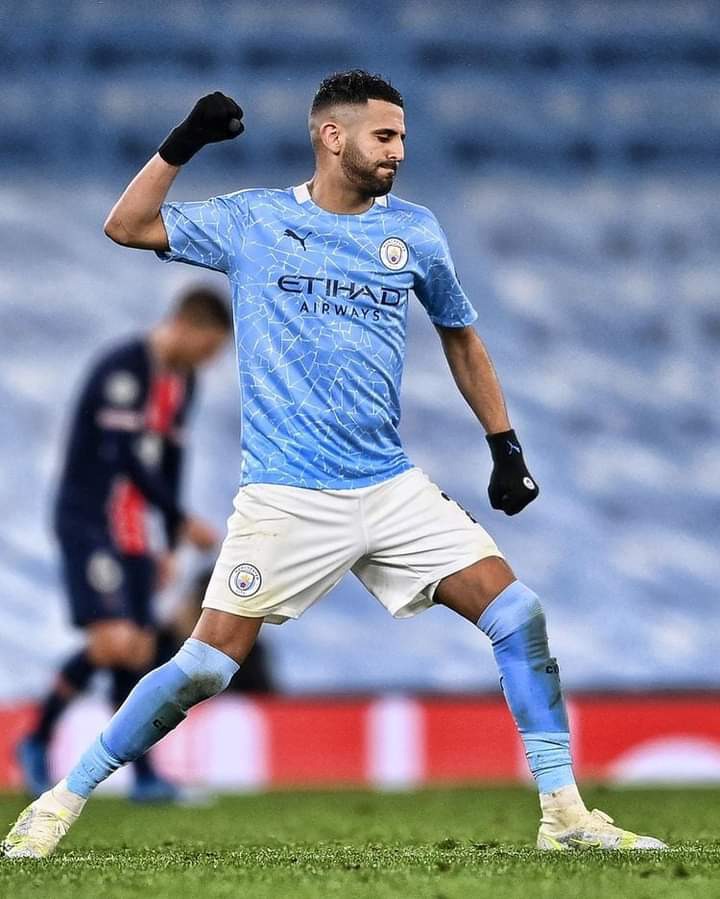 Manchester City's defence was rock solid against the PSG attack, shielding goalkeeper Ederson very well enough to help him bag another UCL clean sheet.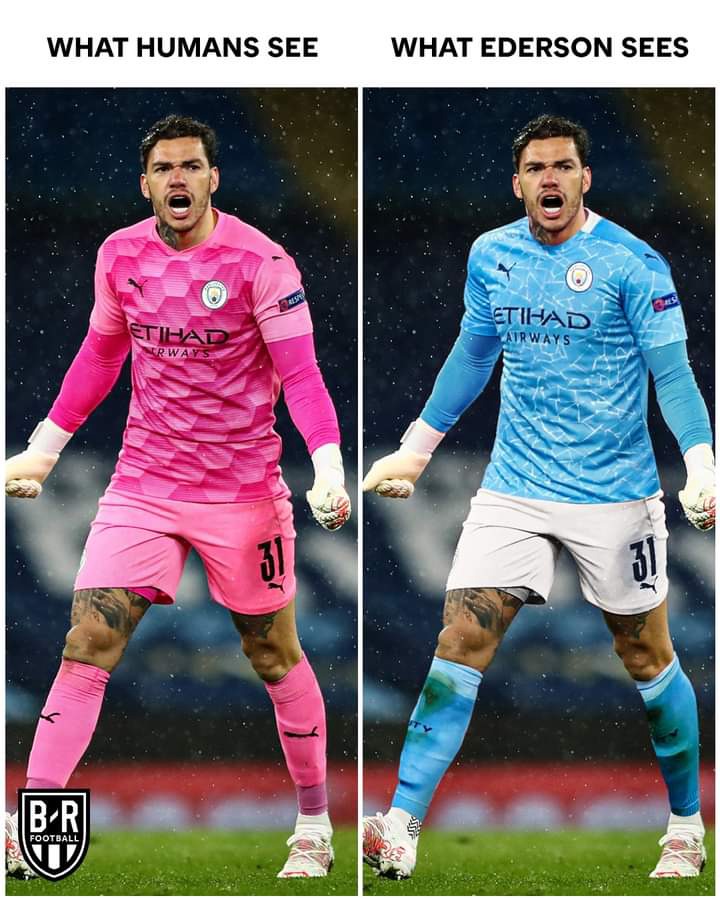 In doing so, Ederson now equals Chelsea's Edouard Mendy on the Golden Glove race as both players are tied on 7 clean sheets each.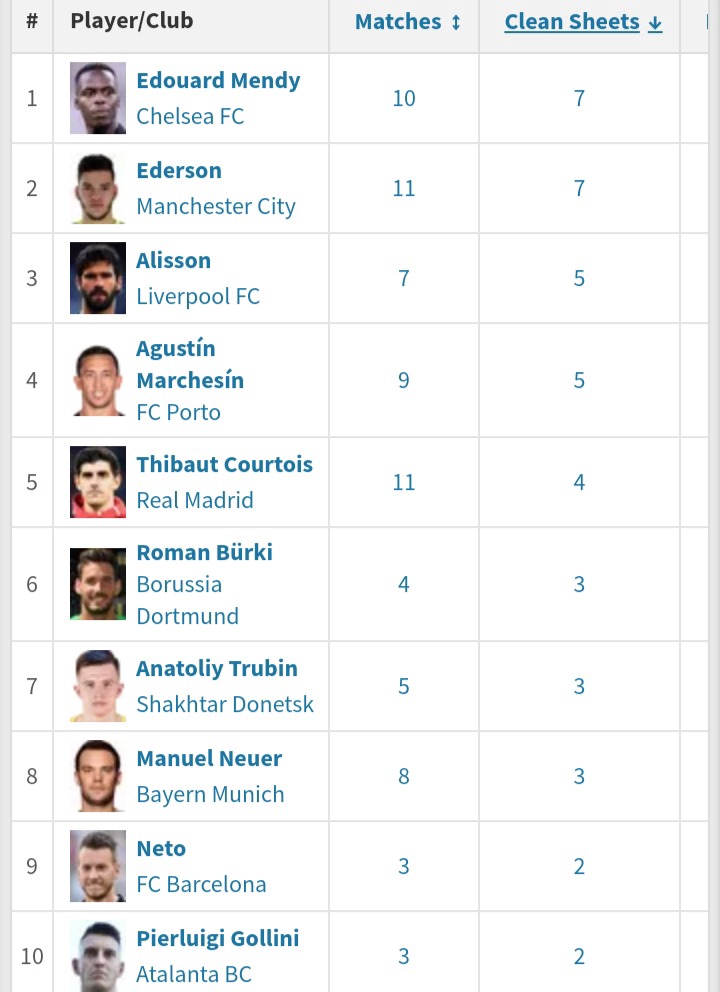 However, Mendy has a chance to restore his lead over Ederson and also take Chelsea to the final as they take on Real Madrid tonight.
Can Mendy stop Real Madrid from scoring tonight and go ahead to win the Golden Glove award?