VIDEO: Reactions As Messi Refused To Shake Pochettino's Hand After He Was Substituted Yesterday
During the match between Paris Saint-German (PSG) and Lyon yesterday, a scenario was recorded when Lionel Messi was subbed off in the 76th minute of the match. According to what was seen, the manager of the club, Mauricio Pochettino wanted to shake Messi (which is a normal thing to do in the sport), but on his way off the pitch, Messi turned the manager down.
A video was uploaded on different football pages today, and thus, lots of football fans reacted to it. Likewise, from the pictures that were shared, it was obvious that Messi intentionally turne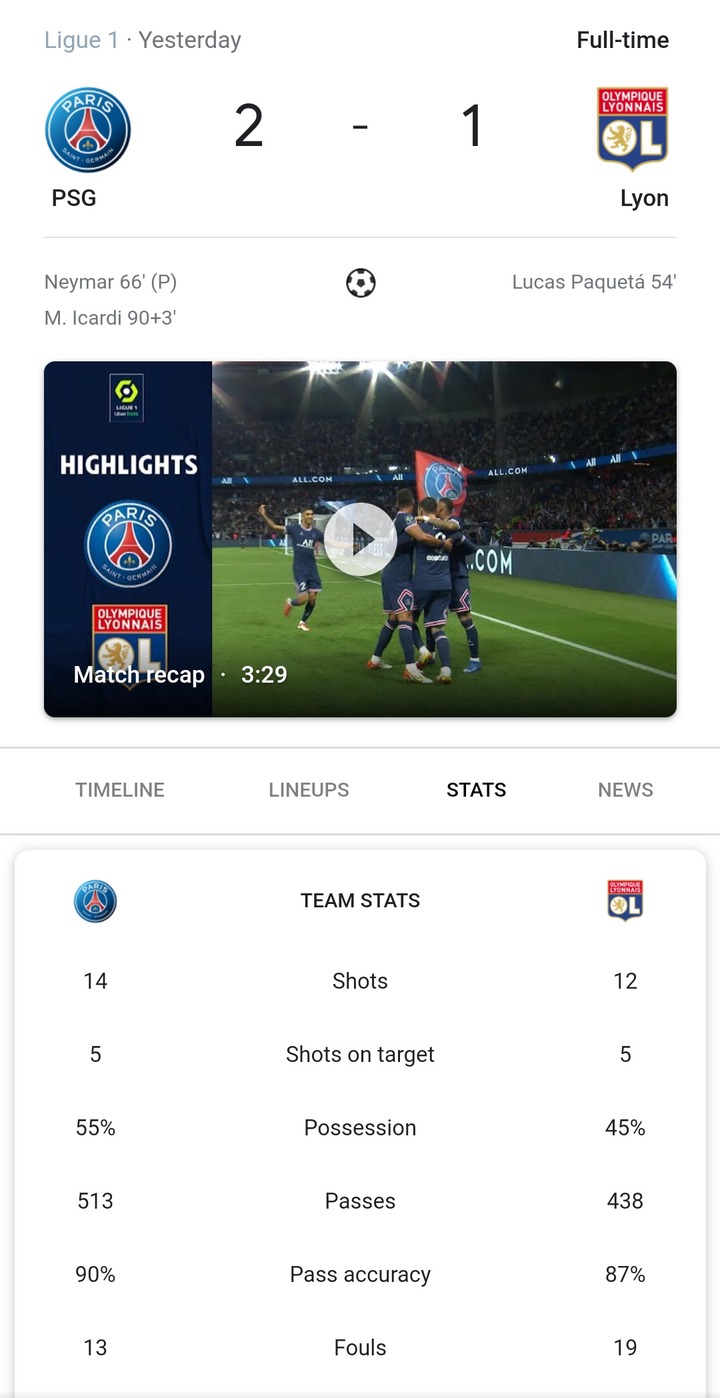 d the manager down because he wanted to play the full match.
Before Messi moved to PSG, he's used to playing for Barcelona for the entire 90 minutes since he's a major player in the club.
After he was substituted for another player, the club ended up winning the match against Lyon and won 2-1.
Thus, while fans reacted to what Messi did, lots of them said so many things about him. Some of the people that commented said that Messi hasn't made any contribution to PSG, However when he was subbed off, the club was able to win the match.
Also, some people commented that Messi is proud, hence, that's why he could not shake the manager after he was substituted, and that he's selfish because he wants to play the entire match.
On the other hand, some people commented about Pochettino's action too, and they said he shouldn't have substituted Messi for another player.