"We Want Messi, We Don't Want Lukaku Again" – Mixed Reactions From Chelsea Fans As Messi Officially Leaves Barça
Barcelona fans were hit by the bad news of Lionel Messi's departure from the club today, but fans shouldn't cry because it's over, instead they should smile because this love story between the Argentine ace and Barça actually happened.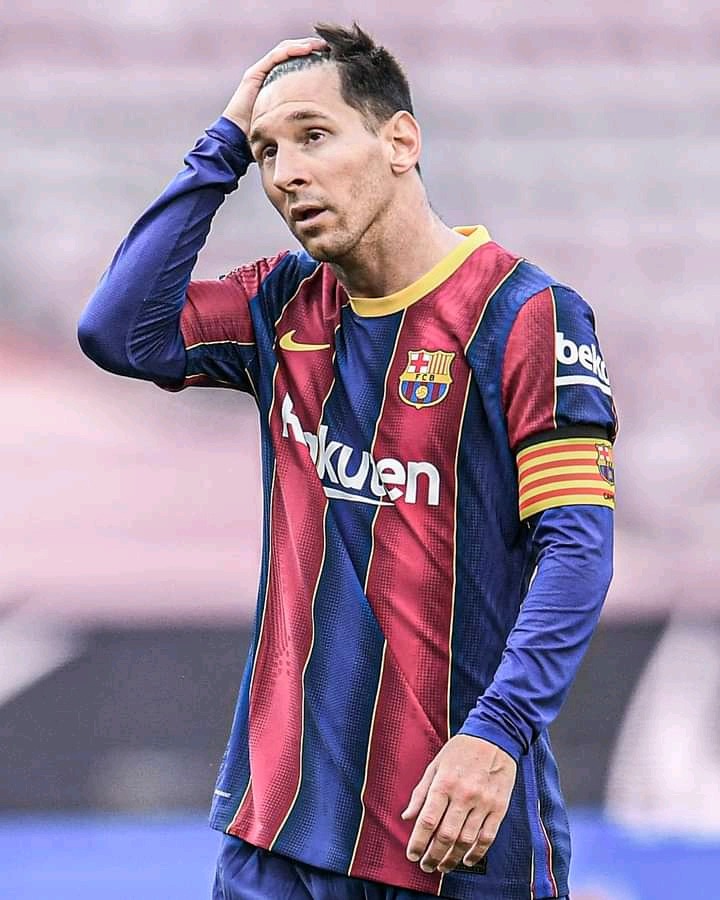 For months, Messi's contract renewal at Barcelona was never in doubt, with both parties seemingly intent to continue working together. In fact, Messi reportedly lowered his salary in order to facilitate a new deal at Camp Nou.
However, reports now has it that despite reaching an agreement, Messi will be leaving Barcelona because of "financial and structural obstacles".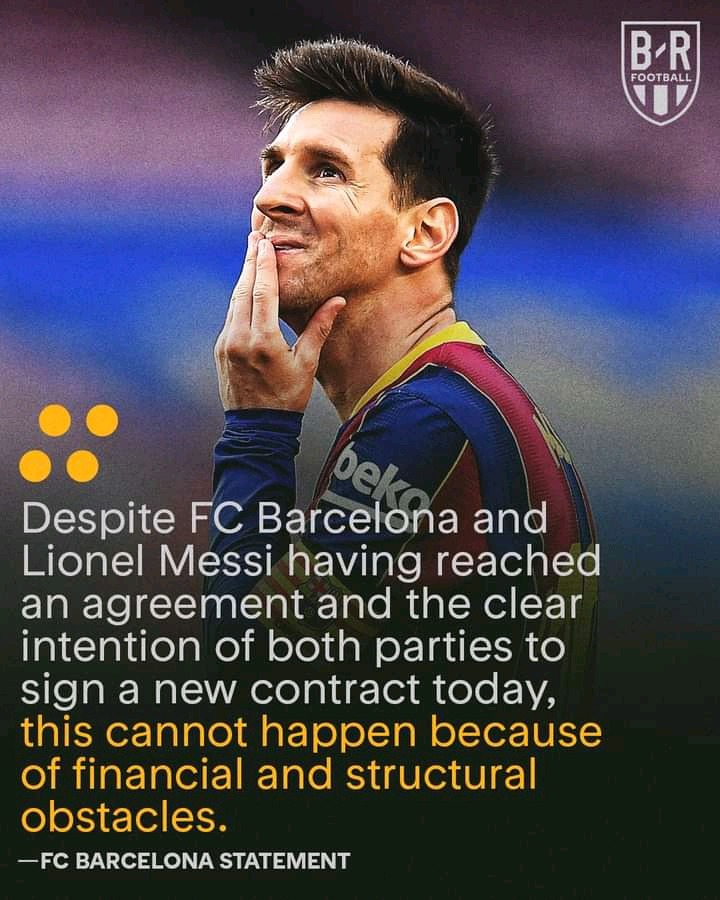 In 778 appearances for Barcelona, Messi scored 672 goals, recorded 305 assists and won 35 trophies which includes the La Liga (10x), Champions League (4x), Copa Del Rey (7x) and Spanish Super Cup (8x).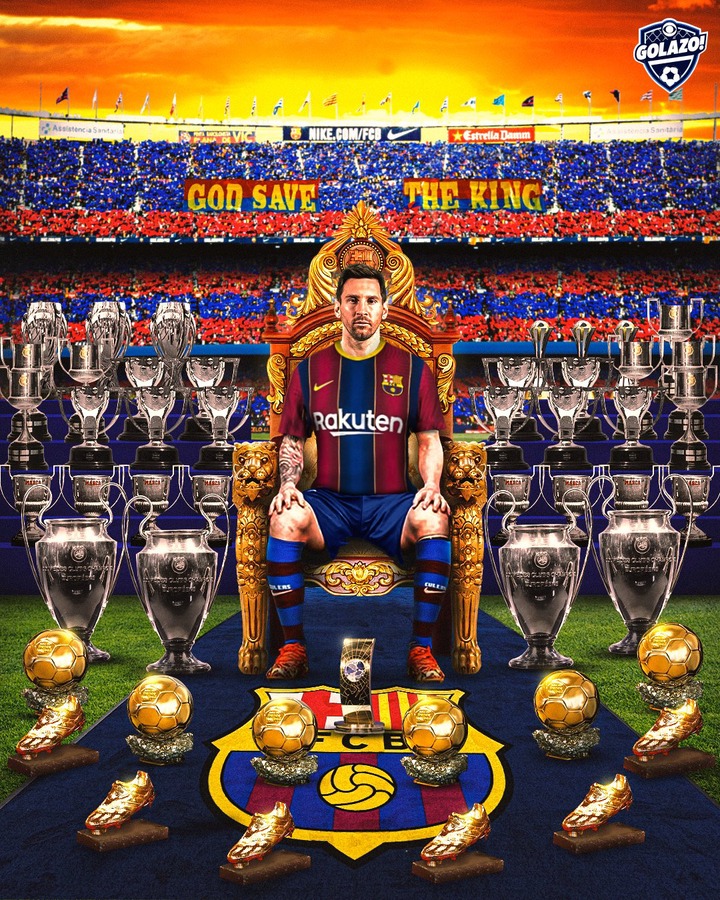 Now as a free agent, the 34-year old has the luxury of choosing his next club without any hassle over transfer fee, although his wage packet could prove an obstacle for any club interested in signing him.
Top teams like PSG and Manchester City are the clubs expected to make an attempt to bring Messi onboard, but Chelsea fans would also like to see the 6-time Ballon d'Or winner sign for them this summer.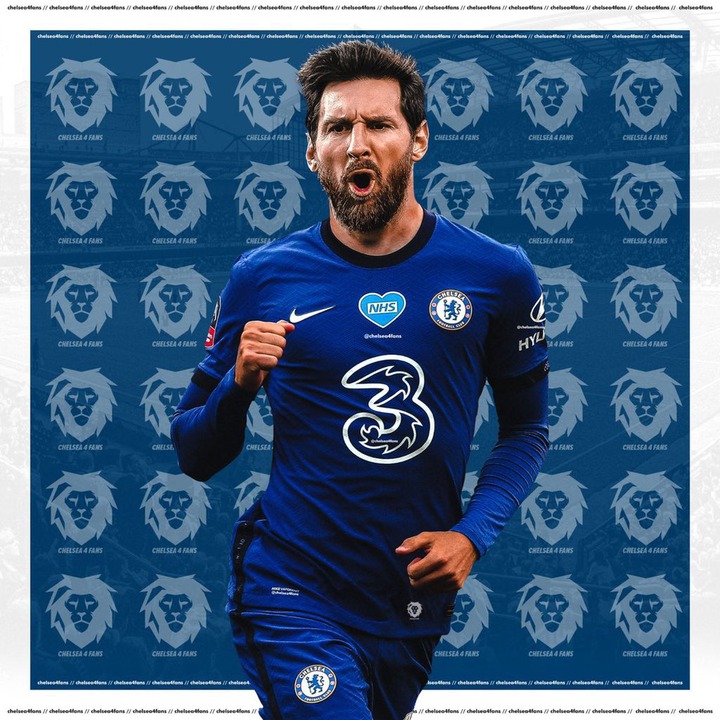 Check out some reactions from Chelsea supporters after they were asked if the club should move for Messi who officially left Barcelona today.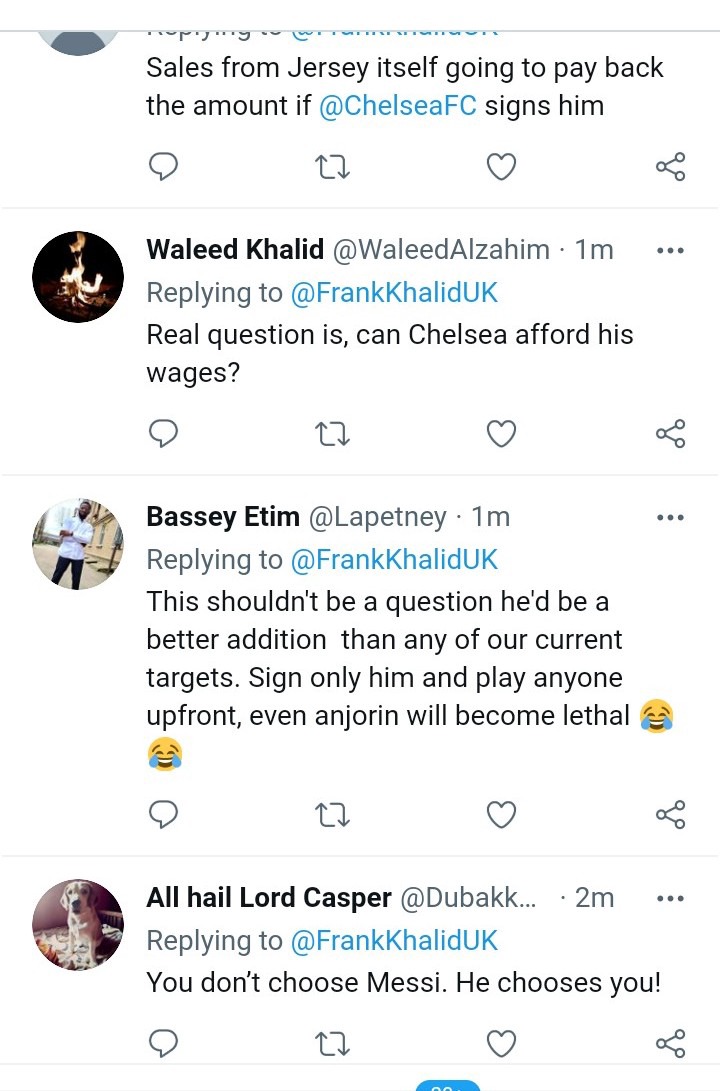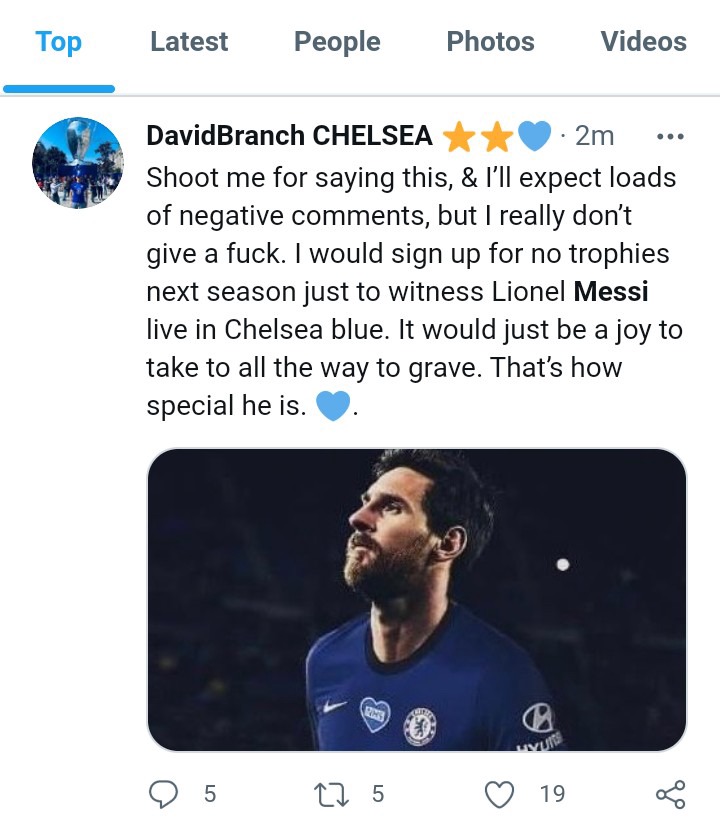 This fan said he wouldn't mind if Chelsea goes trophyless next season provided that Lionel Messi moves to the club