West Ham & Giroud Vs Haller, Can Chelsea Beat The Hammers Tonight #CHEWHU
West Ham & Giroud Vs Haller, Can Chelsea Beat The Hammers Tonight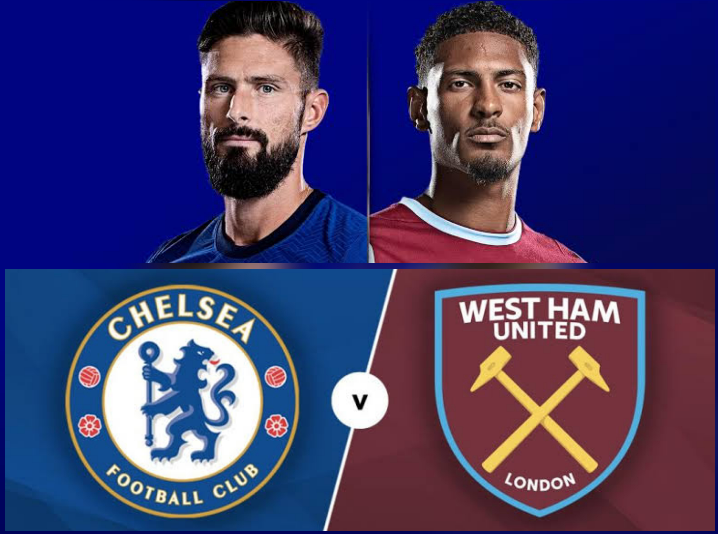 It will be a total let down to the Blues team & their fans if they lose for a third straight time in the Premier League this season as they are currently in an unfavorable position where a loss at home to West Ham United will possibly rule out their title hopes for the league trophy this season.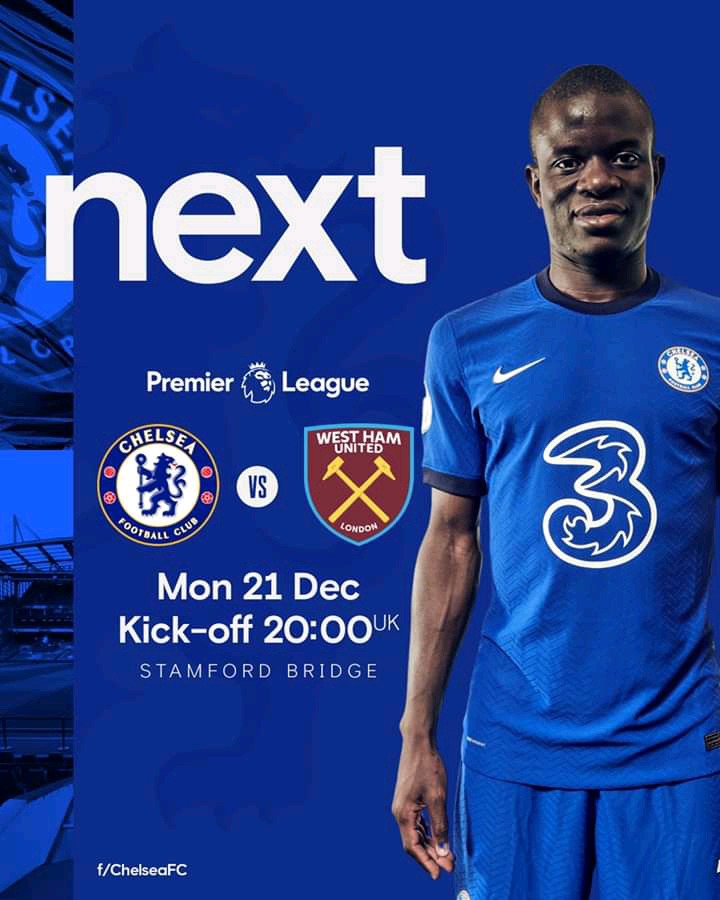 Chelsea are yet to win a game against the Hammers in their last two fixtures as the Blues have only managed to secure a win & two draws in their last five games against the London side.
They are currently at the 8th spot on the Premier League table as a win against the Hammers today will see them move to the 5th spot on the table.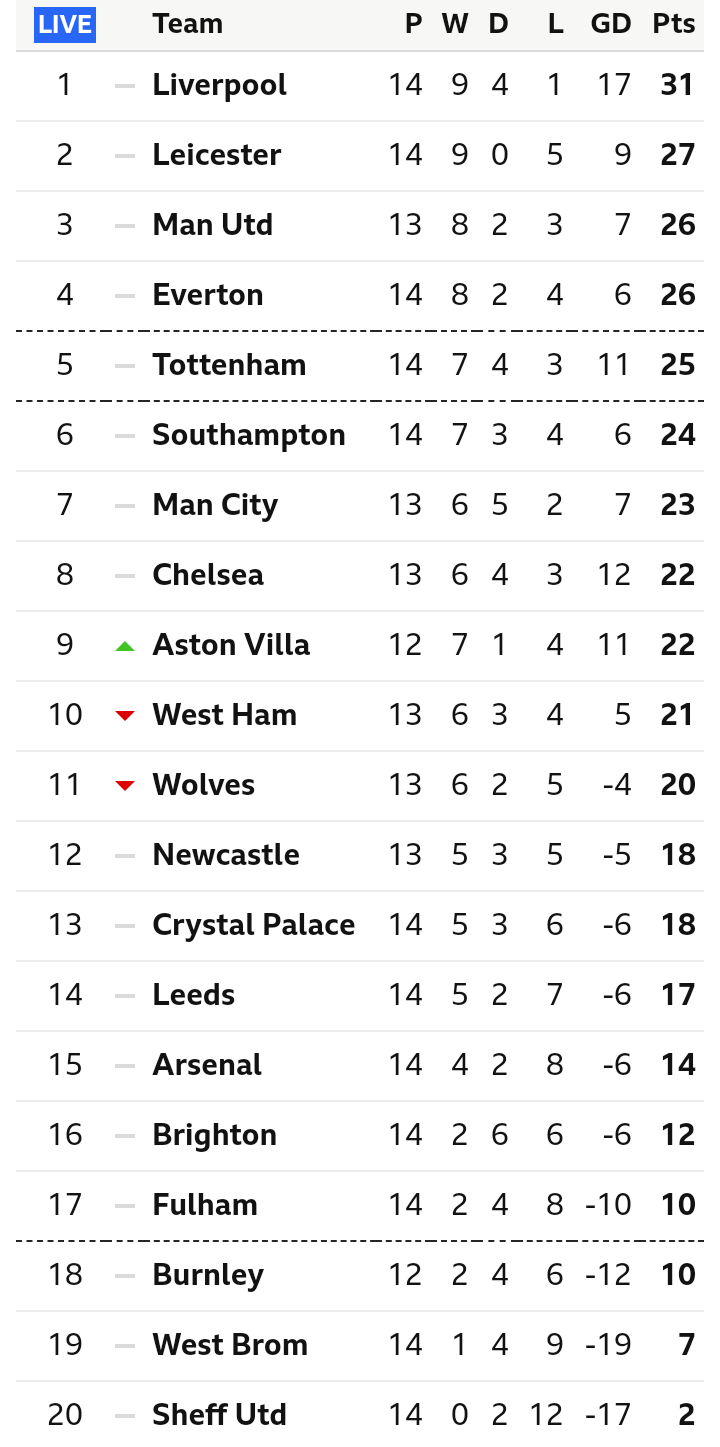 All eyes will be on key players from both sides being Olivier Giroud & Sebastian Haller as they will try to get the upper hand by first opening the scoring for their side.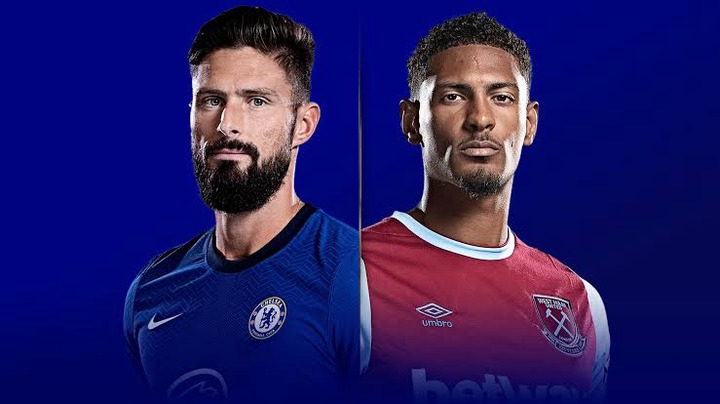 It's a must win for Chelsea tonight.
So what's your take on this fixture, who is winning & who is loosing drop your thoughts in the comment section below.. Thanks