Which One Of These Strikers Should Chelsea Sign This Summer?
Chelsea are currently in the transfer market seeking an lethal finisher to complete their squad. Thomas Tuchel side played brilliantly last season but lacked a finisher, Chelseawill have to offload few players this summer to make room for new summer signings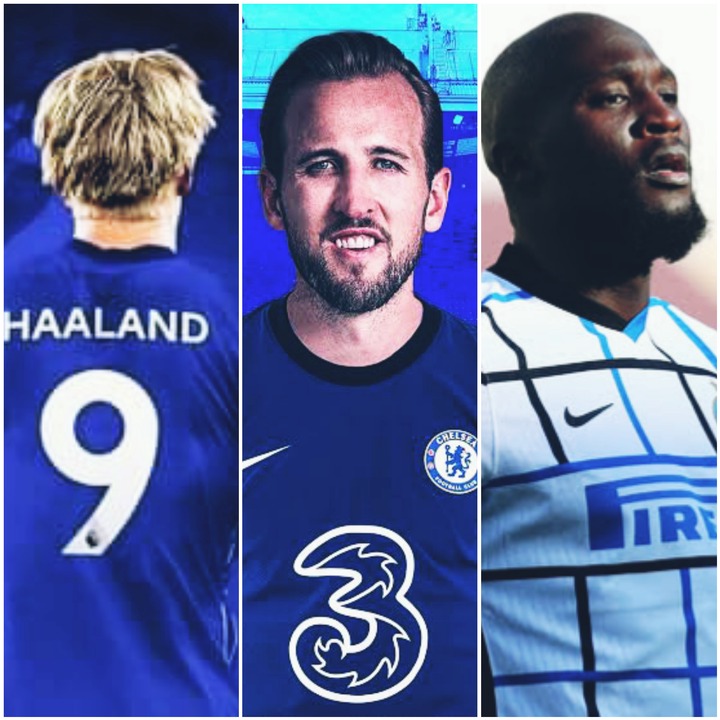 Chelsea have been linked with few strikers this summer, which one of these strikers should Chelsea sign this summer? Weeks from now, Chelsea will have to sign one of these strikers or another striker outside this list.
Erling Haaland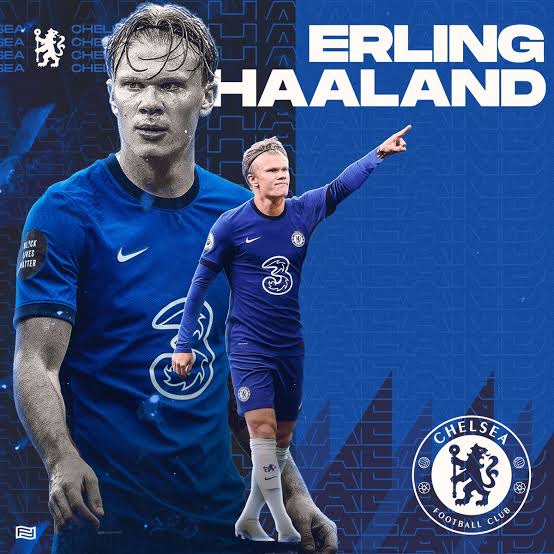 Chelsea could make a bid to sign Erling Haaland this summer as they've shown more interests in the 20 year old Norwegian. Erling Haaland also showed interests on Chelsea move, if Erling Haaland leaves Borussia Dortmund this summer, Chelsea will be his number one destination. Borussia Dortmund could rule Chelsea out if Manchester United signs Jadon Sancho. Borussia Dortmund wouldn't risk letting Jadon Sancho and Erling Haaland leaving this summer. Erling Haaland is seen to be one of the lethal finishers in Europe, he could be Thomas Tuchel missing piece after all.
Harry Kane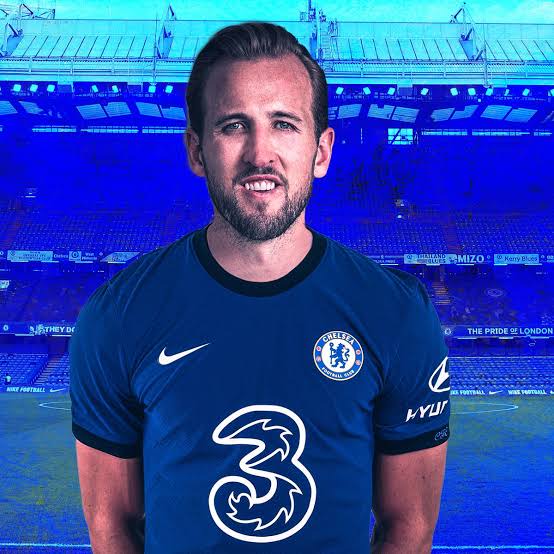 Chelsea might open an offer for Harry Kane if Erling Haaland falls to fall through, Thomas Tuchel will definitely need a striker before the summer transfer window closes. It would be difficult for Tottenham Hotspur to let Harry Kane leave for a rival London team, Manchester City are also seeking Sergio Aguero replacement and they've identified Harry Kane as their number one target. Weeks ago, Harry Kane announced he would leave Tottenham Hotspur.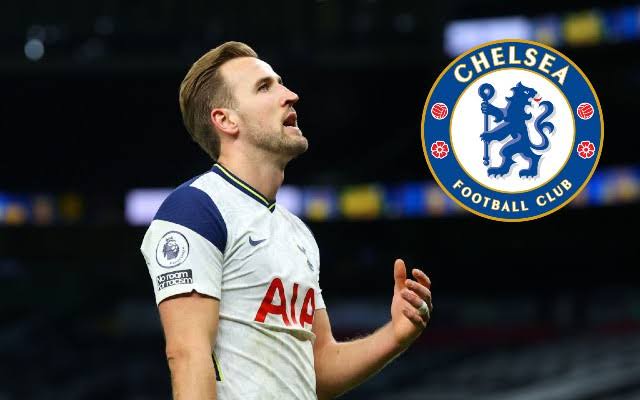 The Englishman is set to seek Glory in another club as he failed to win a major trophy at Tottenham Hotspur. Harry Kane is used to playing in the English Premier League Chelsea will have to sign the Englishman if Erling Haaland fails to leave Borussia Dortmund.
Romelu Lukaku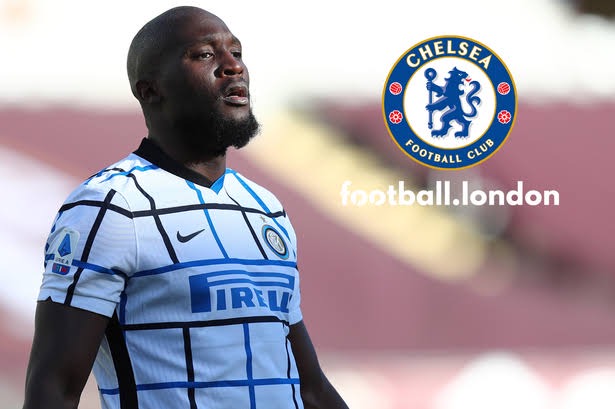 Romelu Lukaku played for Chelsea in the past but he was not given much playing time as a young star. Years later, Chelsea are keen on landing the Belgian forward, Romelu Lukaku is now seen as one of the top lethal finishers in Europe. He led his team to win their first Italian Serie A title in years. Romelu Lukaku make it known that he wouldn't be leaving Inter Milan for Chelsea this summer, if Erling Haaland bid fails Chelsea could make another bid for Romelu Lukaku