Who Is The Biggest Flop At Chelsea Currently Among These 4 Players? (Stats).
The blues Chelsea are currently suffering from a sudden deep in form, following what was an impressive start to the 2020/2021 epl campaign.
Chelsea have now lost back to back games for the very first time this season, after losing games to Everton and Wolves in a space of four days.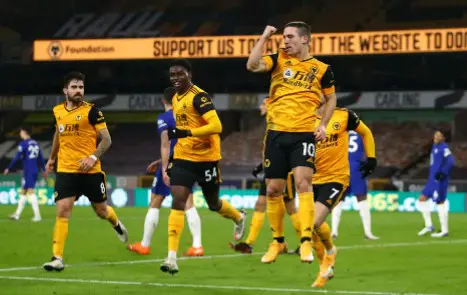 While many will blame their recent loss of form on injuries and fatigue, but the fact remains that a couple of players have lost form in recent weeks, which has led to a general drop in form of the teams performance currently.
I will thus be looking at four players at Chelsea currently who are experiencing a deep in form currently.
1. Kai Havertz: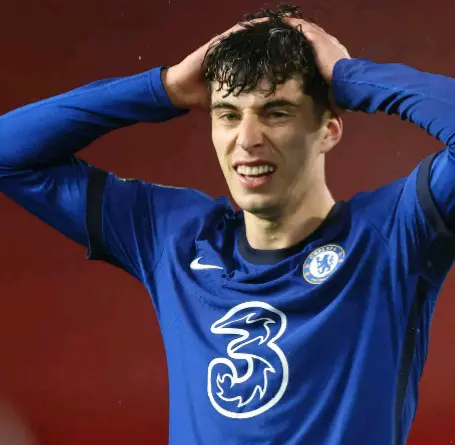 Following his big money move from Bayern Leverkusen in the summer, expectations were high on the German's shoulders to impress at Chelsea this season.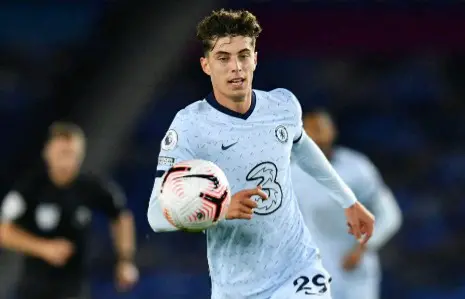 While he sort of had a good start to life at Stamford bridge, a covid-19 related issue saw him miss out a handful games for two weeks.
Ever since his return from covid-19, Kai Havertz has looked like a shadow of his former self, with the player struggling to create a single chance in his last five game's for the blues.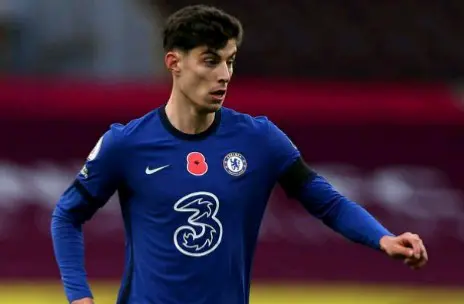 Against Wolves, the German looked almost invisible which led to many fans criticising his poor and lackluster performance.
2. Tammy Abraham: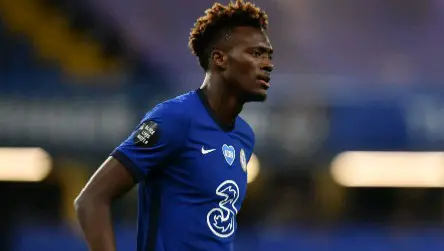 Another player who is currently experiencing a deep in form at the moment is Chelsea striker Tammy Abraham.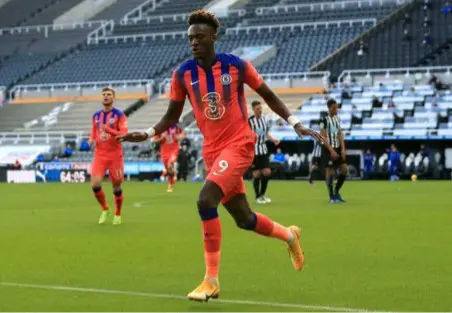 The striker has had an in and out run in the Chelsea team, and is currently last in the pecking order of strikers at Stamford bridge, after loosing his place to fellow forward Olivier Giroud.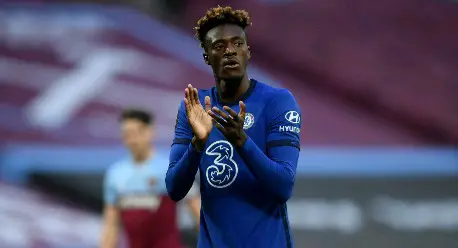 Tammy Abraham has failed to score in recent games, and looks very short of confidence in front of goal at the moment.
3. Timo Werner:
One player i feel sorry for at the moment at Chelsea is no other than German striker Timo Werner.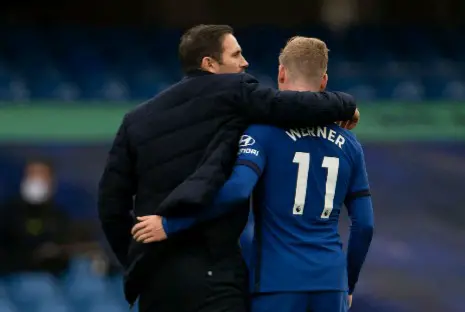 Many might blame the forward's loss of form on Frank Lampard playing him out of position, particularly on the flanks rather than central.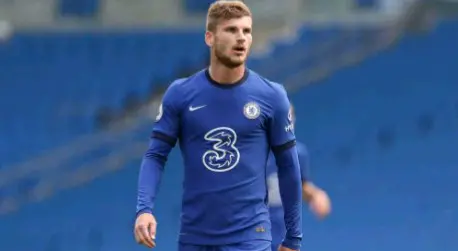 Werner has looked a shadow of the player who has scored 8 goals for Chelsea this season, as it currently looks somewhat next to impossible for him finding the back of the net at the moment.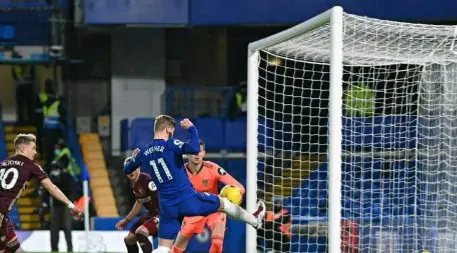 Aside not facing a goal drought at the moment, Timo Werner has missed a handful of clear cut chances recently which sums up his loss of form at the moment.
4. Christian Pulisic: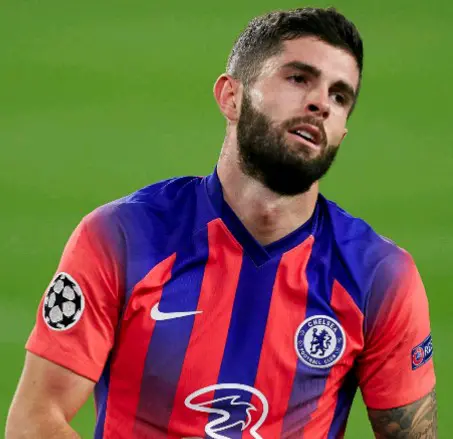 The new Chelsea number 10 has experienced a stop start campaign this season due to a recurrent hamstring injury.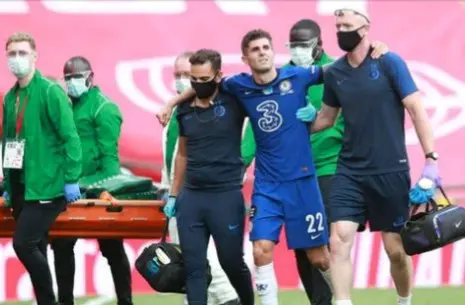 Expectations are very high on his shoulders, but the player has somewhat been disappointing with his frequent absence from the Chelsea first team.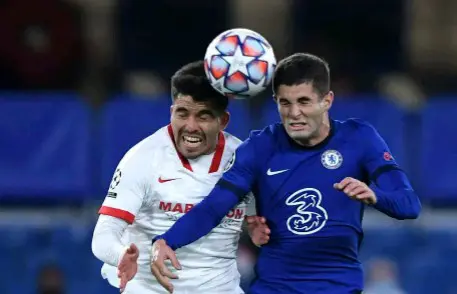 He also looks a shadow of his former self compared to the later stages of last season, were he was arguably Chelsea's best player by a large margin.
Who is Chelsea's biggest flop at the moment? Please do well to like and follow for more Chelsea articles thanks.