Who should really be blamed for Lanzini's goal against Chelsea
Chelsea conceded one of the silliest goals this season against West Ham United. Chelsea was dominant throughout the first half of the game. However, a moment of big mistakes from Jorginho and Mendy led to an equalizer from West Ham in the first half. Thiago Silva scored first through a corner before Lanzini equalized through a penalty.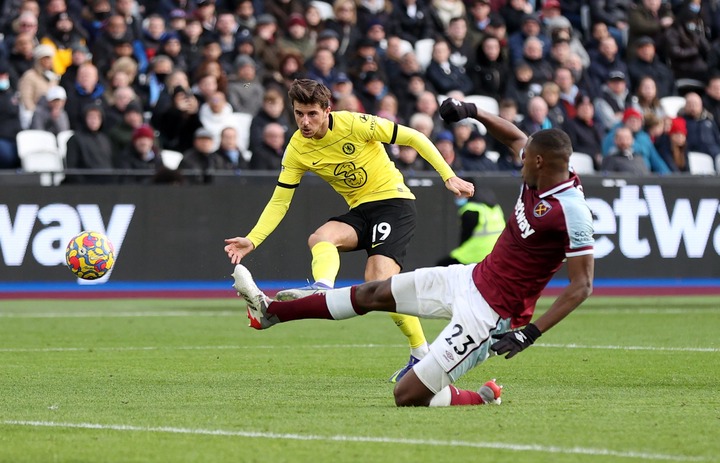 Jorginho made his second consecutive error leading to the goal. The midfielder made a back pass to Mendy which was chased by 2 West Ham players. Mendy controlled the ball and in his better judgment decided to hold on to the ball. Mendy however fouled Bowen after he dispossessed him. Some fans believe Jorginho was at fault for the goal while Others believe it was Mendy.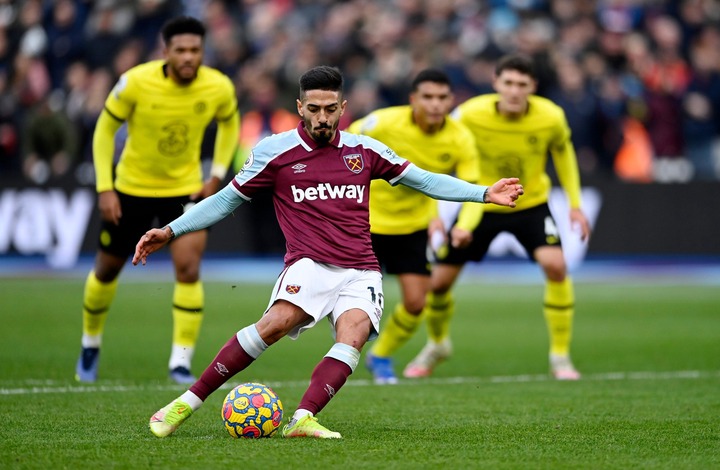 In my opinion, both players are to be blamed for the goal. Jorginho had no reason to pass the ball back to Mendy in that situation. The player has been criticized many times for his constant back passes.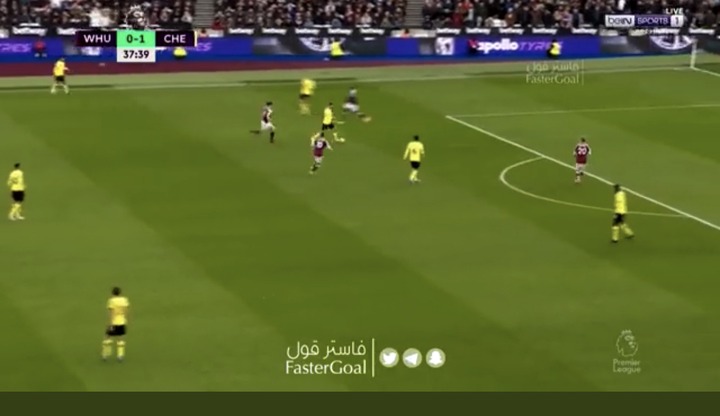 However, Mendy had a chance to correct Jorginho's mistake. The goalkeeper should have cleared the ball at once instead of holding on to it. Even after controlling the ball, Mendy had the chance to clear it for throwing or a corner kick.