Why Chelsea Fans Might Be Happy About Thomas Tuchel's Reply to Ralf Rangnick.
Ralf Rangnick, the interim manager of Manchester United, says Chelsea called him in February, when Thomas Tuchel had just taken over the position.
Tuchel, when asked how he felt about the remarks, said: "[He was called by Chelsea] after our draw with Wolverhampton!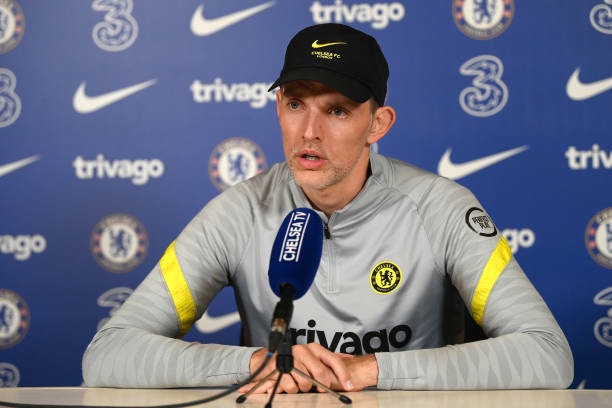 Photo Credit: Getty Images
"Perhaps the bosses viewed the draw and said, "He has no idea what he's doing, let's bring Ralf in for four months!" He must have the date wrong, hopefully!
"Otherwise, you know, being the coach of Chelsea is a great job to have in international football. It's important to keep your expectations in check. If you receive the call, you should be aware that you are not the only one who has received it. I'm glad now that I'm here."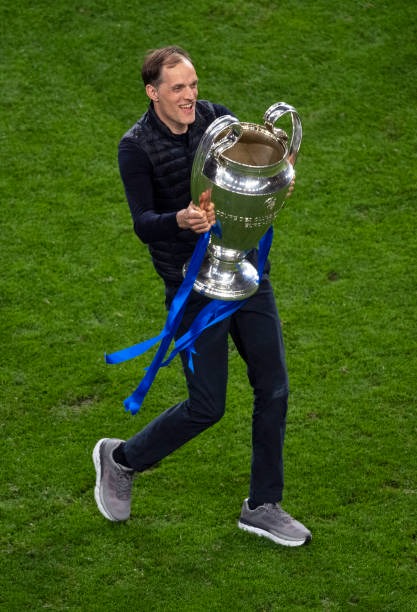 Photo Credit: Getty Images
This remark has made many Chelsea supporters delighted, since his recent performances have demonstrated that the board was correct in not appointing the current Manchester United manager to succeed him.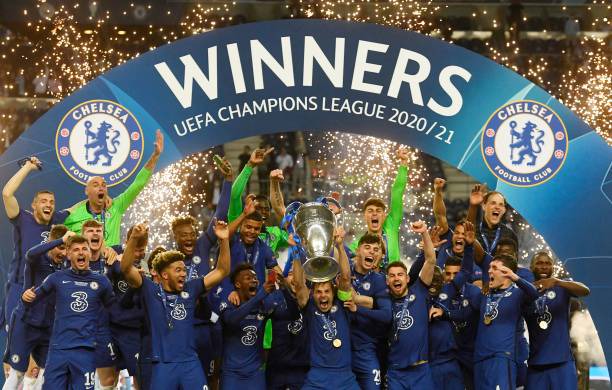 Photo Credit: Getty Images
While approaching Rangnick just a few weeks into Tuchel's term does seem improbable! In retrospect, Chelsea made the right decision in appointing Tuchel, since the Blues won the Champions League last season.
What's your take on this?, Kindly leave your thoughts in the comment section below and please don't forget to share this article.. Thanks