Why Chelsea fans should not lose hope on €80 million star Kia Havertz
Chelsea fans should not be quick in writing off €80 million summer signing, the German International who was one of the hottest prospects in football before his summer move to the blues and has struggled to nail down a starting line-up spot with the blues.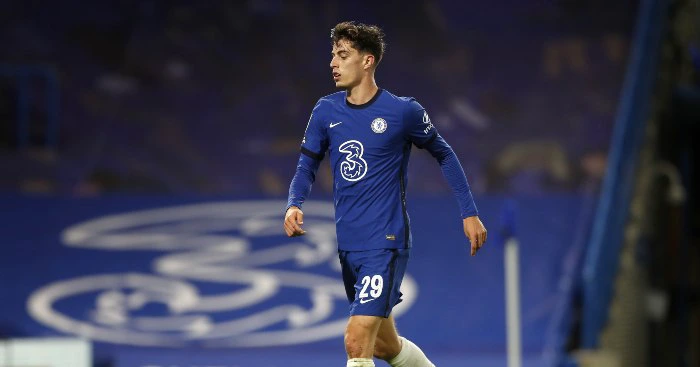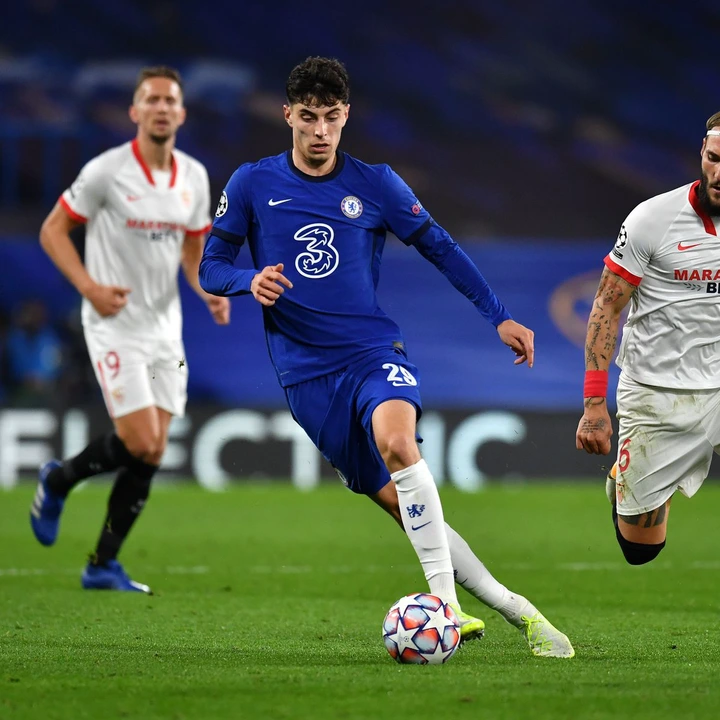 The former Bayer Leverkusen star had face many criticisms from the club faithful due to his below-par performance for the club this season. And despite his struggle to adapt to the pace of English football he had score 4 goals and provide another 4 assists for the club this season. And which seems decent for a player trying to adapt to the pace of a new League.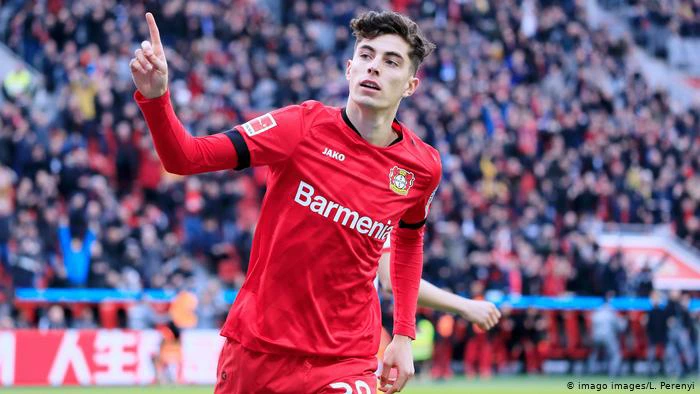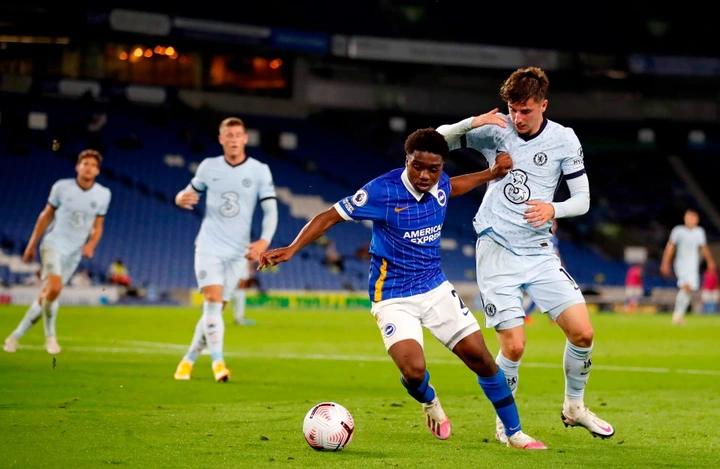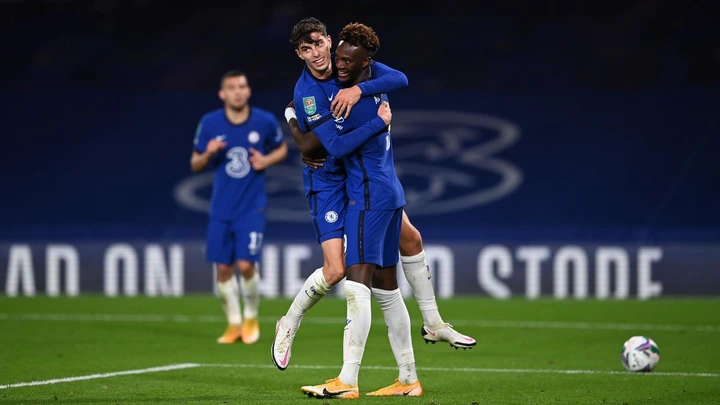 However, we should not forget that even the club legendary Didier Drogba also struggles in his first season at the club, as he could only score 16 goals for the club in 41 appearances before he was able to find his feet at the club. And he scores over 100 leagues in his nine seasons at Chelsea to confirm his legendary status at the club.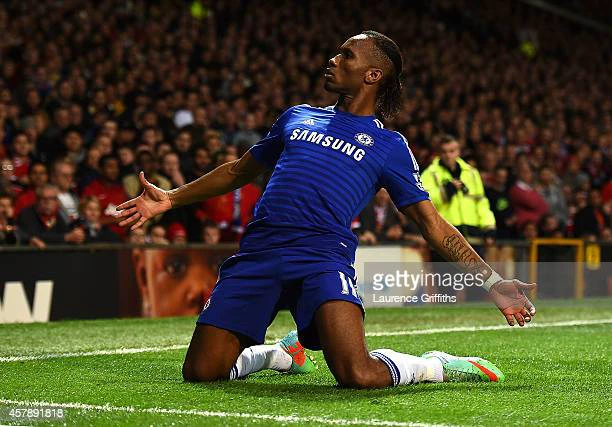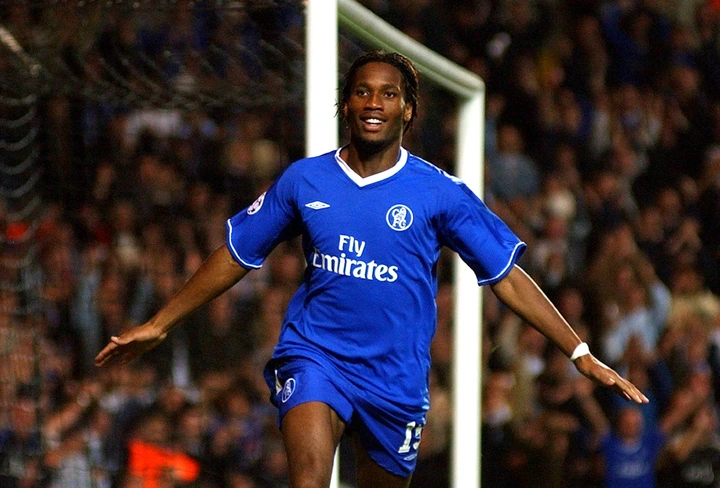 And we should also remember that Kia Havertz scored 10 out of his 12 League goals last season in the second half of the season. So one can easily call the German International a late bloomer. So judging Kia Havertz with many games still left to be played maybe the wrong thing to do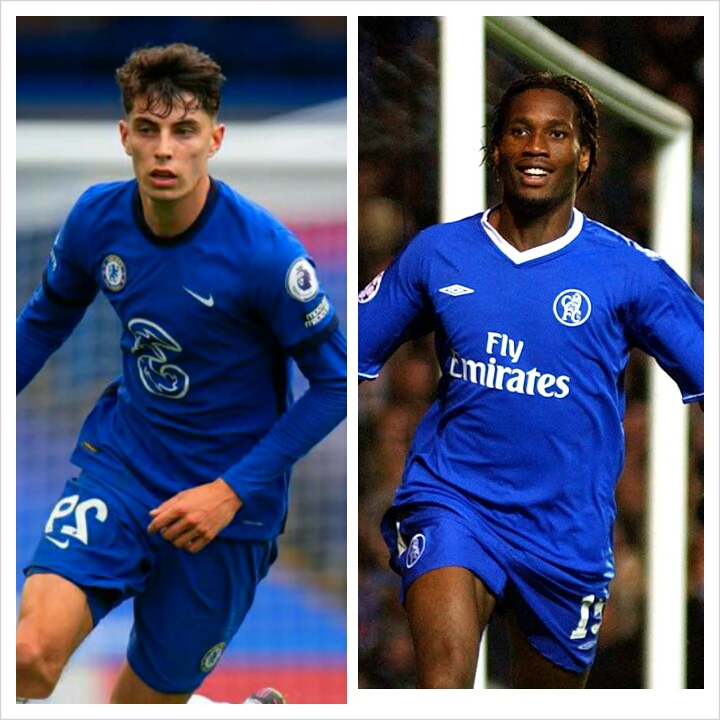 Do you think Kia Havertz can emulate Didier Drogba by finding his feet at the club? Let hear your thoughts in the comments section below