Why Chelsea Needs To Take Caution In Their Play Against Brentford On Saturday.
Chelsea are set to travel across west London to face a stern test against one of the best 'underdogs' in the Premier League. They take on an in-form Brentford who have already taken points off Arsenal, Liverpool, West Ham and Wolves.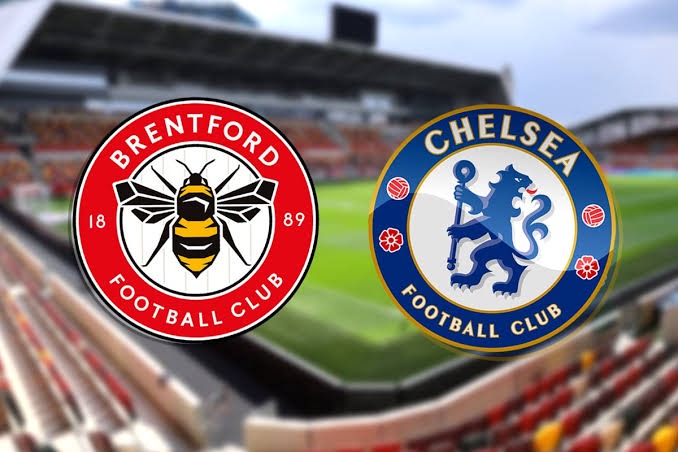 The match will take place at the Brentford Community Stadium and is expected to be tough. Despite Chelseabeing the favourites to win this match, they should expect The Bees to put up a good fight.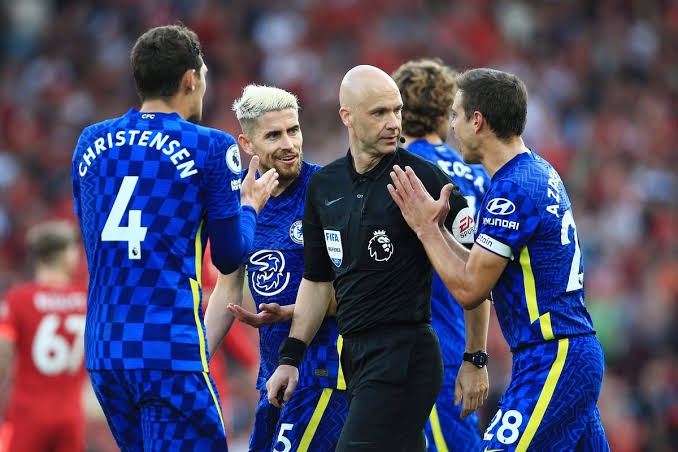 Chelsea, who went top of the Premier League table just before the international break, will be looking for a win in this match to maintain their position at the top. However, this might not be as easy as they expect, as the dreaded Anthony Taylor will be the referee in charge of this match.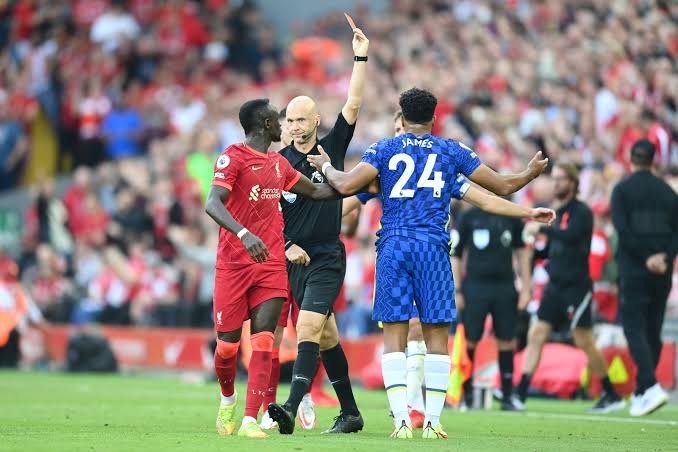 Recall that seven weeks ago, the Chelsea fans started a petition to get Anthony Taylor banned from refereeing their matches. Such is the level of dread Anthony Taylor has amassed from the Chelsea fans.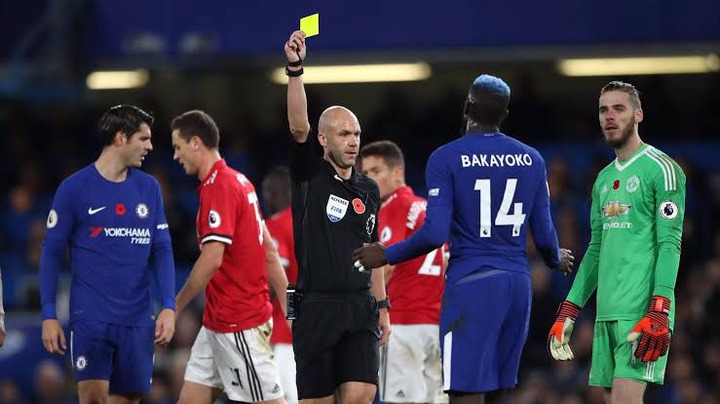 It was Anthony Taylor who sent Reece James off and awarded a penalty against Chelsea during their clash against Liverpool. Therefore, it is no surprise that the news that he will be in charge of this match was not well received by the Chelsea fans. Chelsea will need to be cautious in their gameplay against Brentford to avoid a repeat of what happened against Liverpool.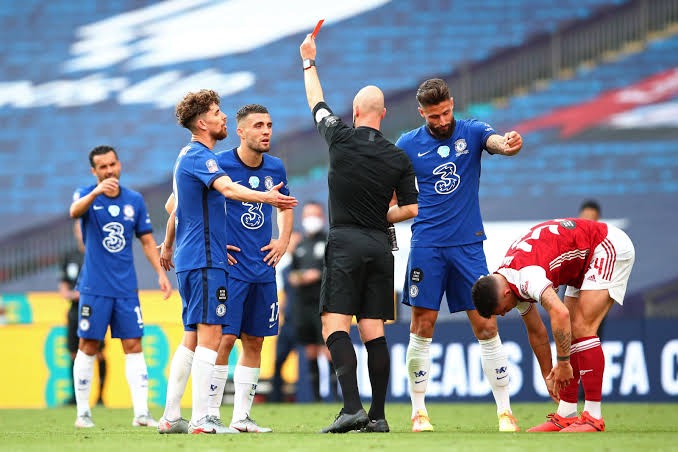 Anthony Taylor is well-known to be a strict referee. He does not shy away from making tough decisions during controversial situations. As a result, this could prove to be a disadvantage for Chelsea who regularly engage in 'physical football'. Chelsea's physical style of defending might not favour them in this fixture.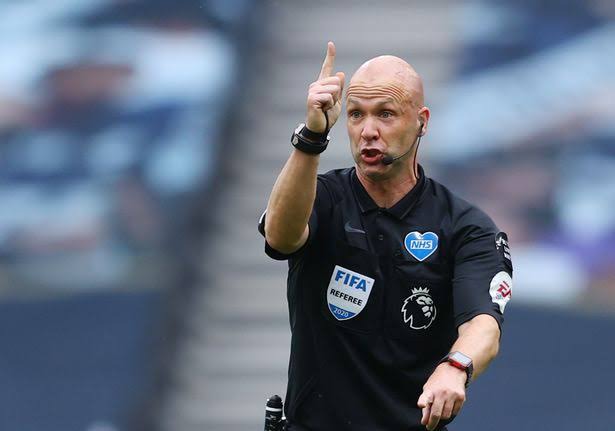 As a result, The Blues need to play cautiously to avoid ending up in controversial situations. It will not sit well with the Chelsea fans if they are unable to win because of a referee decision.