Why Chelsea Should Get Rid Of The Policy Of Offering A Year Contract To Players Above The Age Of 30
Chelsea has a strong policy of offering one year contract to a player who has reached 30 years and above.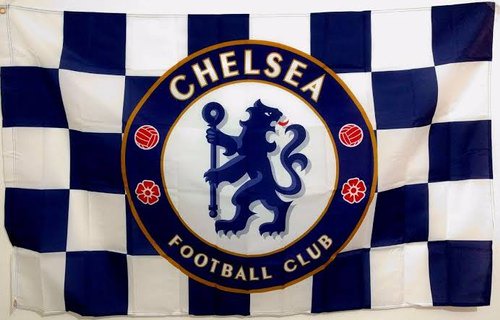 The club has made use of this policy for years irrespective of the players involved. Football administrators tend to be careful when giving out contracts to players that are already approaching the twilight of their careers. Many people in the football world believe the productivity of players on the field depreciates when they get to the latter years of their careers. Football clubs are keen to avoid giving out lucrative deals to players who have gone beyond their best.
Chelsea may have put this policy in place to ensure the older players get committed to giving their best on the field. A player with a year contract would be keen to perform on the field to get his contract renewed at the end of a season.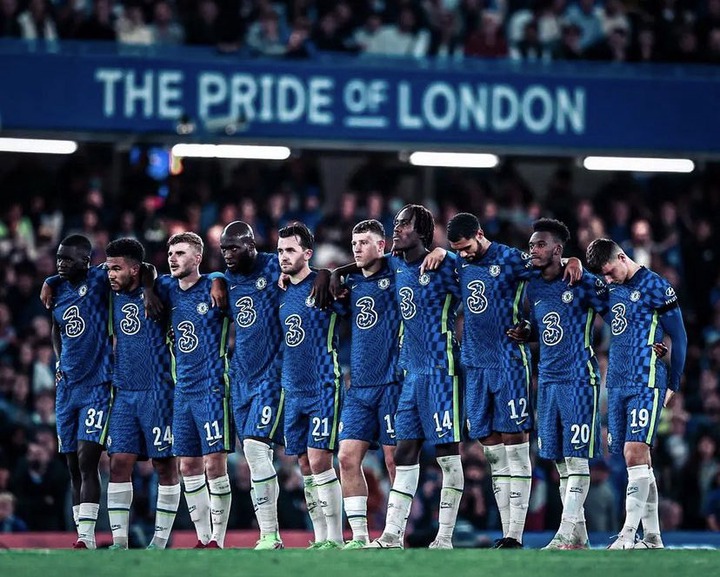 However, the following are the reasons why Chelsea should reassess the policy of offering one year contract to players above the age of 30 years.
1. There are some key players at Chelsea who are approaching the twilight of their careers. It could be very difficult and expensive to get a replacement for these players in the team. César Azpilicueta, Jorginho, and N'Golo Kante are players that could be affected by this one-year policy. Several clubs would be happy to offer these players new contracts with longer years if allowed to leave Stamford Bridge.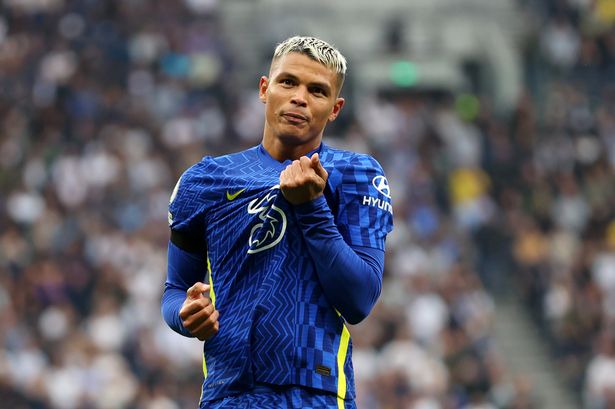 2. The performance of Thiago Silva should be useful in convincing the power brokers at Chelsea that players who are above 30 years are capable of performing consistently for the team. The Brazilian has been a valuable addition to the Blues despite his age.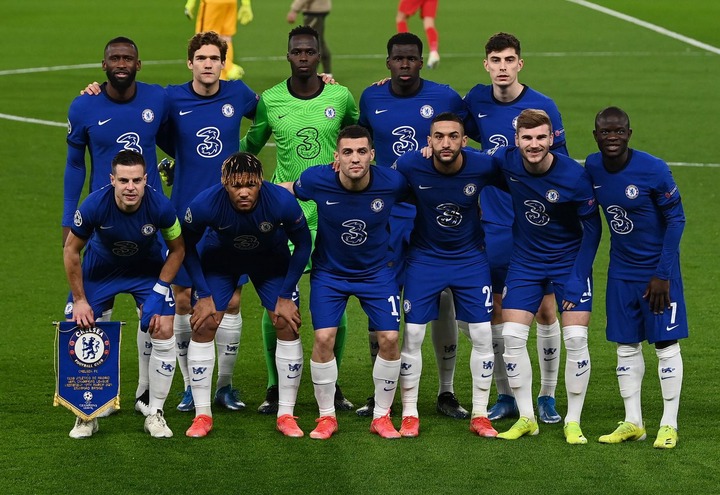 3. The improvement in the world of sports science and nutrition has helped in prolonging the career of footballers. Players above the age of 30 years are still in good form for their team. This may be a good time for Chelsea to have a rethink the policy at the club