Why Chelsea's Edouard Mendy Should Be Considered As The African Best Goalkeeper Of All-time
Chelsea's Edouard Mendy should be put into consideration as the best goalkeeper of all time in the history of Africa, based on his current form, trophies won, personal awards, and performances in the Uefa Champions League.
The Senegalese who joined Chelsea during Frank Lampard's tenure at the club rose to become one of the greatest goalkeepers of all-time since German international, Thomas Tuchel took over from where the former Chelsea legend left behind.
Over the years, we have not seen any other African player (goalkeeper) who has reached the feat Edouard Mendy currently is. The Senegalese might retire as the best goalkeeper of all time.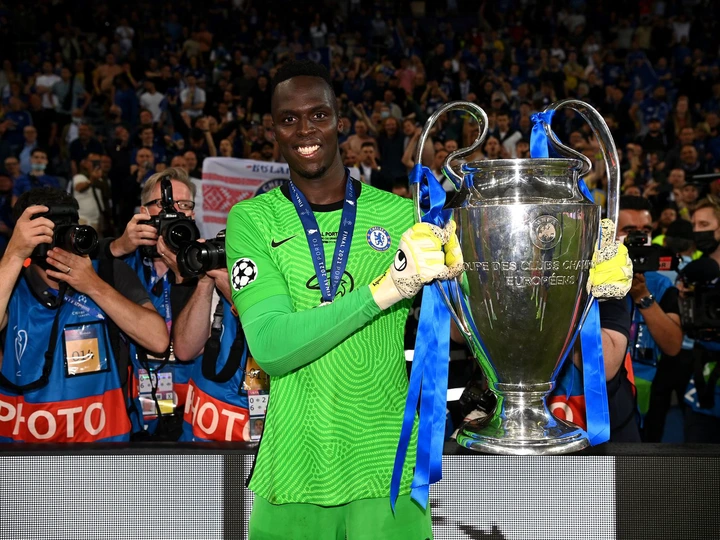 Edouard Mendy at his prime age was without a club and wanted to give up from professional football at some point after frustration set in but advice from different individuals helped him. He started from a third-tier division in France before he was signed by Chelsea with the help of Petr Cech.
Check out Edouard Mendy's Champions League records.
13 games
10 clean sheets
3 goals conceded
Champions League winner
UCL Keeper of the Year 2020-21
What do you think of the young lad? Will there be any other African goalkeeper to outshine him?