Why is Werner and Havertz Struggling in EPL? Here are 5 Other Germans Who Have Played for Chelsea
Timo Werner and Kai Havertz displayed exceptional performances in the Bundesliga when they played for clubs RB Leipzig and Bayer Leverkusen respectively. Fans hoped they would replicate a similar form when they joined London club Chelsea. But so far, that has not been the case, as the fans manage to endure disappointing performances from them game after game.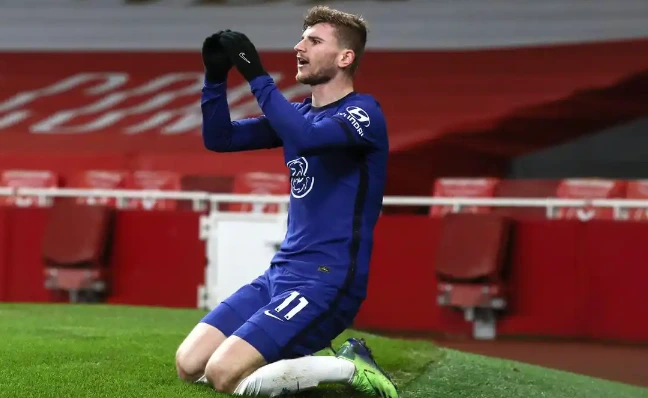 While some fans are impatient with them, others are of the opinion that they would adapt to English football over time.
Both Werner and Havertz are German footballers and both came from the Bundesliga, where things may have been quite different.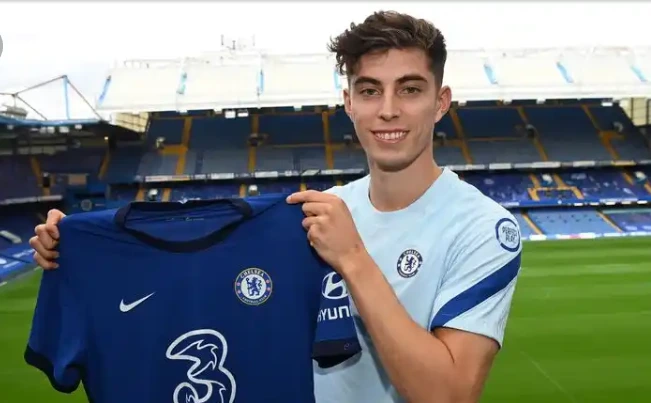 However, they are not the only Germans to have played for Chelsea. In fact, their teammate Antonio Rudiger is also German. So here are five other German footballers who have played for Chelsea apart from Werner and Havertz. Which of them do you think succeeded at the club and which failed?
1. Michael Ballack
2. Robert Huth
3. Marko Marin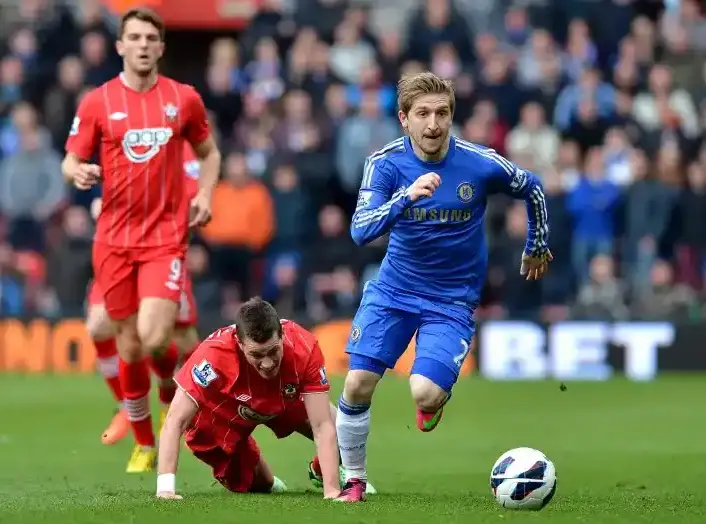 4. Andre Schurlle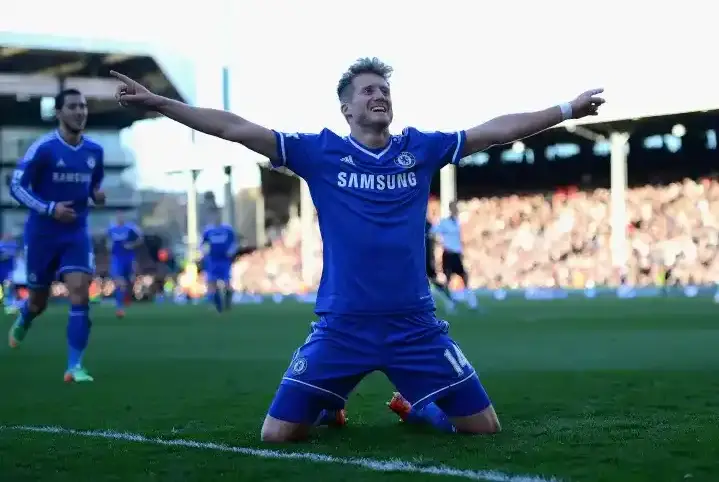 5. Antonio Rudiger