Why Petr Cech is Chelsea's greatest Goalkeeper and one of best Goalkeepers of all-time
Paying £7million to Rennes in the Summer of 2004 to bring Petr Cech to West London, compared to today's Transfer Market, was a cheap fee. In the current transfer market, Goalkeepers are now signed for a mouthwatering fee.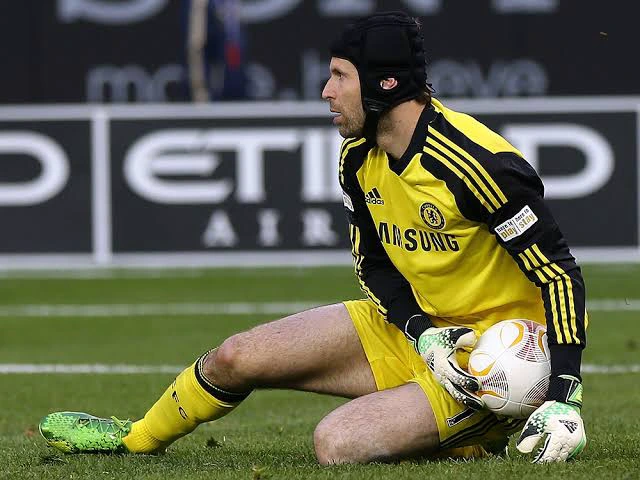 Kepa Arrizabalaga was made the world's most expensive Goalkeeper in 2018 when Chelsea paid £70million to Atletico Bilbao. During the 2020 summer transfer window, Atletico Madrid Goalkeeper Jan Oblak was linked with Chelsea but the Spanish giant reportedly set an asking price of £109million on the Slovenia International, a factor that stalled the deal before Chelsea eventually went for a cheaper option in Edouard Mendy.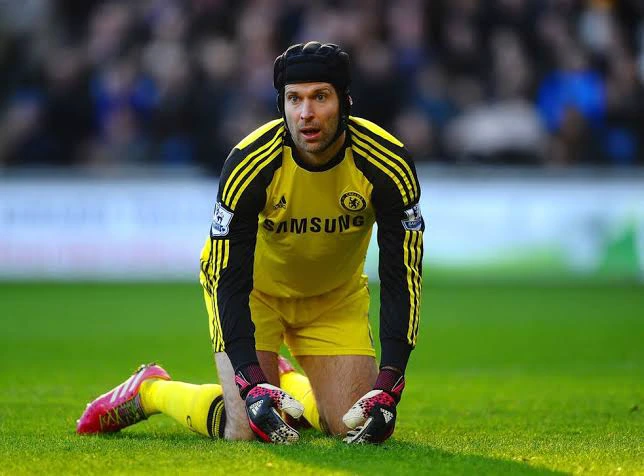 Despite arriving for just £7million, Petr Cech was the most expensive Chelsea Goalkeeper at that time. He arrived at Chelsea in the same Summer transfer window with Didier Drogba, Paulo Ferreira, Ricardo Carvalho and Arjen Robben.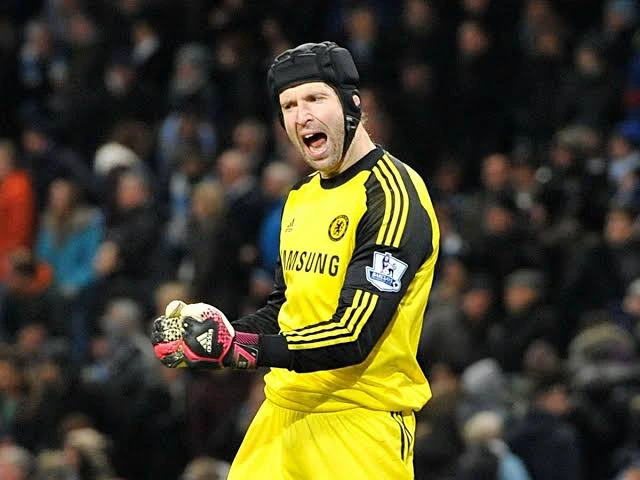 Petr Cech was signed as a backup Goalkeeper to Carlo Cudicini, but he was made the first choice Goalkeeper after Cudicini sustained an elbow Injury in a Pre-season game.
During his first season at Chelsea, Petr Cech won the Premier League's golden glove and Chelsea also won the English premier league title. He was also Chelsea's number 1 during the 2005/06 Season after playing 34 league games and Chelsea was able to retain the title.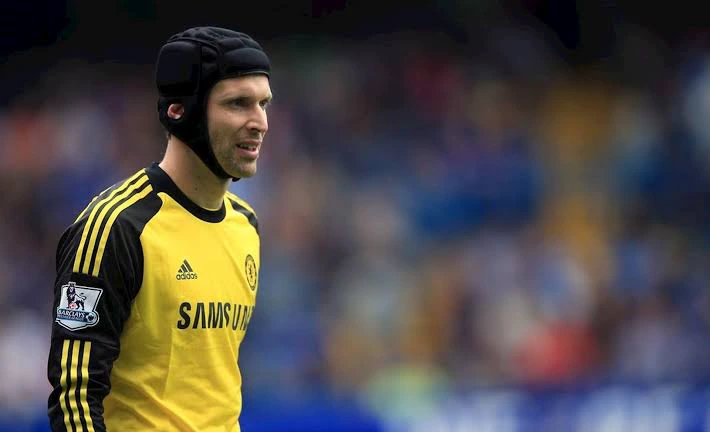 Petr Cech spent a trophy-laden 11 Seasons at Chelsea helping the club to win 4 English premier league titles, 4 FA Cups, 3 Carabao Cups, 1 UEFA Champions League and 1 Europa League title.
Petr Cech isn't just a Chelsea Legend and the greatest Goalkeeper in Chelsea history, he's arguably among the best Goalkeepers in the history of the English premier league. He's the Goalkeeper with Highest number of Premier league Golden Gloves.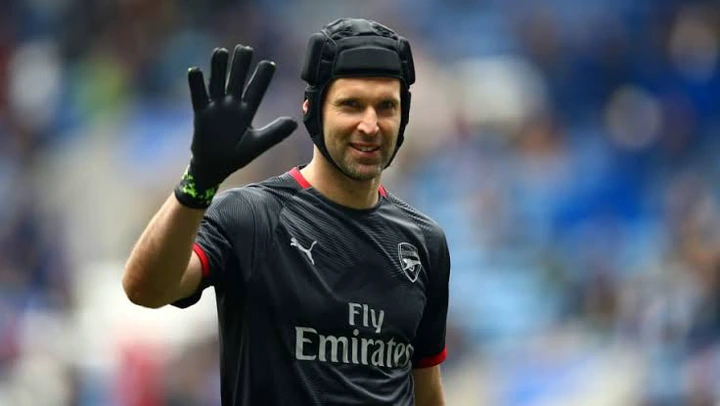 No premier league Goalkeeper has the number of clean sheets that Petr Cech had at Chelsea. During the 2004/05 Season, Petr Cech kept 25 clean sheets. Since he kept that massive number of clean sheets 16 years ago, no Goalkeeper has been able to surpass that record.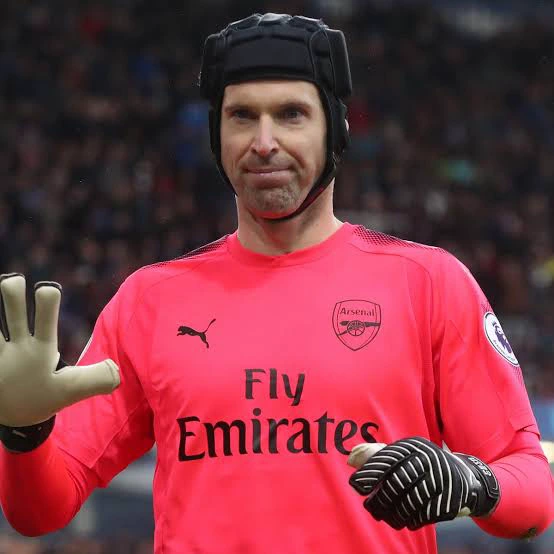 Petr Cech won the premier league Golden glove with two different clubs. He won at Chelsea and at Arsenal, a record that no other Goalkeeper has in premier league. The Czech Republic National is also the most valuable Premier league Goalkeeper in UEFA.
He won the UEFA best Goalkeeper of the year award thrice.