Why Ronaldo was right to left the pitch angrily after he was not given a playing time vs Tottenham
Portugal national team star Cristiano Ronaldo left the pitch angrily on Wednesday night, after coach Erik ten Hag decided not to give him a playing time in their 2-0 victory over Tottenham Hotspur football club at Old Trafford.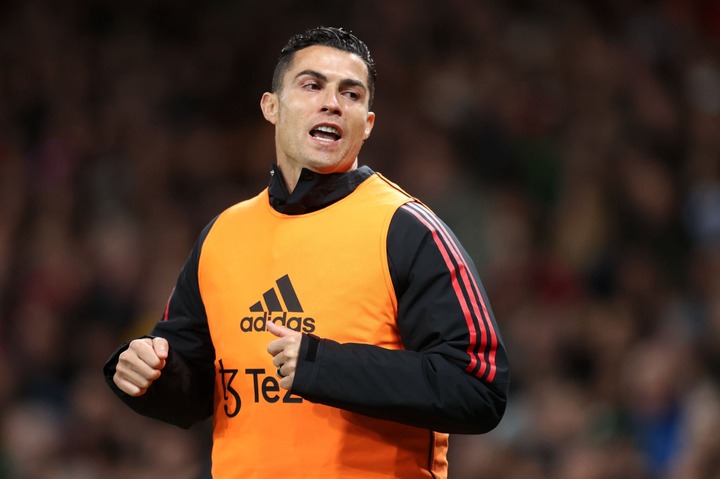 The former Real Madrid football club star was dropped to the bench by coach Erik ten Hag after he failed to score in their last two matches.
The coach started the likes of Marcus Rashford, Jadon Sancho and Antony Santos and the trio were able to help the team to secure a well deserved victory over their opponent.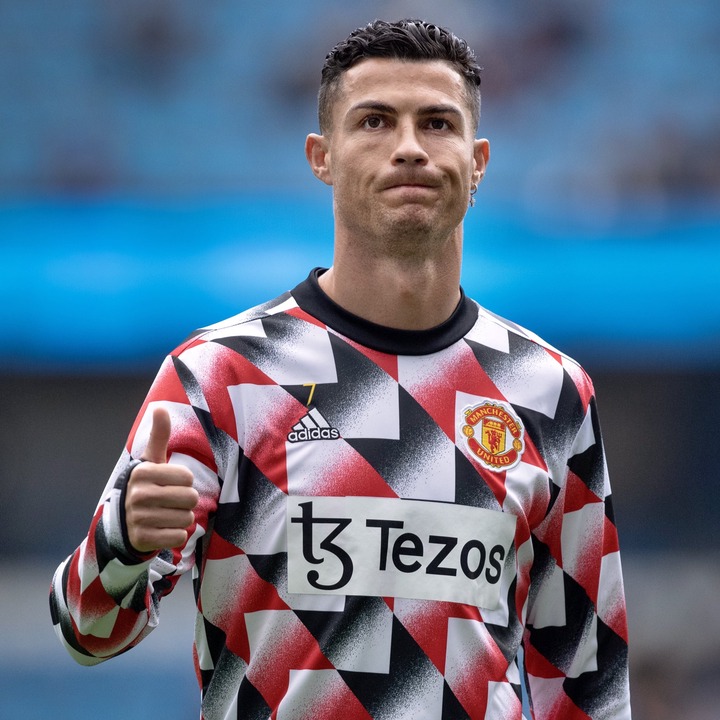 Both teams efforts to score in the first half of the game were not successful, as the first half ended goalless.
Manchester United football club took the lead through Brazil national team star Fred in the 47th minute and Bruno Fernandes doubled the lead in the 69th minute to end the match 2-0.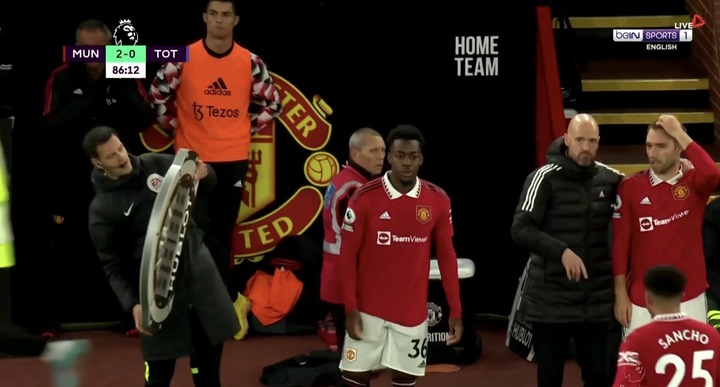 Cristiano Ronaldo was instructed to warm-up in the 32nd minute and he did that till they finished the first half, he also continued in the second half but he was overlooked by his coach.
Cristiano Ronaldo was not happy after the coach made his final sub in the 87th minute when Anthony Elanga replaced Jadon Sancho, and he decided to leave the pitch angrily.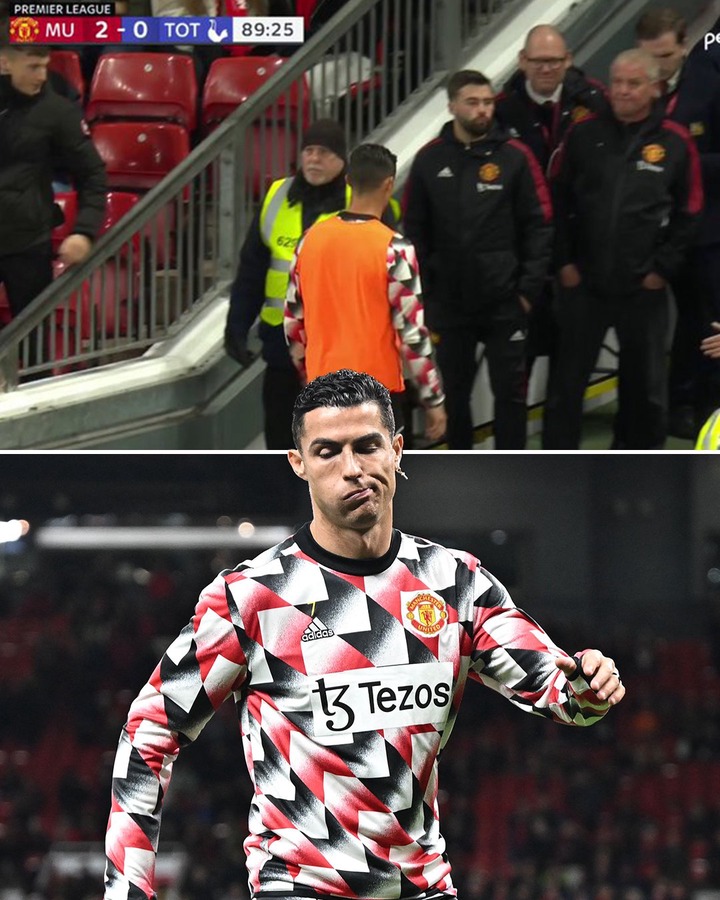 The five times Ballon D'or winner wouldn't have been angry hadn't been he was not instructed to warm-up in the first half, but his decision to get angry was right because he was unable to play in the game