Why The Referee Was Right To Award A Penalty And Send Fikayo Tomori Off Last Night
Football fans argued about Fikayo Tomori's sending off last night as Chelsea defeated AC Milan yesterday at the San Siro.
Chelsea dominated AC Milan from the first blast of the whistle to the last on Tuesday as they cruised to the top of Group E with back to back wins v AC Milan. However, there was a rather controversial decision that went in favor of Chelsea, and many football fans disagreed with it.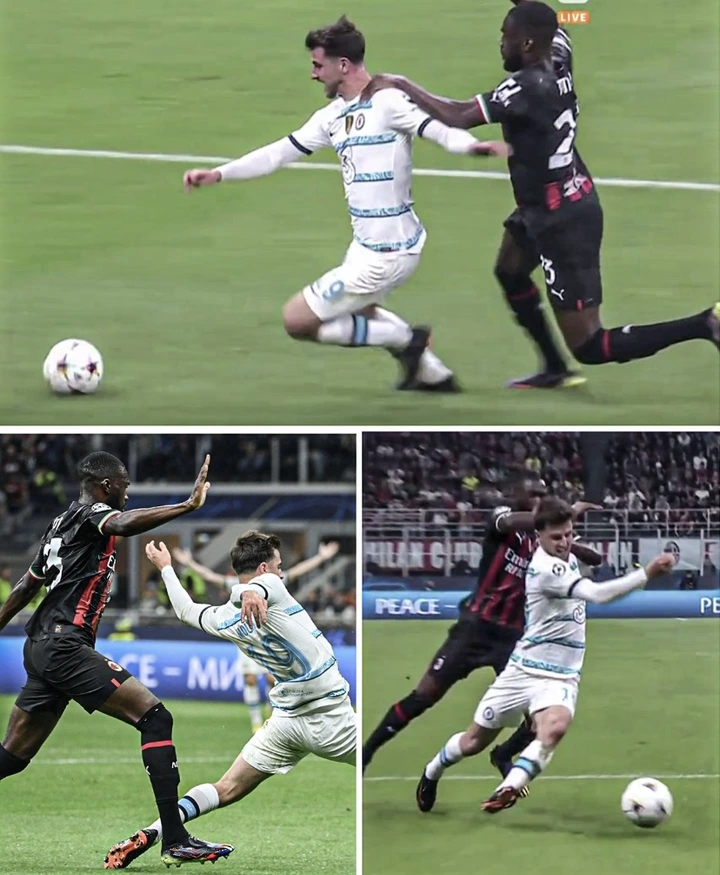 Fikayo Tomori fouled Mason Mount by pulling on his shirt inside the penalty box before the Chelsea midfielder could get his take his shot that was smothered by Milan goalkeeper.
Some fans seem to disagree with the referee's decision to award a penalty and send Tomori off.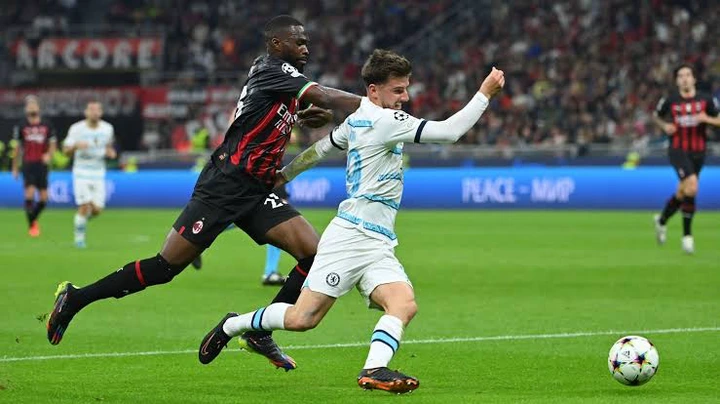 However, according to the laws of football, the referee was spot on.
IFAB rules states that
"Where a player commits an offence against an opponent within their own penalty area which denies an opponent an obvious goal- scoring opportunity and the referee awards a penalty kick, the offender is cautioned if the offence was an attempt to play the ball; in all other circumstances (e.g. holding, pulling, pushing, no possibility to play the ball etc.) the offending player must be sent off."
Tomori clearly pulled Mason Mount.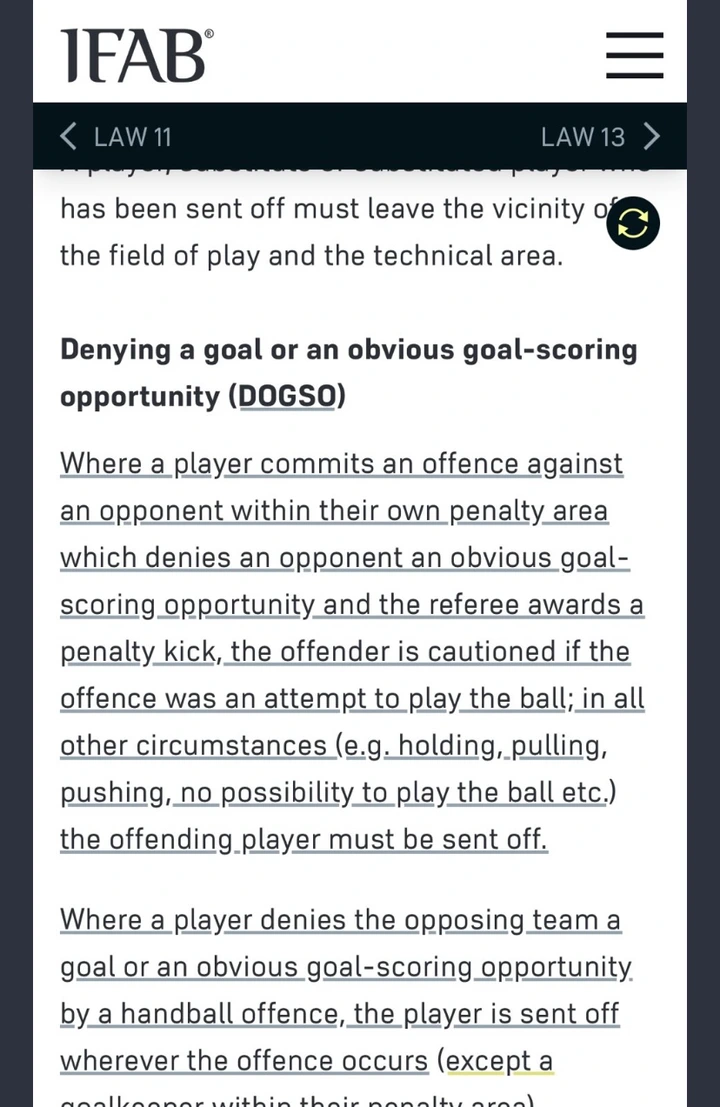 Tomori hindered a goal scoring opportunity by pulling Mason Mount, and while the Red Card seemed a little harsh, the referee just want by the book and dod exactly as the rules said.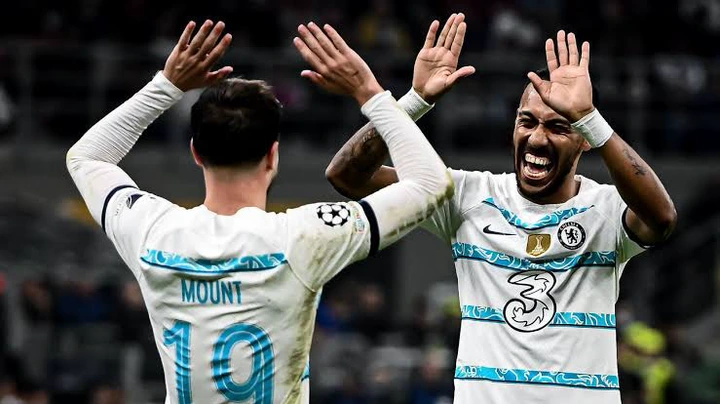 From that point on Chelsea cruised the game and were on top till the end. Pierre Emerick Aubameyang also grabbed a goal for The Blues as Chelsea recorded their fourth straight win in all competitions.