Why Tuchel Should Bench Lukaku For Next 2 Matches
Thomas Tuchel has raised concerns about the fitness and mental wellness of his top striker Romelu Lukaku, stating that the Belgian is "overplayed" and "mentally tired".
Speaking ahead of Chelsea's UEFA Champions Leagueclash with Malmo, the Chelsea boss revealed:
"In the moment, in my opinion, I feel Romelu is a bit overplayed. I think he played too many competitions over the summer, too many competitions with the national team… I feel he is a bit mentally tired, although we are not too concerned about it" [quotes via CFC Daily]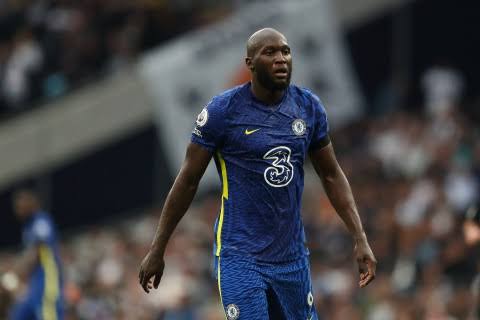 Lukaku started the season in fine form following his 97.5 million pounds move from Inter Milan, netting four goals in his first four matches. However, his form has dipped as he has not scored for Chelsea since his last goal against Zenit St Petersburg in mid-September.
His Chelsea teammates have not helped his case so much as they do not create enough chances for him, nonetheless, he has missed a few glaring chances in recent matches which will be a worrying sign for Thomas Tuchel.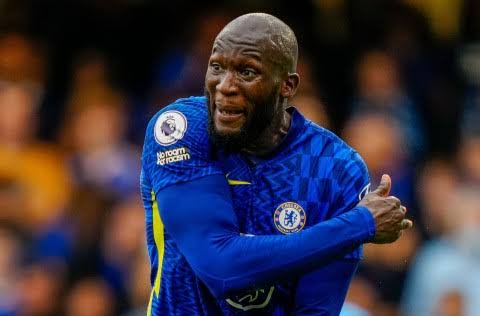 Indeed Lukaku has been overplayed by his club and country and deserves to take a break especially with his poor form at the moment. The next two games for Chelsea provides Tuchel with an opportunity to rest the striker as they will be playing both games at Stamford Bridge against teams they are expected to beat comfortably.
The next task for the Blues is the a clash against Malmo as they continue the defence of their UEFA Champions League trophy. After that they will welcome the visit Norwich City who currently sit at the bottom of the English Premier League table.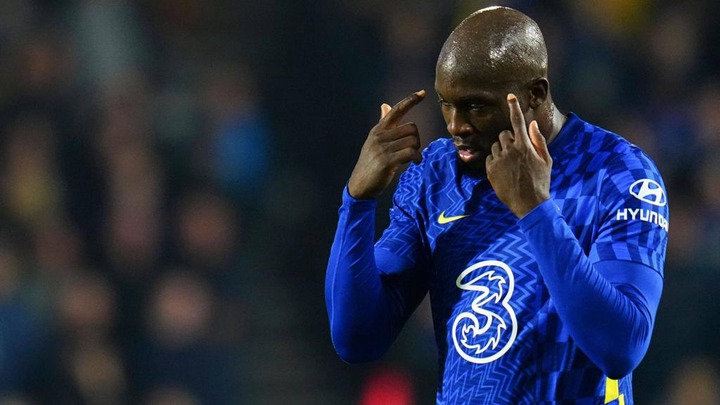 This season is going to be a very busy one for Chelsea and the last thing they need is an unfit striker who is lacking mental strength. Tuchel should consider benching Lukaku in the next two games to give him enough time to clear his head, rest and regain full fitness.
With or without Lukaku, Chelsea still have enough quality in their squad to see off both Malmo and Norwich in front of their home supporters at Stamford Bridge.