zinedine Zidane Is The Only Person To Turn Around Chelsea's Fortune, As Tuchel's System Has Failed
Chelsea is one of the best clubs in the world, however, the Premier League side are not playing like it, as they are well off their pace at the moment. An unprecedented loss on Tuesday night against Dynamo Zagreb in the opening game of the season has condemned Thomas Tuchel, as fans are now asking for the departure of the former PSG manager.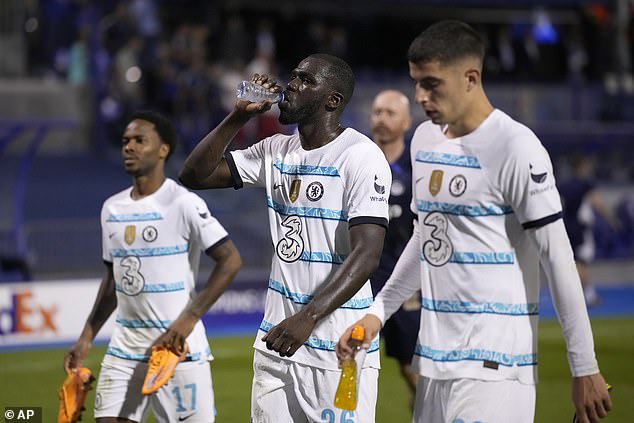 If Chelsea are going to make a change in the managerial position, it has to be now. However, there are few coaches on Thomas Tuchel's level who are available at the moment. Chelsea on their part have a culture of hiring and sacking managers after several bad results, regardless of the manager's previous success at the club.
Thomas Tuchel arrived at Chelsea when things were looking bleak for the Premier League side under Frank Lampard. Chelsea won the UEFA Champions League in his first season in charge. However, Thomas Tuchel's system seems to have failed, and the German tactician and his team are currently facing a hard time this season.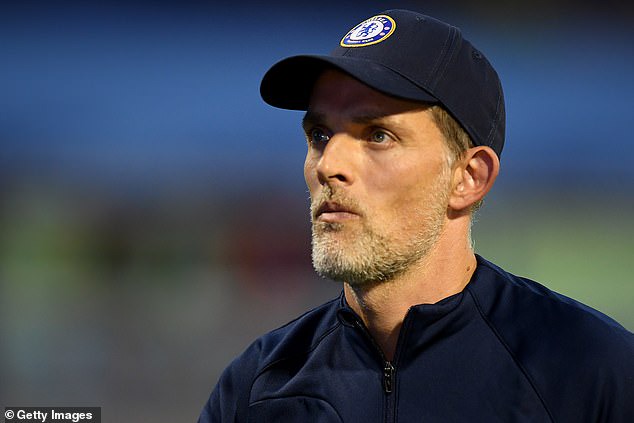 Just very few coaches are available in the market to take over from Thomas Tuchel, and the most viable option is Zinedine Zidane. Interestingly, Zidane seems to be the only person capable of turning Chelsea's fortune around. Thomas Tuchel might still have something up his sleeves but it seems he won't be given a chance to do anything anymore.
Zinedine Zidane remains one of the best coaches in the world and conquered Europe during his time as Real Madrid boss. The Frenchman set an unbeatable record, winning the UEFA Champions League three consecutive times and guiding Real Madrid to a host of other trophies. His winning mentality is something that could be useful at this point for Chelsea.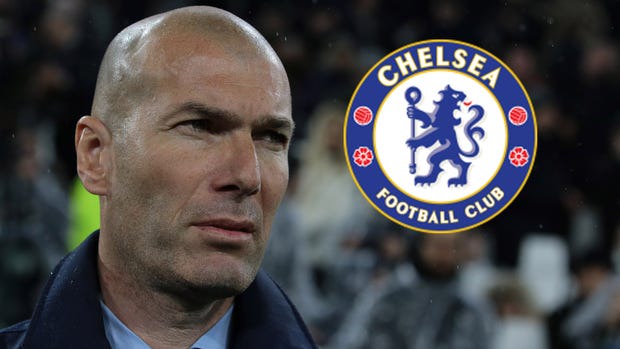 Zidane is known to have a direct style of football, one which he has used to defeat most of the English teams he has faced during his time at Real Madrid. The Frenchman also has the notable ability to turn situations around whenever he arrives, he did so when he returned to Real Madrid after a year, and also led Real Madrid to the Laliga title, after a woeful start to the season.
Zinedine Zidane's Real Madrid was fearless, determined, and played with much hunger and intensity, something which Thomas Tuchel has admitted in Chelsea's recent display. Although it is not too late for Thomas Tuchel to turn this season around, as they are well in the race for all titles. However, an early move for one of the best football managers in the world shouldn't be ruled out too.